A PHP Error was encountered
Severity: Warning
Message: Illegal string offset 'city_name'
Filename: include/header_latest_test.php
Line Number: 43
9
2"> 9">
A PHP Error was encountered
Severity: Warning

Message: Illegal string offset 'city_name'

Filename: include/header_latest_test.php

Line Number: 43

2

L">
A PHP Error was encountered
Severity: Warning

Message: Illegal string offset 'city_name'

Filename: include/header_latest_test.php

Line Number: 43

L


Hire a Right Professional
How Logisticmart Works
1:

Explain Your Requirements

Start by choosing the type of logistic service you require like packers and movers, car transportation, cargo, transport and warehouse. In less than few minutes, tell us what you need to transport, where you need it to get shifted and when you need logistic service. It is Easy and Fast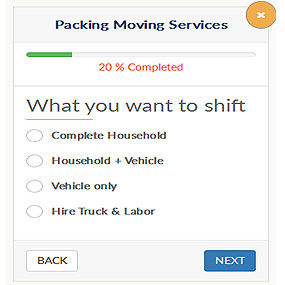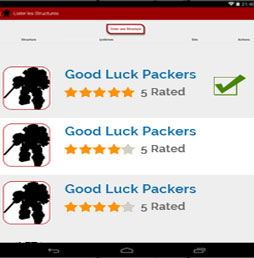 2:

Get Introduced

Get free and instant competitive logistic quotes and deals from professional and verified service providers who meet out high quality standard. The logistic companies in India go through a strict background check to make sure you get best through professional service providers. With us just sit back and relax.
3:

We Send Costomers requestions

Get personal dashboard to check India logistic companies business profile, documents, reviews and ratings. With just a click of a mouse, you can see all the desired documents of service providers and have a peace of mind that you are dealing with verified companies waiting to provide you high quality service.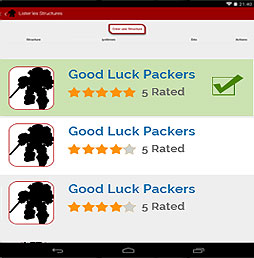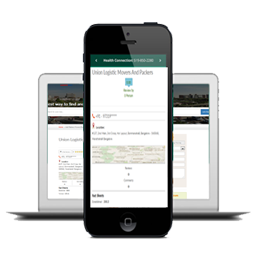 4:

Contact the One You Like

We are connected to thousands of logistic service providers. Compare quotes, deals, service, review ratings and select the best companies. It really is that easy! We reduce all the worries related to hiring professional logistic companies in India. We make your transportation of goods super easy and hassle free.
1:

We send you customer requests
Customers come to Logisticmart looking to hire professionals to help them accomplish their personal projects
They answer specific questions about their needs
We review every customer request to ensure it's legitimate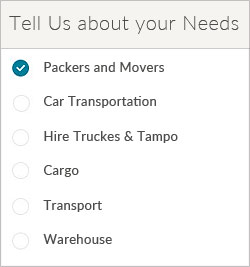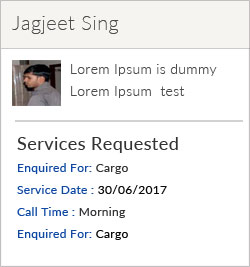 2:

You decide who to respond
We send the customer request via email or text message to experienced professionals like you
If you are interested and qualified, you can respond by sending a quote
3:

Send a quote
Your custom quote includes a personal message and a price estimate
We automatically send your Logisticmart profile containing past work, your qualifications, contact information, and reviews with your quote
You pay only when you send a quote with Logisticmart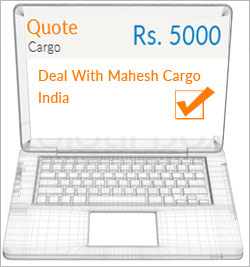 4:

Get hired, and let us know!
Typically 1–2 other professionals will also respond. The customer compares quotes and decides who to contact
You and the customer work out the details through Logisticmart, over the phone, or in person
When you're hired, please let us know and improve your chances of winning your next customer!