7 Practical Tips to Cut Down Shifting Costs When Planning to Shift With Packers and Movers in Thane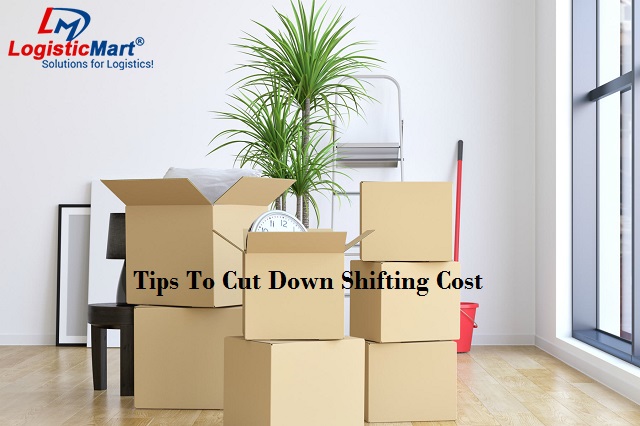 India is a vast country with diverse landscapes, different cultures, and amazing folks staying in different places. This country is enriched with diverse cultures and offers different tastes and water every few miles. Whether you are staying in Delhi, Kolkata, or Mumbai, you cannot resist the temptation to know about new cultures, reside in new cities for different reasons and imbibe yourself in a new experience. Are you currently staying in Thane and planning to move to a new city with professional packers and movers services in Thane, yippee it's a great idea as you will be learning new lessons of life in your new city. Shifting your abode is one of the particular tasks that educate us about the practical lessons of life. You might be thinking of how household shifting can make us learn about different and practical lessons of life.
Let's understand that during the entire process of shifting the biggest worries of an individual is related to home shifting charges in Thane if your shifting origin is Thane. Your sole focus will be on choosing the tips that can help you in reducing the costs at the time of home shifting.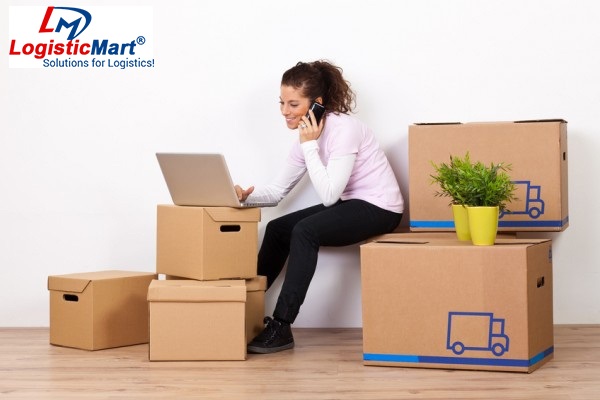 Let's pen down this blog post that will help you know about 7 practical tips that will aid you in the reduction of your costs:
Choose the Seasons Carefully While Moving: Let's envision you reside in Thane West and want to hire expert home shifting services in Thane West, its great decision on your part but you need to look for the seasons extremely carefully at the time of choosing relocation assistance. You should avoid taking relocation assistance in some particular seasons like the rainy season and peak winter seasons as at this time Packers and Movers Costs go high. Rather, you can choose for the summer season for shifting as in this season holidays of your kids is nearby and they can help you out in your moving plans. Check for discounts from time to time so that you can avail of discounted services while planning for home shifting projects.
Choose to Shift on Weekdays Instead of Weekends: Another important tip to cut down your costs is to plan your household shifting on weekdays instead of weekends. You may be pondering over why you should do so? Well, as a rule of thumb, shifting on weekends is quite expensive instead of household shifting on weekdays.
Decide in Advance What Kind of Shifting Suits You: It is important to understand the type of household shifting that will work the best for you. Will short distance moving plans will work for you or you will feel satisfied with the long-distance moving plans only? Once, you identify these points exactly; look at your weight of the shipment. Most long-distance shifting plans are based on the overall weight of the shipment. So, keep your entire focus on reducing the clutter so that you can downsize your overall financial budget that is highly needed for shifting from one place to the other.
Check Your Entire Belongings: Strategize your shifting process intelligently. Some people at the time of household shifting create so much panic that they are not able to make the right decisions at the right time. It is important to know what belonging you own exactly and what should you take along and what items you should discard. Once you are clear about these things, it will be easy for you to make further plans. So, it is quite important to schedule your entire inventory intelligently.
Save Time As Much As You Can: In modern times, saving time is quite equivalent to saving money. So, one thing you can do clearly is to assess your household shifting strategy in advance. Follow a strict schedule and try to accomplish work on time always. In this way, you will be saving lots of time and you can utilize your spare time on the other productive tasks. It can make you feel great and well- planned so that you can execute your planning strategies well.
Earn Part Time Before Execution of Your Shifting Plans: As we all know that household shifting is a monstrous task and we cannot execute your shifting plans without investing bulky money and time on this project. If you feel that you are not sound financially for taking up this additional burden of household shifting on your shoulders, try to evolve a midway. You can also think of additional earning side by side to cope up with this additional burden.
Make A List of Everything You Need: The most important way to cut down your costs is to stay organized as much as possible. You know that your entire goods will be loaded onto a truck and will move towards a new location. So, think of everything that you might need in your way of household shifting. If you will stay organized you will automatically be saving enough money on your part.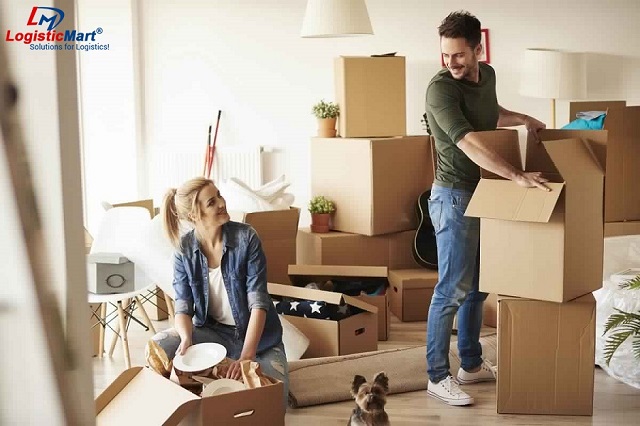 Closing Notes:
By going through the above-mentioned tips, you can help yourself to minimize your household shifting costs from one city to the other. We all know that needs of every individual during the household shifting projects is quite different. So, it is important to assess your individual needs and jot down on a piece of paper. For instance, analyze the services of which movers and packers in Ghodbunder Road or in the local area wherever you reside is the best for you. Analyzing your requirements along with paying heed to related Packers and Movers will definitely help you to cut down your costs.
---
Leave Comments
|
Like
(16)