How to Use Shifting Boxes After Relocation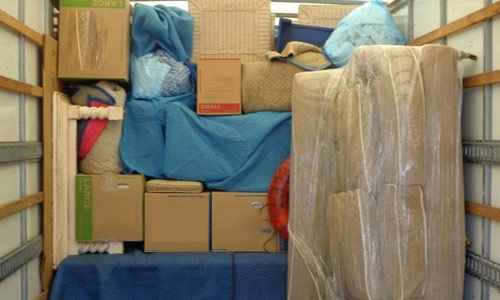 What to do with the huge pile of the shifting boxes? This is a question that sprouts into your mind after your relocation is over from Delhi to Mumbai. You do not have enough space in your new house to store these cardboard boxes and the main problem here is that you just cannot throw away the boxes after you have invested a lot of your precious time and money in finding the boxes. Now, what to do in such a situation? Instead of just throwing away these boxes, there are some prominent ways that you can consider to either use or recycle the boxes:
Keep it for reusing
You never know when the next shifting will take place. It is quite obvious that whenever there will be a relocation plan, you will need to hire the best movers and packers Delhi service providers and invest some money again in getting the packing materials. If you already have the moving boxes with you, then you can save money and use it for other purpose. If possible, try to make some space in your home to store them without any damage.
Sell the boxes online
Yes, you read it right! If you have shifted permanently to the new location in Mumbai and do not require the boxes anymore, then instead of throwing them away, you can earn extra money by selling them online. You can either sell them to the local movers and packers Mumbai companies or post a message on different social networking websites that you have spare boxes and there are chances that you can get some buyers online.
Give the boxes to your friends
One of the better ways of getting rid of the moving boxes is to give them to your friends or colleagues. You can contact your friends that you have extra shifting boxes and if they need, then they can contact you for the boxes. Besides giving the boxes to your colleagues, you can also donate the boxes to the charitable organizations.
Recycle the boxes
Another prominent way of disposing the boxes is to recycle them. Try to find out the nearest recycling center in your area. You can also contact your neighborhood or the local packers and movers service providers for getting the address of the recycling centers.
---
Leave Comments
|
Like
(24)