Transforming Logistics Industry in India with Logisticmart.com
Logisticmart.com is a leading and premier online platform connecting customers to the verified and professional logistics service providers in India. We are your one-stop shop whether you want move goods by road, rail or sea. Our vision is to offer an easier way to transport goods and that's how LOGISTICMART.COM was created. With more than 6,000 verified logistics companies, trusted by over 1,10,000 customers, we constantly strive to exceed expectations of our clients. Similarly, if you are a logistics company, then you can register to enjoy a plethora of innovative features, get verified business and grow your company. As the top and dynamic leaders in the logistics industry; you can bank upon us for finding specialized deals and quotes you want with a click of a button.
Logisticmart.com was founded by Mr. Mukesh Singh in 2010 with an objective to help people get connected with the premier logistics companies in India offering quality services. The company has head office in Gurgaon, Haryana and recently opened its branches in prominent locations of India like Bangalore, Pune, Hyderabad and Mumbai.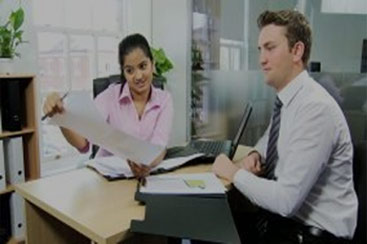 232955 + Household Shifted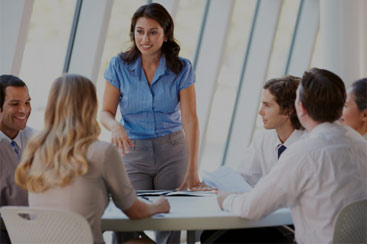 85725 + Car/Bike Moved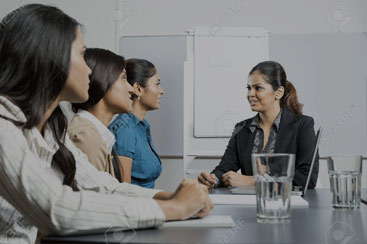 18917 + Truck/Tempo Hired