We Offer Quick & Powerful Logistics Service
Every Self Storage or Warehouse company associated with LogisticMart goes through an extensive background inspection before we register them with us. We only connect verified and reliable Godown or Warehouse in India. LogisticMart has incorporated more than 4692 requests just in India. For each request, we do a follow-up call to ensure our customer's experience has been worthy.
Relocate In 4 Easy Steps

Step 1
Submit Your Requirement
What kind of goods you want to shift through professional Packers & Movers and at what time.

Step 2
Get A Free Quote
Get 4 free shifting quotations from the best packers and movers

Step 3
Compare and Hire
Compare shifting quotes, hire the best movers that suits your budget.

Step 4
We Got You Moved
Confirm Date, Time of Booking and Schedule Your Move
390 Verified Warehouse Companies Near Me in India
Every Self Storage or Warehouse company associated with LogisticMart goes through an extensive background inspection before we register them with us. We only connect verified and reliable Godown or Warehouse in India. LogisticMart has incorporated more than 4692 requests just in India. For each request, we do a follow-up call to ensure our customer's experience has been worthy.
Some of Our Outstanding Features
Once you choose the warehouse service providers through us, you can enjoy the following features

Security:
Through us, you can enjoy Round the Clock Security Personnel, CCTV Camera Installation on Entry & Exit Points, & Restricted Access to the Storage Area.

Inventory Management:
Our Service Providers ensure excellent inventory management to ensure the safety of the stock of your goods. Once you entrust your goods to us leave all your worries on us.

Retrieval Facility:
You can easily retrieve your goods as and when required. Manpower of Our Service Providers will deliver them back without any fuss.

Weekly Vacuum:
Our Service Providers ensure to keep your goods away from dust and debris by thoroughly vacuuming them once a weak.

Fire-Fighting Equipment:
Ultra-Modern fire-fighting equipment to keep your goods safe from fire accidents and other such haphazard.

Pest Control Facilities:
Access to pest control facilities every fortnight to ensure the safety of storage facilities from pests and rodents.
People Say About Our
Services
LogisticMart is the best web aggregator that helps the folks to connect with the best and verified packers and movers.The diverse individuals applaud our platform as they find it extremely convenient to approach and hire genuine relocation professionals through us.
Logisticmart is a good site for finding best Bangalore tempo rental companies. The dashboard they offer for checking service providers profile is unique and helpful. ......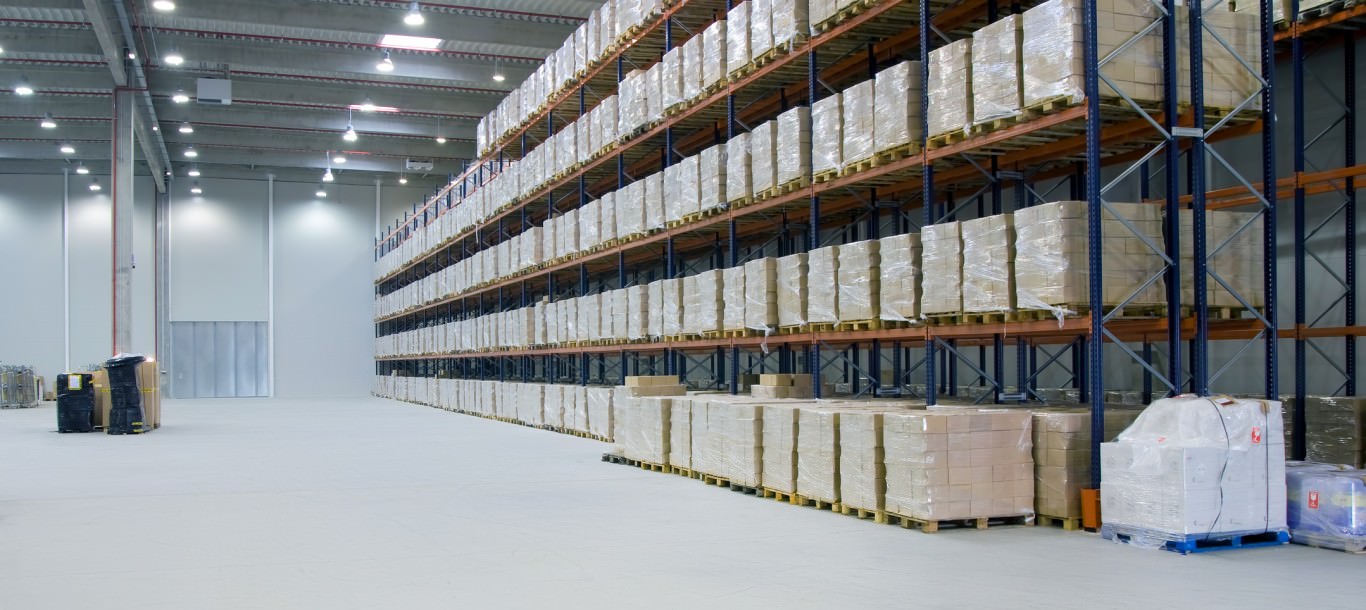 Pankaj Jain
What strikes me the most is their personalized dashboard. All your doubts regarding the credibility of the tempo hire service providers are put to rest ......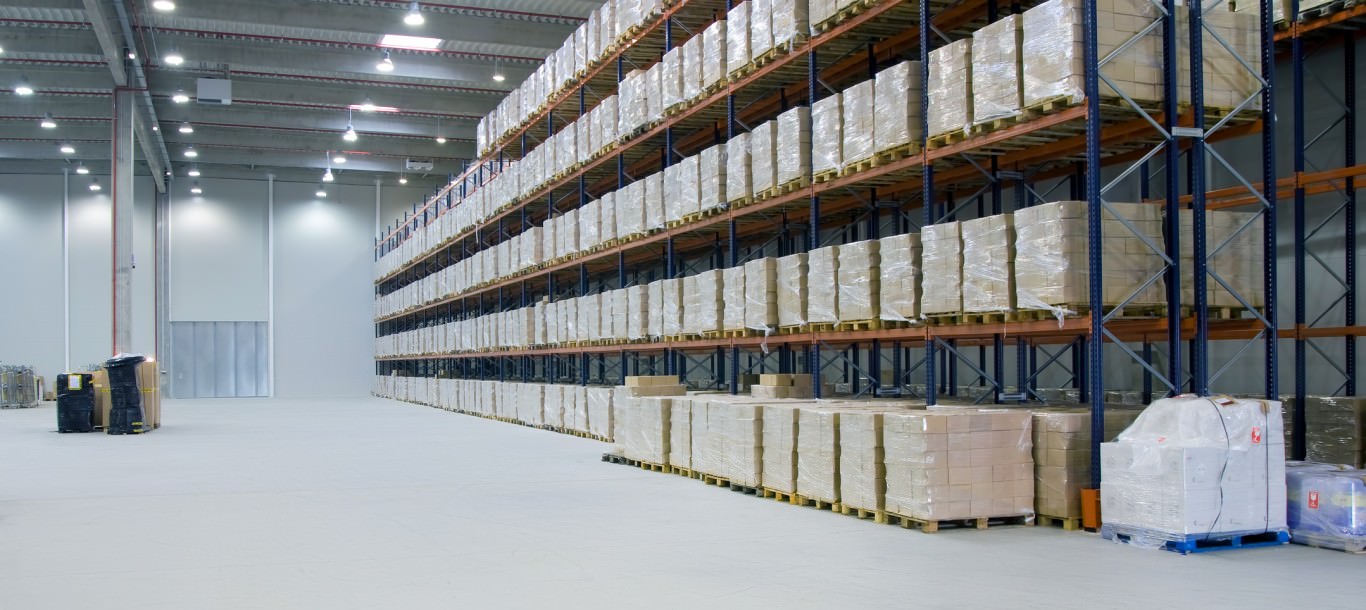 Kuldeep Sawant
The personalized dashboard service provided by Logisticmart is very unique and not offered by any other service providers. I must say, it is a pretty ......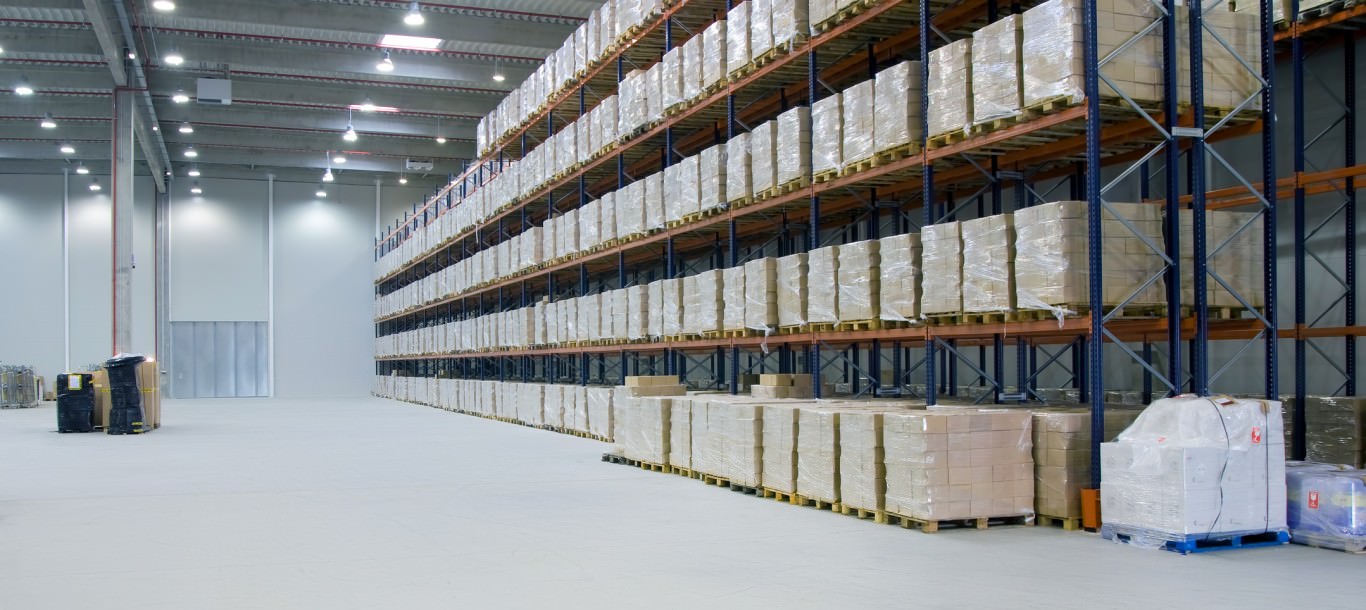 Rajendra Sinha
I wanted to move some essential furniture and electronic items from Gurgaon to Mumbai by using cargo services. I tried everywhere searching for a dependable ......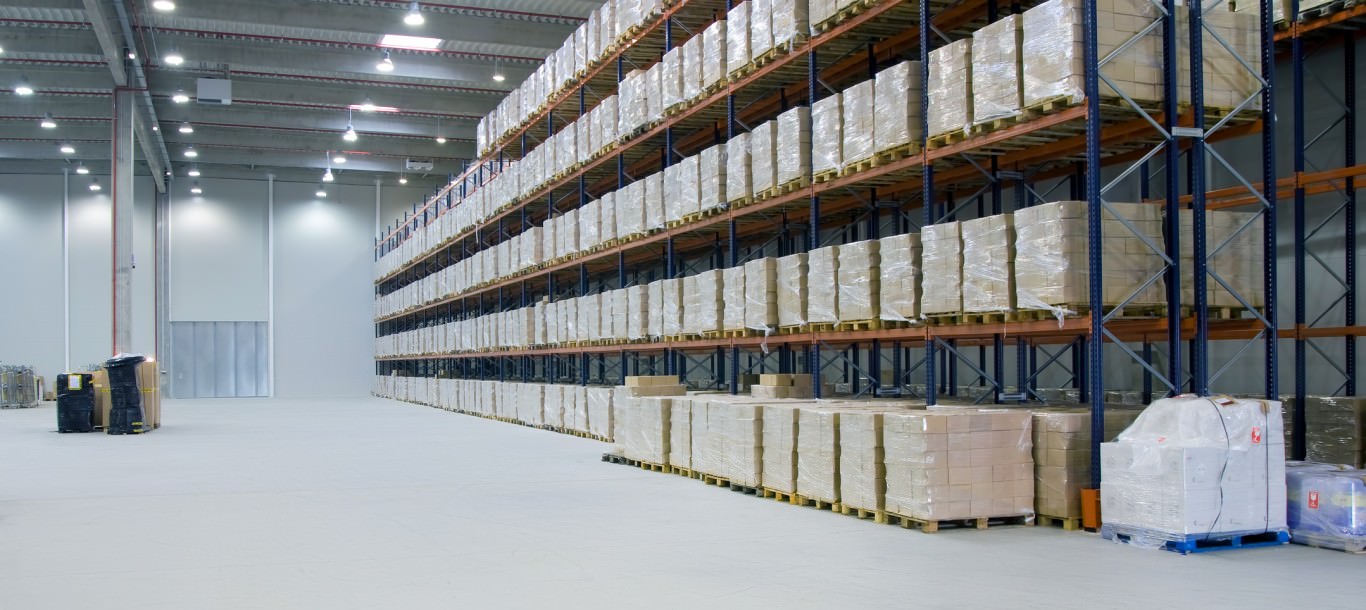 Rajesh Dev
The kind of fast response I got from Logisticmart cannot be expressed in words. I called on their toll free number for getting packers and ......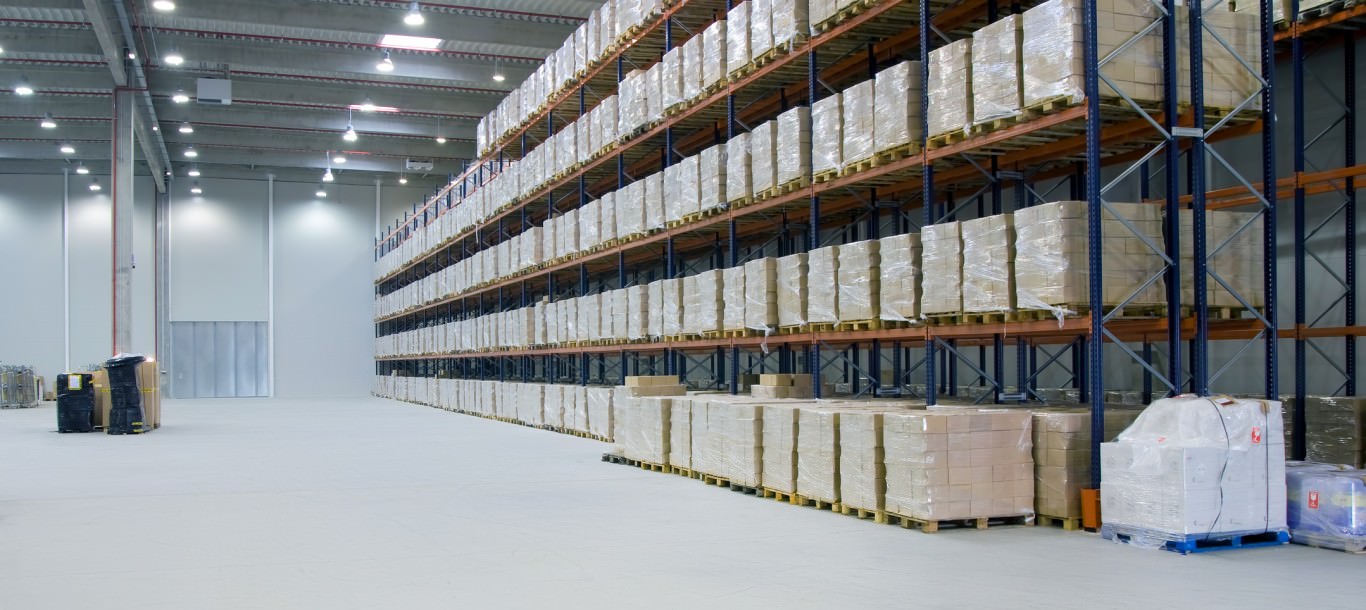 Chandar

Moving Tips And Guides
An ideal warehouse must-have features, like 24X7 CCTV camera access, 24X7 monitoring, multiple locked entries to the premises, controlled access of visitors, on-site managers, and security guards, pest control treatments twice a month, insurance on goods, and visits to the premises by prior appointments, etc.
A Warehouse unit stores personal household goods and business inventory, like furniture, Almirah, documents, seasonal clothes, etc. Also, you can store your car, bike, musical instruments, etc. Explosive items, offensive articles, dangerous inflammable goods, acid cans, perishable items, and corrosive substances are prohibited.
Frequently Asked Questions
A
Through LogisticMart, you can find and book a safe and secure self-storage unit near you.
A
Approximate charges for self-storage services in India start from INR 4500 and go up to INR 25000 per month, depending on the volume and nature of goods.
Professional and Authorized Godown/Warehouse Services in India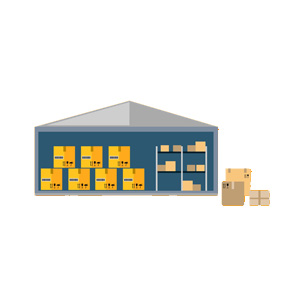 LogisticMart provides you with a pool of professional and authorized Warehouse Companies in all cities and towns of India. The companies listed by Logistic Mart are certified and have years of experience in warehousing services. These companies have a strong workforce of qualified and skilled professionals who can execute every function and operation of a warehouse in India with perfection. The listed companies have efficient technological and administrative support and work on the latest WMS (Warehousing Management System). The companies have proficiency as well as experience in providing the widest range of warehousing solutions like household item storage service, storage space for household, storage space for rent, warehouse on rent, warehouse space for rent, godown for rent, self-storage space, and other household storage services at competitive rates.
Business of Warehousing
Warehouse Logistics can be explained as managing space, planning shipments, and organizing operations in a warehouse in a most perfect way. The efficient warehouse logistics guarantee the best delivery time of products to its customers and cuts down costs in a significant way.
Types of Godown/Warehouse and services offered by them
There are different types of Warehouse available in the Indian market and they are:-
Public Warehouse/Godown- These types of warehouses are owned by Government bodies and can be lent for business and personal usage. Public warehouses can be a great option for SMB (Small to Medium Size) business houses that want to store goods for a shorter period.
Private Warehouse/Godown- These types of warehouses are privately owned by manufacturers, wholesalers, and distributors and are more expensive than public warehouses. The owners of e-commerce businesses and large retail chains have their own private warehouses.
Bonded Warehouse/Godown-These types of warehouses are perfect for importers as they can store imported goods duty-free until they find buyers. The importers can also store restricted goods in them till the completion of proper paperwork.
Smart Warehouse/Godown- As the name suggests, these types of warehouses are multifaceted in operations where the storage, fulfillment process, and management are automated through Artificial Intelligence (AI). In this context, automation is referred to every function from management software to robots and drones performing multiple tasks like packing, weighing, storing goods and transportation, etc.
Consolidated Warehouses/Godown-These types of warehousing are most suitable for small businesses and startups and are intended for the same geographical location. In these warehouses, small shipments from different suppliers and manufacturers are grouped together into bigger shipments and are distributed to buyers. It's an economical option for small business houses as a capital investment and the volume of inventory required is fairly small.
Cooperative Warehouses/Godown-These types of warehouses are owned and run by cooperative organizations. The members of co-operative organizations and other business companies can store goods in them.
Government Warehouses/Godown-These types of warehouses are owned as well as controlled by Government bodies and charge nominal rates.
Distribution Centers-These types of warehouses are storage spaces that are built for specific requirements. The storage of goods is done for shorter periods and is shifted quickly within the supply chain.
Why Household Storage or Self Storage Services in India?
Changing the address every time because of extra household storage goods is not the solution. There can be myriad reasons that influence one need to book household storage services in India, like relocation, home renovation, storage of space, etc.
7 Factors to consider when choosing household storage services in India
1. Storage type - Once you sort your storage goods, the next thing you want to look for is the type of storage unit and its features, like large or small, with climate control, other special features, etc., for better efficiency. You can find and book 100% secure household storage services in Delhi through us by listing your requirements with contact info and fulfilling your storage needs.
2. Location - As far as the site is concerned, a storage facility in proximity with easy access is better than the remote one if you require regular access to your household goods. On the contrary, if you need access to the stored items only once in a while, location should not be much of an issue. Moreover, you can get the complete logistics solution through us. Also, you can enjoy easy-shifting with us as we have a strong network of certified and licensed packers and movers who provide complete home shifting in India at affordable prices.
3. Storage access - As far as accessibility of household goods is concerned, booking a storage facility that operates on a 24/7 basis is imperative. Some household goods storage services in Gurgaon and other parts of the country run on a 24-hr basis. On the other hand, others remain shut during the weekends and may create inconvenience or demand extra charges for access.
4. Insurance facility - You need to book a storage unit that provides you compensation in case of any damage, theft, or other misfortunes. If you haven't insured your items yet, you should get a storage facility that offers an insurance option for those who want to add a layer of protection to their belongings. Moreover, at LogisticMart, we can link you up with the best packers and movers in India and help you to save up to 25% on your move.
5. Security - No matter how cost-effective a household storage company is, it's no good if it can't guarantee the level of security of your household goods. Indeed, every self-storage unit offers protection. You need to look for a company that has extra security features, like a 24-hour security system, intruder alarm systems, CCTV observance, fire management system, etc., for household goods storage in India.
7. Aesthetics - A lot of information can be gauged through the physical appearance of a storage facility. A storage unit's appearance will help you understand whether or not the owner takes the business seriously. Well-maintained self-storage services in India speak for themselves. Never go for a storage unit with structural imperfections or a poorly maintained landscape. It can never be the best option.
7. Rating and reviews - Rating and reviews can never go wrong in revealing the customer experience. You can check reviews and ratings of companies listed on our portal offering goods storage services in India through our Personalized Dashboard to get actionable insights.
High Tech Surveillance for Stored Goods in Warehouses
The biggest benefit of warehousing is that it protects goods from theft and damage. LogisticMart provides you with service providers who adopt high-tech CCTV Surveillance for monitoring all functions and operations of warehouses. The Closed Circuit Television (CCTV) cameras are strategically positioned at all relevant places offering 24X7 live video monitoring that reduces all possibilities of theft or untoward incidents. The monitoring of CCTV helps in real-time identification for any act of intrusion or theft that helps authorities in taking appropriate action. It also eliminates the deployment of multiple security guards at warehouses which also lowers their costs.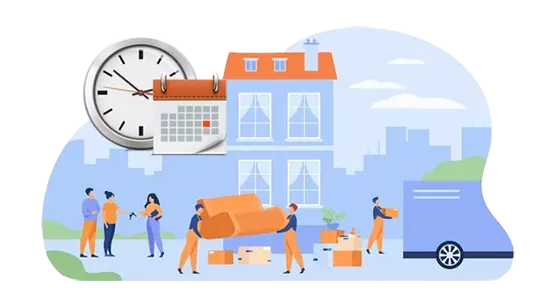 Schedule Your Appointment Today
Call : 1800-102-9655
Experience an easy way to connect with our professional logistic experts and get best deals instantly on services like packers and movers, car transportation, cargo, transport and warehouse.