LogisticMart has been developed by RIMS BizzServe Pvt Ltd. which over the last decade has been providing best logistic solutions and services through its premier online platforms of Findmovers.in and Movemycar.in.Logisticmart is a leading and premier online search portal for finding professional and reliable Logistics companies. It was founded by Mr. Mukesh Singh in 2010 with an objective to help people get connected with best logistics companies in India offering quality services. We help you to find right relocation service provider for your home, office, commercial and industrial relocation needs. Staffed with young, passionate people, we work tirelessly to make a difference in the lives of people by catering to relocation needs. LogisticMart was formed with the sole aim of providing better services at an affordable price. With this vision, our company had a humble beginning of providing services in just few cities. But after more than 8 years of providing excellent services to our customers, we now operate all across India. Also, as a part of our expansion, we have never lacked behind to update ourselves technologically and providing proficient services to our customers. We are located in the prominent cities of India like Bangalore, Pune, Hyderabad, and Mumbai with head office located in the corporate city, Gurgaon.
Our logistic segment includes
Packers and Movers Services
Cargo Services
Transportation Services
Hire Truck/tempo Services
Car Transportation Services
Warehouse Services
With more than 6,000 verified logistics companies, trusted by over 11,70,283 customers, we constantly strive to exceed expectations of our customers.
Are you a service provider looking for customers? If you are a logistics company, then you can register to enjoy a plethora of innovative features, get verified business and grow your company. As the top and dynamic leaders in the logistics industry; you can bank upon us for finding specialized deals and quotes you want with a click of a button.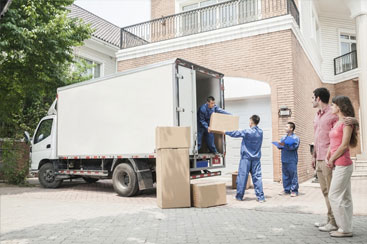 213554 + Household Shifted
79505 + Car/Bike Moved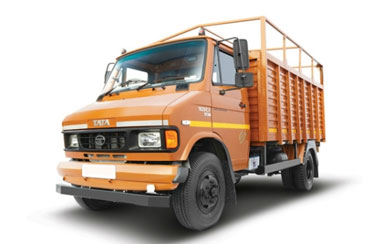 17590 + Truck/Tempo Hired