You RELY on Trust, We PROVIDE the TRUST
LogisticMart is the leading and India's No. 1 logistics company offering flawless moving services that have been surveyed from the 3 rd Party resources. We are backed by experience, will and the intent to ensure consistent and class-apart services to the customers according to their requirements. At LogisticMart, we give our prospective and existing customers the commitment arising out of the transparent service model. We are at the helm of providing the productive, quickest and safest means of transportation.
LogisticMart carries has a trustworthy and resourceful network of local moving service providers offering customers with exceptional league of services. With our exclusive and refined services at place, we ensure assorted moving services to the Urban, Rural and the Industrial areas across India.
Relocate In 4 Easy Steps

Step 1
Submit Your Requirement
Provide the details of the goods and the probable time of shifting those goods to Packer and Mover.

Step 2
Get A Free Quote
Get 4 free shifting quotations from the best Packers and Movers near your area.

Step 3
Compare and Hire
Compare shifting quotes, and hire the best movers that suits your budget.

Step 4
We Got You Moved
Confirm your date and time of booking and schedule your move.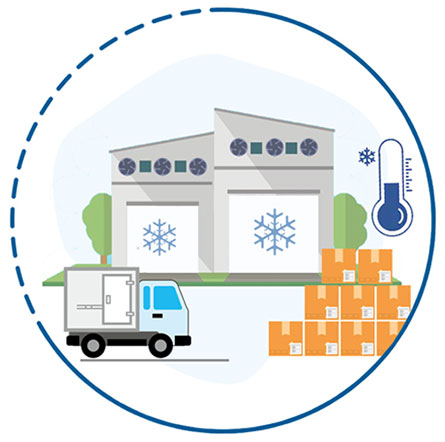 Hey! LogisticMart welcomes you
When it's about transportation, We never want to compromise on:
Time . Delivery . Cost . Safety
"Ultimately, LogisticMart Values your Priceless Possessions and Undue Trust"
How the Concept of LogisticMart Became an Offbeat Reality?
In the year of 2018, Mr. Mukesh Singh – the founder of LogisticMart seemed quite keen and thoughtful on putting in place a comprehensive Service Model that would serve the interests of potential customers living in towns and cities of India. He pioneered a concept of logistics and transportation and subsequently initiated a potpourri of moving services under the brand name of LogisticMart. He introduced a league of moving services under different realms that involved Multiple Shipments, Warehousing, Vehicle shifting, Cargo, apart from Packing and Moving. The essence behind propagating this idea was that if assorted services could be listed at one place, customers would have better and more convenient options to search and compare. Moreover, with such type of listing, the choice of service providers offered to the customers will be huge and enormous.
Mission Statement
We have the mission to provide the fastest relocation, quality of packaging, deliver raw materials to the industries, and understand the requirements of our customers.
Vision of LogisticMart
Our vision is to provide cost-effective, safeand hassle free logistic free services straight on to the customers' doorsteps with use of advanced technology and innovation.
People Say About Our
Services
LogisticMart is the best online aggregator that link the customers to the best and verified Packers and Movers. Customers from diversified backgrounds and work portfolios have praised LogisticMart for being one of the most reachable, resourceful, convenient, affordable and genuine platform for relocation professionals.
The one thing about Logisticmart.com is that they do not forget their customers even after connecting ......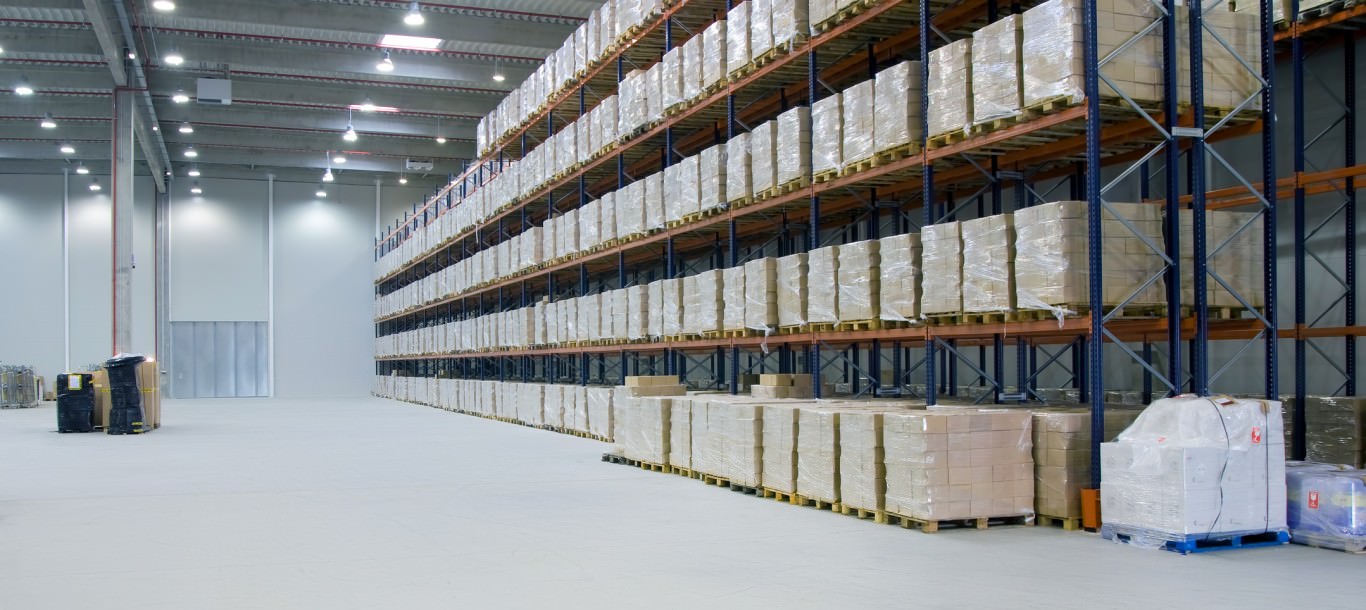 Suraj Kumar
What strikes me the most is their personalized dashboard. All your doubts regarding the credibility of ......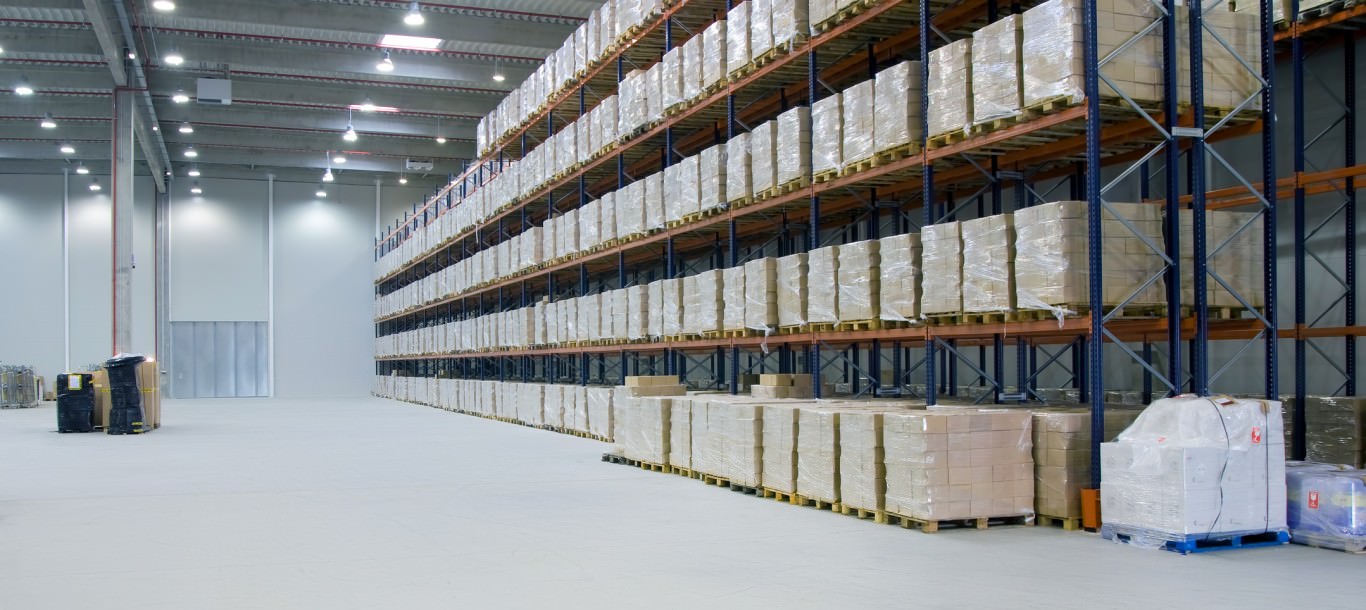 Kuldeep Sawant
I had a good experience with Logisticmart for finding tempo hire services in Pune. As I ......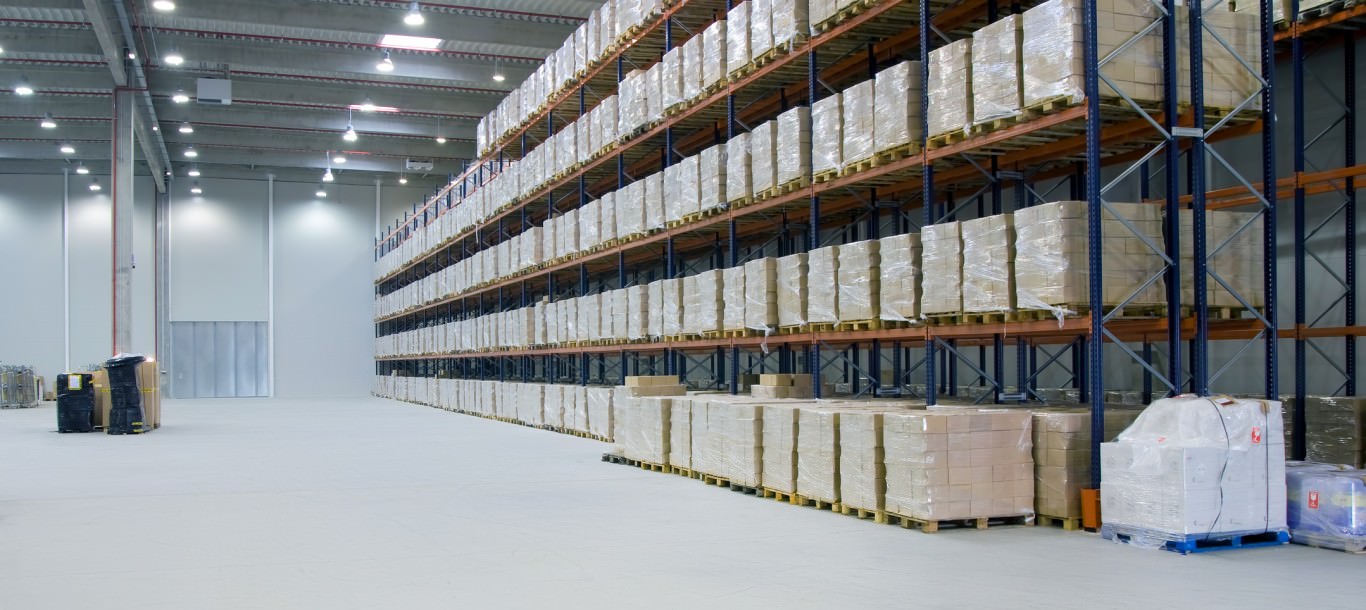 Amit Kumar
I sincerely would like to give a big thanks to Logisticmart.com for connecting us with best ......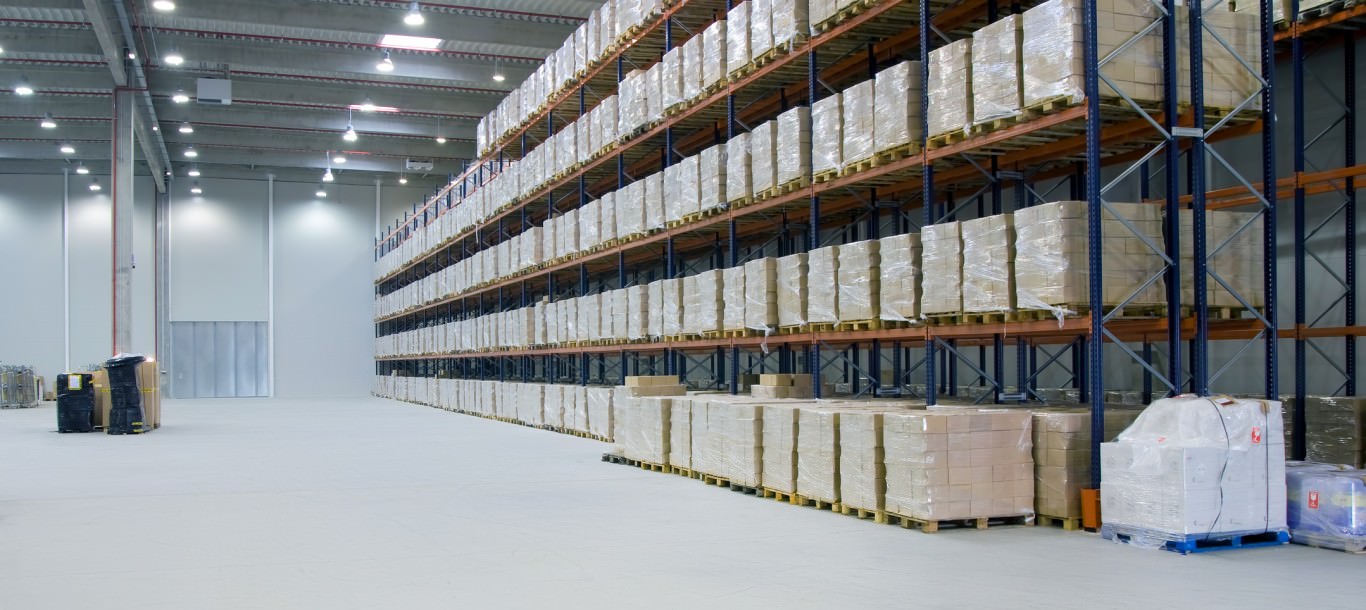 Manish Kumar
One very important thing that I would like to focus upon here is the dashboard facility ......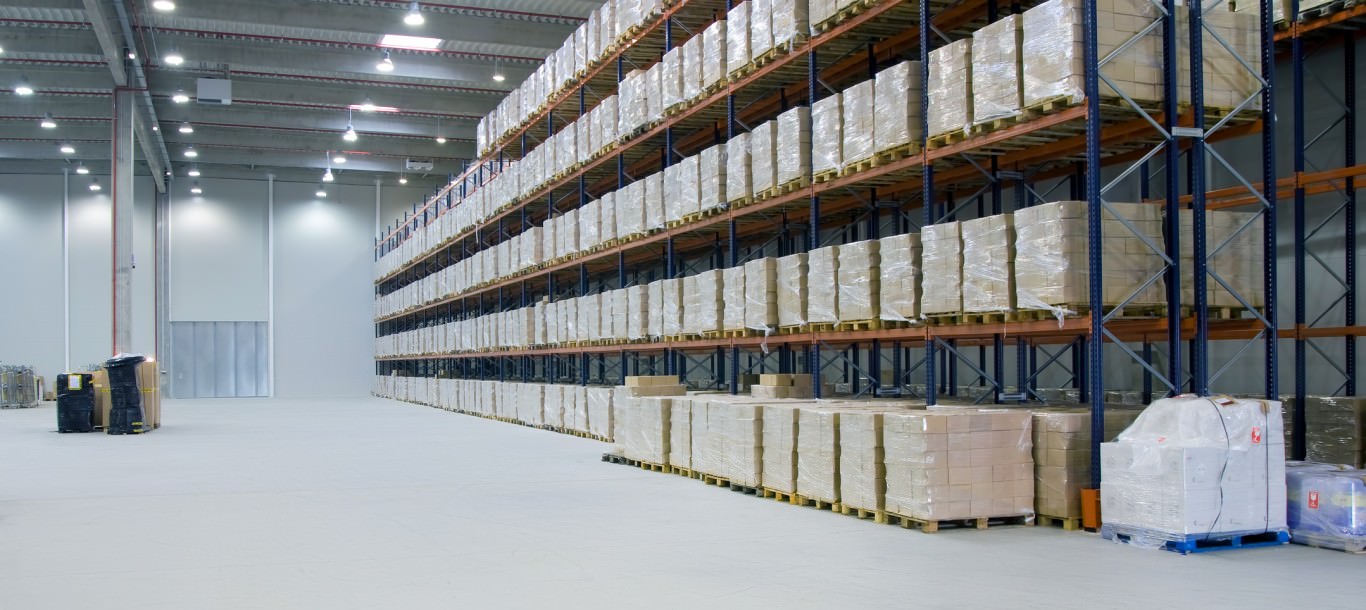 Sunder Das
I appreciate the services of LogisticMart to connect me with great movers in Canada. I appreciate ......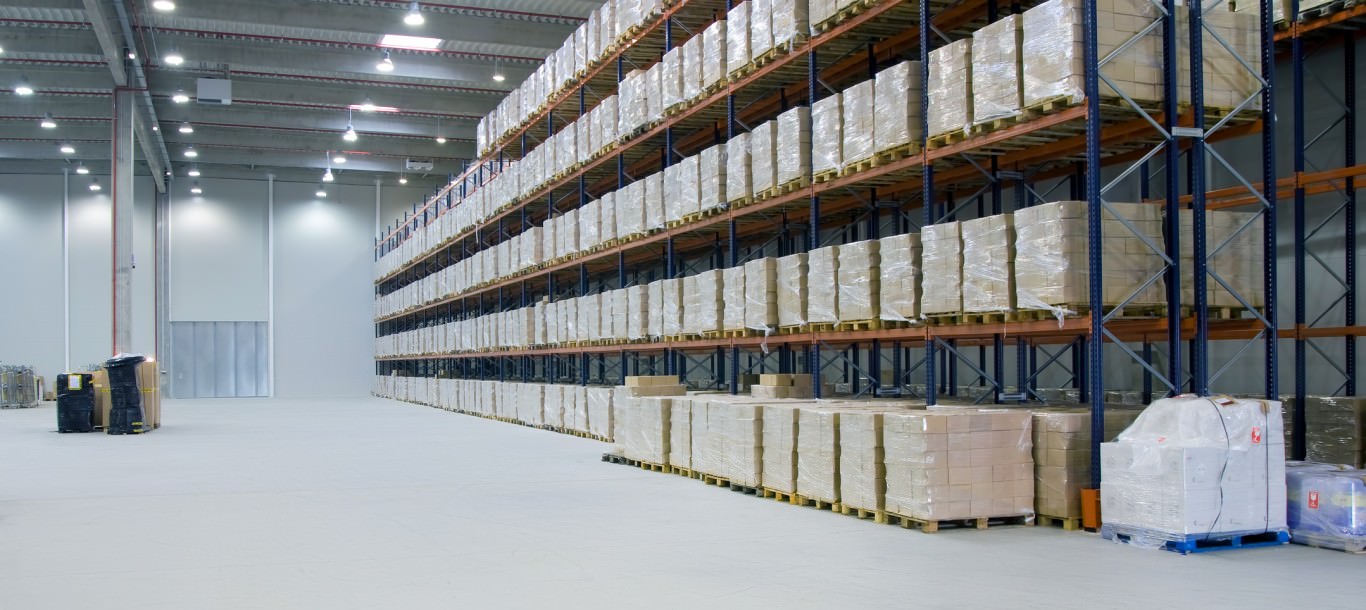 Joanna
As a logistics manager, I appreciate the convenience of LogisticMart Canada. It streamlines the process of ......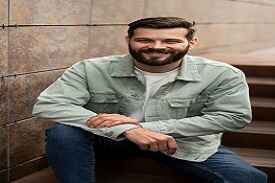 Mark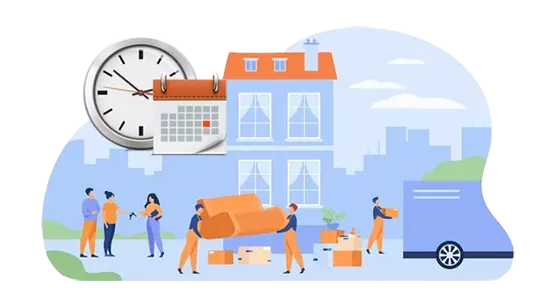 Schedule Your Appointment Today
Call : 956-047-9500
Experience an easy way to connect with our professional logistic experts and get best deals instantly on services like packers and movers, car transportation, cargo, transport and warehouse.
How the Logistic Companies in India are empowering the Packing and Moving process in India?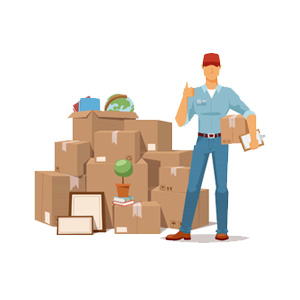 Logistic Companies are rapidly transforming Packers and Movers and their frontline operations with the use of high-end technology and Artificial Intelligence. Integrating advanced technology into the Packing and Moving has eventually led to efficiency, transparency, and accountability in the process. Customers served by Packers and Movers receive a full spectrum of truck rentals, on-demand delivery, and last-mile logistics, besides the middle-mile logistics under the B2B, B2C, and D2C service models.
LogisticMart – Transcending the Frontiers of Packers and Movers Business in India
Who we are?
The year 2011 was a time of evolution and with new technology tools available, the whole process of packing and moving gradually treaded ahead with strong conviction to become streamlined. LogisticMart came into existence in this era of evolution and the intention was to serve as a realistic platform for initiating an effective dialog between Customers, Logistics Partners, and Delivery Partners in the long run. Over the years of business operations in the Logistics Industry and understanding the challenges and demands, we are offering an exclusive league of Packers and Movers services across the realms of VehiclesTransportation, Goods Shifting, Home Shifting, and Warehousingapart from services involving General Moving.
Transparent Deals from Professional Packers and Movers with No Frills
LogisticMarts integrates cutting-edge marketing tools and new-age booking platforms to engage customers and simultaneously build up smart and streamlined business ecosystems. We work dedicatedly on Packers and Movers and list the area-wise and sector-wise services offered by them and simultaneously ensure rationalized and transparent deals. We also work on tangible logistic solutions in tandem with Packers and Movers and maintain affable relationships with customers across India. In the end, our business strategies are designed to improvise the bottom lines and the service delivery models.
Services from LogisticMart
Logistic industries manage the supply chain from the point of the supplier to the point of the consumer. The Packers and Movers in India work on well-defined service level agreements that eventually help in efficient delivery models and raise customer satisfaction. We have an exclusive league of logistic services that include:
Domestic Shifting Services
Vehicle Carrier Services
Warehousing Services
Domestic Shifting Services
LogisticMart lists specialized Packers and Movers services useful for the purpose of domestic shifting. Upon receiving the service request from the customer, we initiate an onsite inspection of the goods. We ensure quality packaging is classified separately under Individual Packaging, Inner Packaging, and Outer Packaging. The services are clearly defined under the role and purpose of respective customers. We have an organized team involved in overseeing procedures of packaging and boxing, loading, the items at the point of origin and finally unloading, unpackaging, and unboxing them at receiving destination.
Exclusively Scalable Warehousing Services across India
LogisticMart has a huge network of warehouse service providers that offers scalable warehousing to fulfill the needs of eCommerce giants like Amazon, Snapdeal, Flipkart, etc. We offer affordable warehousing without compromising on the quality standards of the fulfillment centers across India. It keeps us at the forefront of the service industry while delivering immensely great customer experience. At LogisitcMart, the warehousing services come with efficient inventory management and security software.
Why Select Warehousing from LogisticMart?
LogisticMart provides customized storage facilities to manufacturers, wholesalers, importers, and exporters in India. Customer satisfaction is at the helm of our warehousing and fulfillment services. LogisticMart maintains a comprehensive database of warehousing services offering:
24/7/365 Surveillance
End to end Safety of the stored goods
Full proof Safety from Fire Hazards
Leak-proof Roofs for Protection against Rain and Hailstorm
Affordable prices
Advanced Temperature Control Mechanisms for Preventing the Moisture Built up
Efficient Loading and Unloading from and to the Warehouse
Warehouses are loaded with Cutting-edge Robotics and Advanced Technologies
SUVs, Hatchbacks, Sedans, Coupes, Convertibles, Station Wagons, Minivans or any other model – a special place is always there in the hearts of the owners. Transporting the car or vehicle to another destination requires subtle care is always required, and the role of professional bike and car carrier companies in India cannot be undermined. LogisticMart has an exclusive category of Vehicle Service Carriers to serve the interests of our customers who have the reasons to have a scratch-less experience while transporting their bikes or cars to another city or town in India. The Vehicle Shifting Service providers working with us are qualified and carry under their cudgels a vast experience. Booking the Vehicle Shifting Service at LogisticMart will yield the following benefits:
• Wrapping and packaging of vehicles with bubble plastics, foil-sealed bags, etc. to ensure jerk-free and scratch-less movement to the target destination
• Loading of vehicles from the point of origin and gentle unloading at the point of arrival
• 24/7 GPS Tracking to keep the customers updated on their vehicle movement
• Transparent shipment policy that notifies the customers of the easy and quick transportation of vehicles to the destination point
Mandatory Requirements from the Customer: PAN Card (In Original), Adhaar Card (In Original), Location, GST billing, and GPS tracker.
LogisticMart –Trustworthy Marketplace for Moving Services across India
We serve your trust and moving services from our class apart service providers is the step forward to re-establishing the trust with the customers. The Packers and Movers listed at LogisticMart have the license and legal transportation documents, and they adhere to the protocols and governmental norms, and in this respect, they consider transit insurance as their priority. The cost involved in moving and packaging is also attuned to the Unit Weight and Distance Traversed. Straight from the location of pick-up to the delivery point, the moving services queued up at LogisticMart are streamlined and connect to the customer's requirements.
What process is followed at LogisticMart for booking Packers and Movers services?
We follow a simple, easy, and straightforward procedure to book Packers and Movers services. Visit the website – www.logisticmart.com and start browsing the services offered and subsequently shortlist the services that meet your criteria. Later connect to these service providers and fix a meeting with them. Discuss the pricing and packaging policy and the price mechanism too. Compare the prices against the moving services provided by them. Finalize the service provider and then book.
How do Packers and Movers prove beneficial for manufacturing industries?
The packers and movers are using superior-quality packaging materials for the transportation of the items to the destination location. The items are packaged by providing padding between the units to absorb the jerks while transportation. Experienced Packers and Movers are using technology to manage the movement of goods across the places and even during the process of the entire shipment.
How LogisiticMart is paving the way to become the Next-Level provider of Packers and Movers services in India?
LogisticMart is the aggregator and comprehensive resource for Packers and Movers services across India. We are using the Artificial Intelligence tools to connect region wise Packers and Movers services with potential customers. LogisiticMart is translating the means and providing advantage to the customers to personalize individual requirements on the basis of their shifting requirements.
What comes as natural benefits to the customers when they select Packers and Movers at LogisticMart?
The first obvious benefit that customers are most likely to experience while selecting Packers and Movers at LogisticMart is the customization of the choices. Since there are many reliable Packers and Movers listed on the portal, customers will be on the advantage side to personalize their requirements for shifting or moving. There is 24/7/365 customer support too.
How do I find Tempo on Rent Near Me at LogisticMart?
Visit the website - www.logisticmart.com and start searching and comparing the Best Tempo and Truck on Rent nearby your area. Get in touch with them by calling on their numbers. Discuss the features and facilities offered in respect of your requirements. Also, make sure that you discuss the rentals with the Tempo service provider to ensure smooth moving services.
Is It Easy to Locate Movers and Packers Near Me?
You can quickly locate Movers and Packers services nearby and for this purpose Turn On the current location, which fits well with your search criteria. Shortlist from the Packers and Movers that not only gels with your home shifting requirements.
A Range of Shifting Services is Available
The requirements for shifting are not just from individuals and homeowners, but from businesses too. The Movers Packers also assist with furniture shifting, office shifting, commercial shifting, and factory shifting. They will move pretty much anything that you are interested in moving. They build a good rapport with these businesses and often they become the service provider of choice, as they deliver successfully every time they are hired.
We are Connected with Service Providers Across the Country
The service providers we list are not limited to metro cities but we have business partners in remote parts of the country too. If you are looking for quotes from Packers and Movers Near Me, we will be able to provide 4 of these within moments of you completing the requirements form. There is no charge for this and you can compare the details and make a selection that matches your needs best.
You will be charged at Affordable and Competitive Rates for Movers Packers Services
These service providers want to earn money but they are also working for the benefit of the community they are part of. The Movers and Packers Charges vary according to the nature of the goods and destination. No assignments are ever similar for these service providers and the goods they move are always different in shape, size, and weight. They will choose the mode of transport whether you are moving locally or internationally.
We Thoroughly Check the Background of Moving Service Providers Before Listing Them
Every service provider associated with us is registered with us. We don't just verify their contact details but we go through every commercial detail of theirs to confirm that they are genuine. We go through the Aadhar details, PAN card details, utility bills, and bank account details of these Packers and Movers. You are concerned about goods and so are we. We only select the best for you who will be able to deliver on their promises.
There is Nothing to be Concerned About When We are at Hand to Assist!
These experts regularly do what you will do once in your lifetime. Their staff comprises packers, hired laborers, and drivers. They are excellent at timekeeping and communicating. For Home Shifting door to doors, services are offered so you move your goods without any hassle. We will connect you with the service providers with the skills and experience to get the delivery done smoothly.
Connect with us!
We understand the requirements and the queries. If you're finding "Logistics Companies near Me" then we're your first choice.
You just need to ring us at 9560479500 or share your queries at [email protected]. See now you know the better ways of hiring genuine services. So, it will be better to contact us. Now scroll, click, compare, and book! See it's easier to hire better moving services.