Logistic Services in India Offering Unmatched Services
Posted Date: 21-01-2022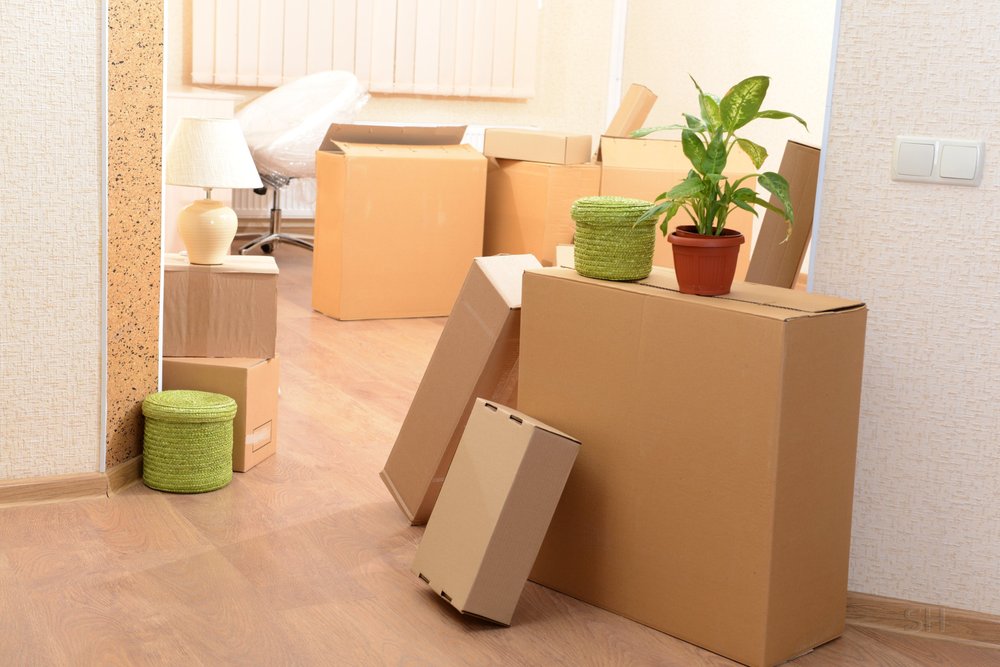 It is not wrong to say that the logistic service providers in India play major role in supply chain management as well as the economy of the country. It is important to keep the growth of industries and supply the necessary goods not only across the country but also overseas. India is a huge country with population more than a billion; logistic industry helps companies (big or small) and individuals to carry out the operations in a very effective manner.
Here are the lists of major moving services provided by logistic companies in India:
Freight and Cargo: The mode of transportation by sea or air is called cargo logistics. The cargo or freight moving is done on sea shores. The goods are shipped to the sea shores by the logistic service providers using road or rail transportations and then form their either sea cargo or rail cargo. The cargo plays major role in export and import of goods from overseas.
Transportation: The process of moving with households within India or across the borders through road called transportation. It is different in many ways from domestic or local moving. Moving, particularly to the long locations is tough job, because you are not only moving across the street but also to new environment altogether which has different language, foods law etc. You need to make sure to understand that the new city before planning to shift with family and households. The logistic companies have a well defined process in place to help you for smooth transportation process. If you are relocating for new job, many companies also offer assistance for employee relocation.
Warehousing and Storage: Warehousing and storage companies offer warehouse for industries as well to the individuals for the purpose of storing goods for certain period of time. They also play major role in supply chain management. All big companies have their warehouse to store raw materials as well ready products. Transportation of goods starts from warehouse and storages services. Warehouses and storages also play major role in foods processing, all off seasonal foods are kelp in storages with the help of chemical and supply them in off seasons across the country or overseas. Warehouse also can be used for individual to store households or vehicle for certain time if you do not want to move along with households.
Shipping: The process of transporting goods by sea routes is called shipping. It is most critical aspect in import and export of goods across the borders. The shipping help move larges goods through sea routes. Shipping industries play important role in globalizations and connect all major countries. It helps in supply management of goods across the borders.
All in all, these logistic services really assist a lot in the smooth transportation of goods at the competent prices, thereby leaving you stress free.