4 Cases of Negligence that Prompt Customers to file a Legal Complaint against Packers and Movers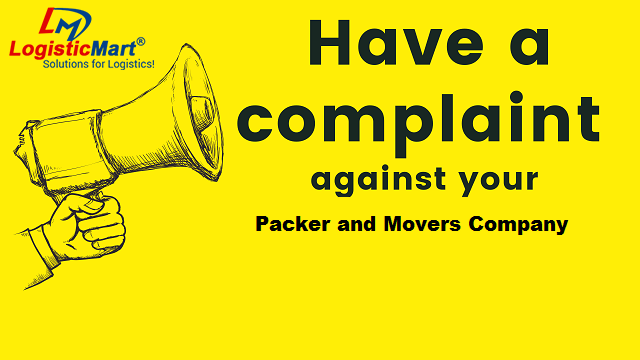 It won't be an exaggeration in saying that the entire world has turned into a cottage. Due to enhanced global mobility, the rate of shifting has reported a surge in the last few years. The residents of India have also been influenced by this drastic trend. Owing to their busy schedule, Indians always look for active support at the time of shifting. Therefore, in many parts of India, at the time of shifting the demand of packers and movers is actively felt. Nowadays the moving companies charge a heavy amount of money at the time of providing shifting services. As a result of the hefty amount of charges, many people expect premium and quality shifting assistance. But many times, it is observed that Packers and Movers in India do not provide the services as expected by the customers.
Many times the moving organizations either do not provide services at all or provide fraudulent services at different times. Many people feel indignant after receiving fraudulent services. But they don't know in what cases of fraud they can file a complaint against their movers. So, let's have a glance at some of the cases when customers should file a complaint against the moving organization.
Complaint against the Case of Damage of your Goods: A little bit of damage to your goods is pardonable at the time of shifting. But in the case of excessive damage, you should report a legal complaint against the movers and packers. Sometimes the items of the movers and packers are badly damaged and even then people don't have any proof that they have taken services from the Moving Company. This situation becomes quite tricky and hectic for all the moving aspirants. So, always prefer to grab a written proof of your services from the moving company. Apart from this, don't forget to click a picture of all your goods at the time of loading the items in the truck.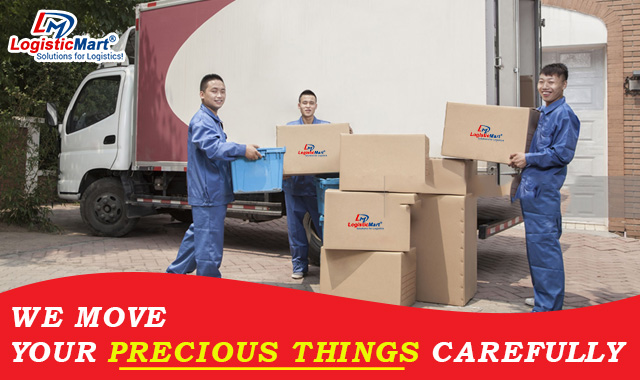 File a Complaint Against the Theft of Goods: Are you amazed at hearing this or it feels crazy to you that theft can happen during your moving also? So, make sure to take a note of each and every item before transporting your goods to the moving company. Preparing an inventory will help you in cross-checking your goods once it has been delivered by the moving company. But even if your goods get stolen and the entire moving company's professionals are not able to give a proper answer, the time has come to find a complaint against movers and packers.
Complaint against If you Don't Get Moving Services On Time as per Scheduled Date: The late arrival of Movers and Packers is a sin exclusively on a moving day. The late arrival of movers can disturb your schedule and spoil your entire mood. So, if you feel indignant at this cause of your movers, you can think of filing a complaint against your moving organization. As you have paid a heavy amount for procuring the services of moving companies, it is not your accountability to bear the inconvenience. So, if this happens, feel free to file a legal complaint against your moving organization.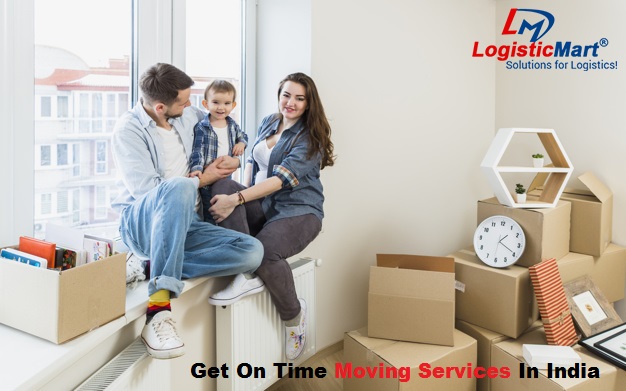 Complaint against Packers and Movers In Case of Overcharge of Money: Customers require the services of the best packers and movers and expect transparent behavior by them. But sometimes customers fall in the trap of fraud movers and these movers overcharge the amount as against the agreed amount. So, if you feel deceived from the services of a particular moving company, you can easily file a complained against them. But it is important to note that in any case of fraud, you should first inform your moving organization.
Closing Thoughts:
It is extremely important to file a complaint against your movers and Packers so that they don't dare to do this again with other moving aspirants. It is necessary to curb this tendency of fraud against the moving company.
---
Leave Comments
|
Like
(87)