Best Tips For Hiring Professional Truck Rental Companies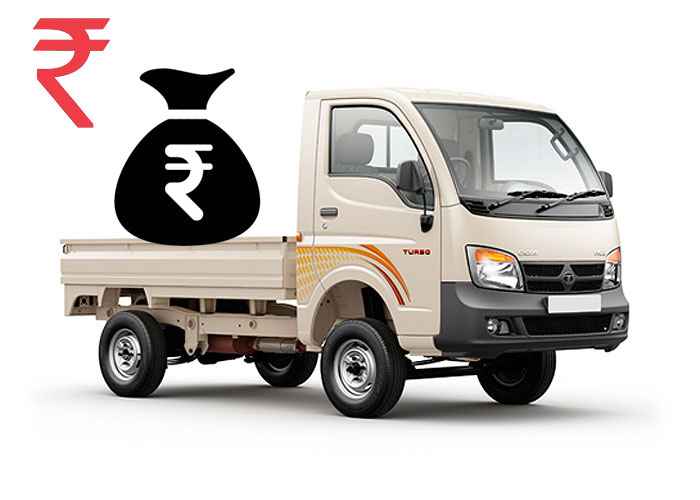 It is very difficult to relocate to a new place in Pune after working/ living in a place for long. But, if you left with no choice then the mind-boggling preparations and the complete process of shifting can leave you sleep deprived. Things start taking difficult turn when you have to shift your prized possession, i.e. your goods. You have bought it with your hard-earned money and care do of it. This makes you attached to it and you want no damage to occur.
The best tempo companies in Pune undertake the task of shifting your valuable items with care and minus any harm or damage. They collect the details and tell you the cost involved in the process.
Selecting the Right Tempo Rental Company: It is only a right and experienced tempo hire company that will solve your worries and safely transport your goods. But with many companies coming up every day, you have a difficult choice to make. Don't worry. Here are some simple steps, you can follow and make the selection process easy.
Gather Quotes: This might seem to be an obvious step but is one of the most important steps in finalizing the Truck on Rent in Pune. With ease of web access, you can readily find quotes of the service providers easily online. Just search for the truck on rent in Pune and seek quotes from them. The quotes will include cost covering usual goods. The valuable items with extra specialty will incur some extra money.
Never Compromise Quality for Cost: Like any other thing, there are both bad and good service providers. Therefore, your task is to search for the ones that aim at providing satisfactory services. Beware from the ones that lure you into bad quality services at lowest prices. You need to focus on quality service, which means safe transportation of your goods. Never settle for low quality services for low price. Finalize the goods transport that offers you good services at affordable cost.
Do Good Research: After you have found the listing of tempo rental in Pune, don't jump into conclusions. Ask your contacts and also do good amount of research on the net before finalizing one. Go to their office and have a look at their previous clients. This will give you an idea of what kind of service they provide. You can see their clients' listings online also. Only a reputed company will have a wide base of clients.
Decide One and Make the Bookings: Now after research and preparations, it is time to finalize one reputed tempo rental company and make the bookings. Sign the agreement or contract only after reading it properly and clearing your doubts.
---
Leave Comments
|
Like
(22)