Best Tips to Hire Tempo in Bangalore Easily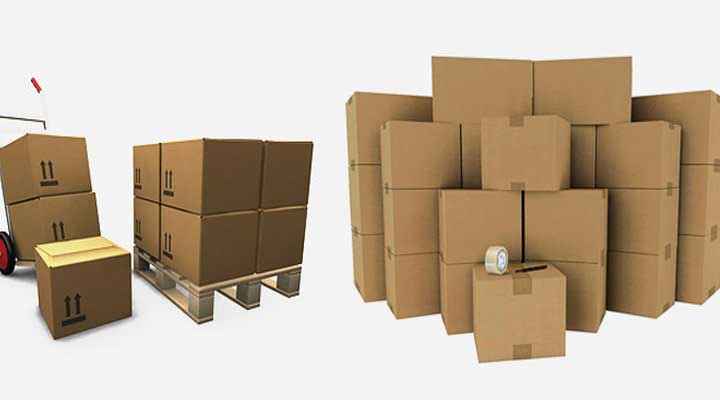 Most of the people spend a considerable time in packing and moving goods by themselves because they are attached with their belongings. They cannot imagine even in their wildest of dreams to see their goods getting damage during the transportation process. Hence, when it comes to either settle in a different region or have the goods transported to different location of Bangalore, genuinely it's a fact that people experience some difficulties. This is where the best tempo rental service providers come to their rescue. They are very professional in their field and leave no stone unturned to keep their clients supremely satisfied. If you are churning out a plan to relocate goods, then go through some of the prominent tips to hire tempo on rent in Bangalore:
Check Insurance
Insurance can be purchased especially for one basic reason so that your goods can be saved in case of emergencies. Before deciding to transporting goods services through truck rental companies, you must make it a point to make a quick phone call to the truck hire service provider or your insurance firm to confirm whether your premium pays for this relocating case or not. You must check the insurance coverage provided to you by the company
Select the Carrier in Which You Want to Transport Your Goods
You can choose an enclosed carrier to have your goods transported. To shift the items in this way would safeguard your items from any environmental elements that could damage your items during transportation. Although the open trailers are also good option to shift your items, if you are agree to spend extra for additional security, you may select enclosed carrier.
Confirm Place to Deliver Goods
If you have decided to hire truck on rent in Bangalore, then the professional ones would drop off your goods at the right place. There are some things the company may need to ask you to get the nearest open space, where you want to get your items delivered. In some cases, most of the places ban the entry of trucks as they take so much space to navigate and turn. You need to clear this with the tempo hire company before going ahead.
Facilities at Source and Destination
Finally, facilities decide the cost of shifting. For example if you are taking fully safe and enclosed carriage for your goods shifting from truck rental company in Bangalore, then it is to be noted that comparatively the enclosed carrier would be more expensive than open carriage. Hence, as much facilities you would obtain as much you need to pay.
---
Leave Comments
|
Like
(10)