Do Transport Providers in India Transported Unimportant Goods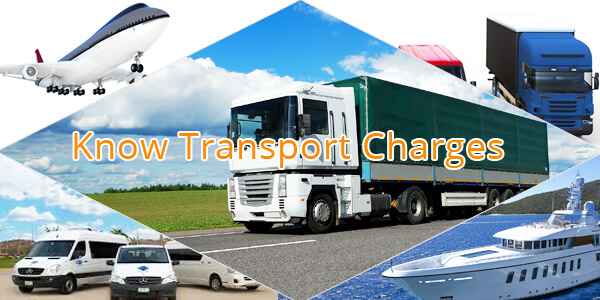 Moving the household and office items has become very common nowadays as many people are shifting to new locations frequently. Whatever may be the reason for the shifting, one thing is pretty much sire that moving the goods without any damage is a topmost priority of most of the customers. It is quite right that the transport service providers in India leave no stone unturned to relocate the vital items. However, you may be also surprised to know that they also take an extreme care to move the unimportant items also and offer competent prices, which makes the task of moving the goods really easy.
Here is a list of some heavy stuffs or unimportant items, relocated by the service providers:
Aquarium and Fishes
Most of the people have the habit of keeping the fishes in the aquarium as pets. The movers and packers provide nominal road transportation charges in India and make sure that the glass aquariums are moved easily without any damage to the fishes. While moving, the companies take enough care to set the right temperature of the aquarium to protect the fishes.
Plant Pots
A lot of people plant lovers during relocation, want that an extreme care must be undertaken to shift the plants. The shifting company note down the temperature details on which the pots have to be kept from the clients. This enables them to move the plants in a hassle-free manner.
Bookshelves
Most of the booklovers have a large collection of some of the prominent books that cannot be found elsewhere. When the time approaches nearer for relocation and shifting of the bookshelf, then the people desire that the shelves must be shifted in an error free manner so that their books do not get misplaced or damaged. The goods transportation charges in India to move the bookshelf does not burns a hole into your pocket and deliver books in a hassle free manner. Moreover, if different parts of the shelves can be disassembled, then it makes the task of shifting the books a lot easier.
Therefore, the transport companies in India They lend a professional hand to shift the items swiftly and damage free. It is important to note that the shifting service you hire must be well known in their field. For this particular purpose, you must make it a point to spend an adequate amount of time towards the research process so that you can find an excellent goods transporter for the smooth transportation of the items.
---
Leave Comments
|
Like
(9)