Everything You Want to Know About Last Minute Shifting Costs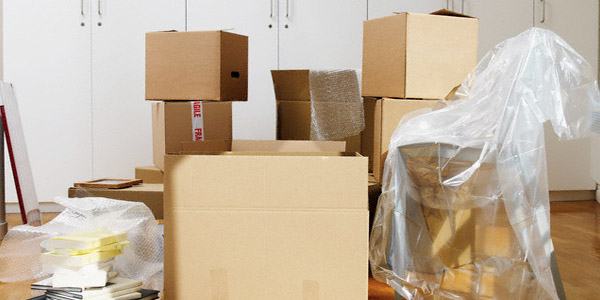 It cannot be doubted that shifting is a nerve-wrecking experience and expensive also. If you are thinking to relocate from Andheri East to Malad, then by properly planning your shifting and most importantly researching about the best packers and movers in Andheri East, preparing an excellent moving budget, evaluating your finances, etc will help you a lot to enjoy a smooth relocation experience.
If budget is your main concern, then you must have a good knowledge about the unexpected shifting expenses such as the insurance, toll, extra fees and so on. Not including these costs while formulating a budget can give you last minute surprises and leave you frustrated.
So, in order to save on your shifting budget when hiring the Andheri East packers and movers service providers, there are some helpful tips, you can take into the consideration:
Do not hire relocation service providers at the last minute
Hiring the movers and packers service providers at the last minute can completely devastate your moving budget. Availing the services of the relocation companies at the last possible moment means you will have an urgent shifting and in such a situation, you will be required to pay higher charges to the service providers.
Prove all the necessary information to the movers and packers representative
Suppose, after shifting to the new location in Malad, you get another lucrative job offer after few months and now, you are planning shifting to another region in the city. If you are planning to hire the top packers and movers in Malad and you also want to save money, then make sure that you tell everything about your relocation to the shifting company representative. The prominent things that you will be required to tell are as follows:
Quantity of items you want to relocate
Pickup and drop-off locations
Any special packing material required
Kind or size of transportation truck required
It is important that you must not hide anything from the representative to make sure that you do not get any financial surprise after final estimate is provided to you.
Do not make any payment upfront
You may come across some of the packers and movers service providers asking some payment upfront. It is strongly recommended that you must not make any advance payment to the service providers as there are chances that you may become a victim of the shifting scam and repent later.
---
Leave Comments
|
Like
(5)