Get In Depth Understanding of Binding Estimate before Shifting with Packers and Movers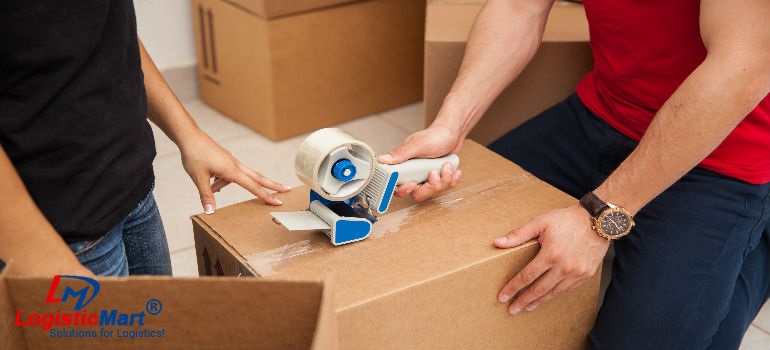 Relocation has become a buzzword in the present time. Due to different perspectives, one can notice a spurt in the extent of relocation. Some people wish to enjoy more liberty; others want to have awesome career growth. Whatever the reason may be, the journey of heading towards a new city is quite exciting. If you are planning to relocate from Mumbai to Bangalore, you will hire best packers and movers in Mumbai to initiate your new journey. This is a great step that helps you to manage complex shifting process smoothly.
Before hiring any relocation company, every individual asks for price estimate or price quotes from their moving company. Due to inadequate knowledge about these estimated price quotes, various moving aspirants, later on, have to pay additional costs. So, before you head towards choosing packers and movers for your next journey, it is crucial to get into the depth of Price Quotes. Here, in this blog, you will get an insight into Binding Estimates or Binding Price Quotes. So, let's read on and fetch more details whilst reading it.
Binding Price Quotes: Assisting Customers in Comfortably Heading towards their New Journey
Asking for free of cost price quotes is one of the most crucial steps which every individual is expected to undergo. A slight mistake in understanding the price quotes can ruin your pre-decided shifting budget. It can put an additional onerous on an individual to pay extra bucks for the same service. Let's understand what are Binding Price Quotes and why should customers enquire about Binding or Non-Binding Price quotes from the customers.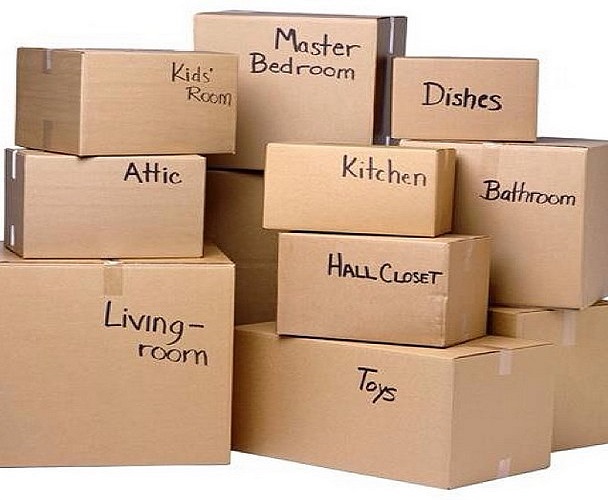 Binding Estimates liable the customer to pay the same amount of money to its moving organization as mentioned in the agreement of the Moving Company. On the actual shifting day, whatever the weight of your shipment, the Packers and Movers cannot ask for extra money from their customers. Even if the goods consignment weighs more or less than the price agreed, the Movers and Packers are not entitled to ask for the extra amounts from their customers.
How Does A Moving Company Prepare for Binding Estimates or Binding Price Quotes?
What is the actual process followed by various companies when they prepare Binding Price estimates? Are you unable to answer these questions? So, let's first try to grasp the basics of preparing binding price estimates by a shifting organization.
A Complete Analysis of Moving Services & Shipment: Every professional moving company conducts a pre-moving survey. At this point of time, these professionals get to know the actual details of the customer's shipment and the services they require. While preparing binding estimates, it is important to include every minute detail about the shipment. In case, any customer asks for extra services at the time of shifting, the entire detail must be included in the binding price quotes.
Indulge Clear Payment Details: In case of a general Binding Estimates, the payment is due at the time of delivery of services. Suppose you want to shift from Nashik to Delhi, you will seek the aid of movers and packers in Nashik. In the case of Binding estimates, payment is due at the time of delivery of shifting services. Your shifting company will decide the mode of payment. Nowadays, you can avail multiple modes of payments such as you can pay by cash, cheque, and even make digital transactions to pay your due amount.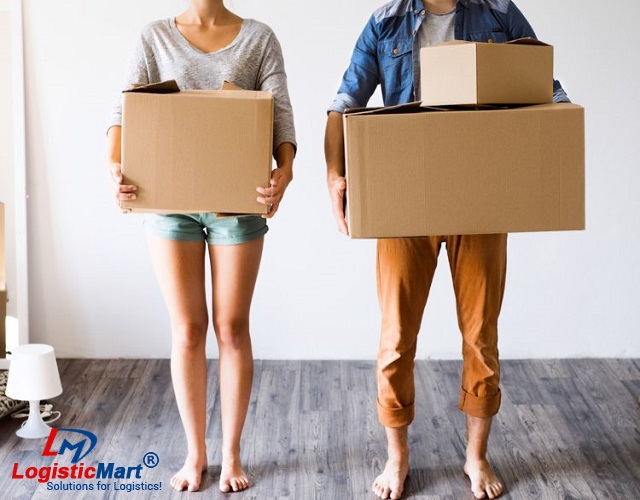 The Binding Estimates Must be Given in Writing: Written documents are extremely crucial to validate a deal. So, every moving organization while offering binding price quotes to its customers must ensure to give it in writing. It must state each and every condition on a clear note to avoid any sort of misunderstanding later on.
No-Possibility to Provide Additional Charges: In a binding estimate, it is clearly stated that the moving company will not ask for any additional costs from its customers even if the weight of the final shipment is more or less than the actual price agreed. Going along these lines, the shifting company also holds the right to deny the loading of any goods that is not mentioned in the written agreement.
Date and Time of Contract: While giving binding quotes to their customers and signing a deal with them, every moving company makes sure to mention the date and time of delivery of services. This is a great step that assists in signing a transparent deal with the customer and fosters a sense of belongingness with a particular moving company.
All in all, signing a binding estimate can help you out in understanding the complexities of price quotes. It helps you to save from the unnecessary scams of moving companies and prepare you beforehand to deal with them.
---
Leave Comments
|
Like
(87)