How to Check License of Transport Companies Easily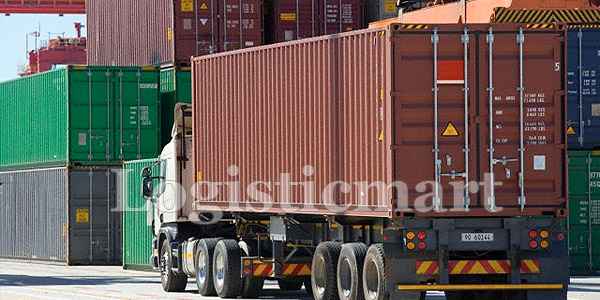 How to Check License of Transport Companies Easily
When you initiate a process to search for the reliable transport companies in Bangalore, then one of the steps that must be taking is checking their license numbers. If a service provider has a valid license number, then it is a clear cut indication you are negotiating with the professional transporters in Bangalore. Here are some of the ways through which the license numbers of the transport companies can be checked in an effective manner:
Checking the Websites of Transport Service Providers
It is one of the best means to check the license as well as the service tax number of the transport companies. If you look carefully, then the number will be given either the top or bottom of the website. If the number is missing, then call the service providers and if still you do not get the registration number, then there should be no doubts remain in your mind that it is a fake or fraud company.
Taking recommendations from your close ones
Besides inquiring about the charges of transport companies in Bangalore from your friends or family members, you should also make it a point to inquire whether the company you are dealing has a valid license number or not. If you get an excellent response or positive feedbacks, then you can choose to move your precious items with them.
Visiting the Office of Regional Transport Officer (RTO)
If you have time, then you can also visit the nearby office of the RTO and checkout the license number. If the proper records of the providers of the Bangalore transport company you are planning to hire is missing, then you have an option to launch complaint about the particular company and prevent your goods from getting damaged.
So, it is quite clear that taking some pain to know about the valid license number of the transport companies shifting companies will prevent you from the stressful situations.
---
Leave Comments
|
Like
(40)