How to Efficiently Pack the Computer for Damage Free Shifting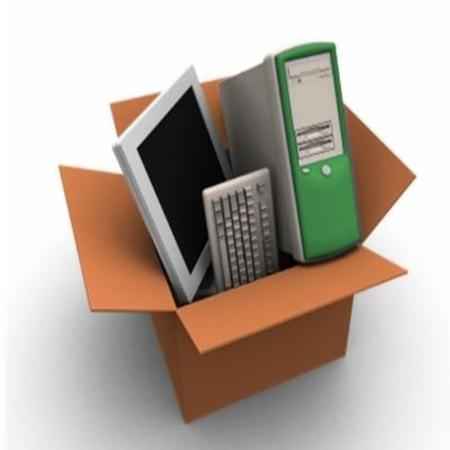 If you are a business person and planning to move your office from one location of India to another region, then it is quite obvious that you will be really worried about the damage free relocation of your newly purchased computer system along with other items. If you try to pack the computer by yourself, then there are chances that it may get damaged and you may have to suffer a considerable amount of financial loss. In such a situation, securing services of the professional moving in Delhi Cantt will surely prove to be a great blessing in disguise. They are experts in moving the computer in hassle free manner using top quality packing materials, thereby providing you the unforgettable shifting experience.
What to do Before Relocating Computer
It must be noted that packing and moving of the computer systems largely depends upon its size and configuration and peripheral devices. For the damage free and fast packing of the computers, largely depends how well you are prepared in advance. Here are the two main prominent things that must be done for hassle free shifting of the computer.
Get the proper packing materials
It is a very important point that must be taken into the consideration. If you still have the original box in which the computer came, then it is definitely an icing on the cake, because you will not be required to waster your precious hours searching for the boxes. Besides the box, there are other materials, which are required to be arranged:
Bubble wraps
Packing paper
Packing tape
Sealable plastic bags
Black marker
Take backup of important office data
If you are hiring movers and packers India service providers, then make sure they take backup of important data stored in the computer systems. Transfer all the vital files or data on an external drive to ensure that your office operations do not get disrupted when shifting to the new location.
Steps for packing the computer
Turn off the computer system and disconnect all the connected wires or chords.
Tie all the wires and keep them into the medium sized moving box.
Wrap the monitor as well the keyboard with the help of the bubble wraps and put them into the cardboard box.
Seal the box with a tape and write COMPUTER, FRAGILE
---
Leave Comments
|
Like
(58)