How to Enhance Home Security after Shifting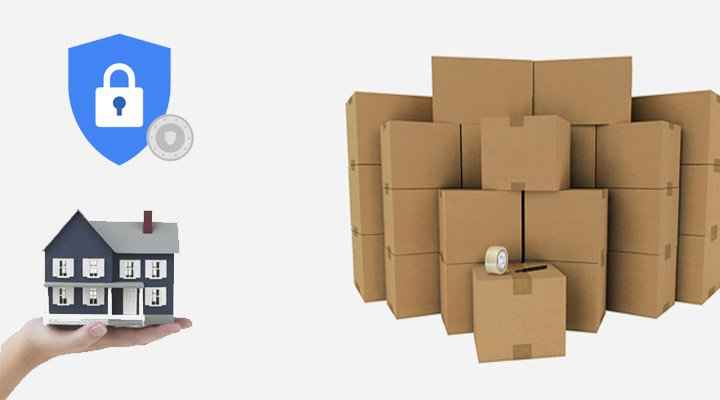 A home is nothing less than a safe abode for the people whether they not only relax but also spend unforgettable memories with your beloved family members. If you are planning to shift your house to a new location in India through best home shifting companies and also want to provide a safe haven to your kids, then it is highly important, you must enhance the security of your new house after the completion of the relocation process. It is a very important task simply because you are moving to a new location, you are not aware about the environment and there are always potential dangers lurking around. In such a situation, you must not waste any time and improve your home security and this can be done by taking following prominent into the consideration:
Get a quality home security system
If you ask any home shifting company in India about the ways to secure your home, then most of them will suggest you to install an excellent quality home security system. A best system will discourage any potential threats to intrude into your house. You must make it a point to install the video cameras at different points of your house. Nowadays, there are various hi-tech sensors available that can be operated through your mobile phones or laptops.
Change the locks
It is another very important point to safeguard your home after you have relocated smoothly through the professional home shifting services India companies. After you have moved to the new location, then you must make it a point to change the locks immediately. If you want to maximize the security of your home, then the providers of the household shifting companies strongly suggest that you can go the electronic door locking system.
Securing doors and windows
You have secured your door, but have you paid any prominence towards securing the windows of your new home? May be not. There is no need to worry here as you can block the unwanted access of the intruders through the windows by keeping the following points in mind as suggested by the household relocation service providers:
If you have sliding doors, then it is advised to get the metal bars and install them.
Get the high quality covers and prevent your doors and windows.
If the sheet metal can be used to provide extra layer of security to the windows and doors, then the house shifting companies in India advice to install them.
---
Leave Comments
|
Like
(28)