How to Make Last Moment Shifting Easy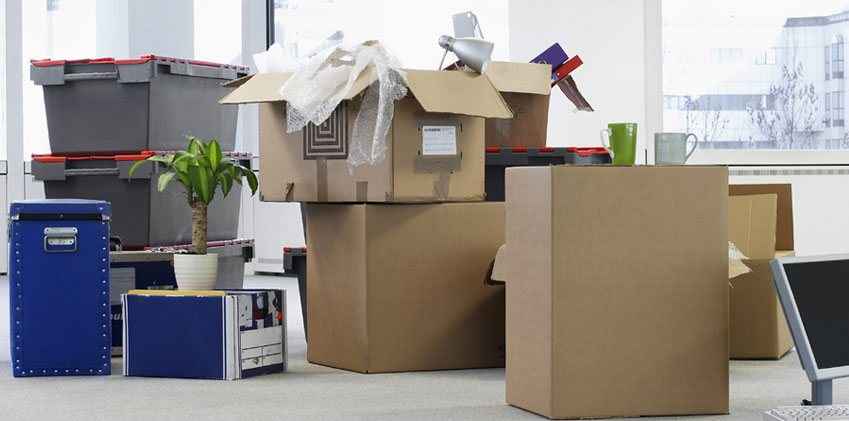 Packing items, especially for the immediate shifting to the new location in Pune is no less than a challenging task. It means you not only have to complete all your official work as early as possible but also look to finish the task of packing the goods without forgetting anything. However, this task is not easy as there are lots of things to look after and if you concentrate your attention on finishing the office pending work, then the packing work may take a backseat. Now, the main question that arises here is what to do in this situation? If you are able to manage the packing and loading task by yourself, then it is quite good but if you are seriously running out of time, then you must consider hiring best shifting services for making immediate shifting a hassle free process.
There are some important tips suggested by the relocation service providers to make sure that you carry out the process of urgent shifting smoothly. Let us have a look:
Start the process of shifting as early as possible
This is a very important point that you must not forget at all. When you come to know that immediate relocation is to be made, then do not take any chances and start the process of packing the goods as early as possible. To make this process smooth, keep the below mentioned things in mind:
Pack the items room by room
You must prepare a proper plan regarding which room goods to pack first and last. This will enable you to formulate a comprehensive checklist and make the process of packing the goods rather quickly.
The top Pune service providers are of the view that you must sort out the lighter, fragile and heavier goods. By doing this activity, you will be able to arrange the shifting boxes and other kinds of packing supplies on time.
Make use of the packing calendar
When you are done with arranging all the packing materials, then using a packing calendar can really turn out to be a great blessing in disguise. You must mark the date on which you will start the packing process and compete the work on time.
If you cannot afford a free time, then hire professional relocation service providers. Make sure you check out the movers packers charges in Pune to get the quality services within your budget.
Hence, these quick packing tips provided by the renowned relocation service providers in Pune, will no doubt help you out to carry out the process of immediate shifting in proper time frame.
---
Leave Comments
|
Like
(71)