How to Make Relocation Journey Effective with The Help Packers and Movers Gurgaon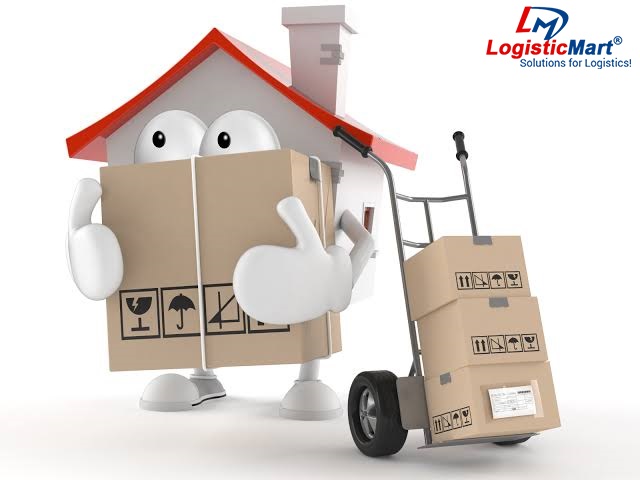 They say that relocation has become a necessary affair for our lives as it is an amazing journey that opens up a plethora of new opportunities before us. At times when people find themselves crippled with an economic standstill, they begin to hunt for different ways that can break this vicious circle of economic standstill. Leaving your native town and migrating to a new city has emerged out as a necessary phenomenon for all of us. Most of us have joined the bandwagon for relocation to the metro cities like Gurgaon so that we can change the gloomy picture of our finances and turn the entire picture in our favor.
Why Gurgaon has Become the Top Choice for People Who are Seeking Fast Economic Growth?
Gurgaon, officially designated as Gurugram, has acquired skyrocketing popularity amidst the upcoming moving aspirants as their next residential city. The financial growth of this amazing city started actually with the establishment of leading automobile player Maruti Suzuki's manufacturing plant over here. Since then, it has emerged out as a leading financial and industrial hub where there are lots of opportunities to spread your wings financially. Let's summarize the major factors that have led to more and more people getting migrated at this place:
The major factors that have made Gurgaon grabbing sky-rocketing popularity among the moving aspirants are as follows:
This city has been designated as the leading financial and industrial hub with the offices of Genpact, Naggaro, American Express, and Accenture, etc.
This wonderful city has the presence of more than 250 local offices of Fortune 500 companies.
The close proximity of Gurgaon to both Delhi and Haryana has made it a perfect hot spot for the future moving aspirants.
This city is recorded to have the third highest per capita income in India.
The demand for office space is continuously rising day by day. To tap the increasing demand for commercial space from corporate offices and co-working players real estate major giant DLF will invest INR 1500 crore in the next two years that is by 2022.
The presence of top residential areas in Gurgaon is another alluring factor that assures people to shift here with the help of packers and movers in Gurgaon.
Viewing these statistics, the residents of Gurgaon has seen a continuous upsurge in the demand of not only domestic relocation service providers but also local household shifting service providers as well. Once people come up in Gurgaon, they are keen to show shrewdness and shift to those local areas of Gurgaon with moving company that are close to their official premises and have all the amenities necessary for spending their lives amazingly.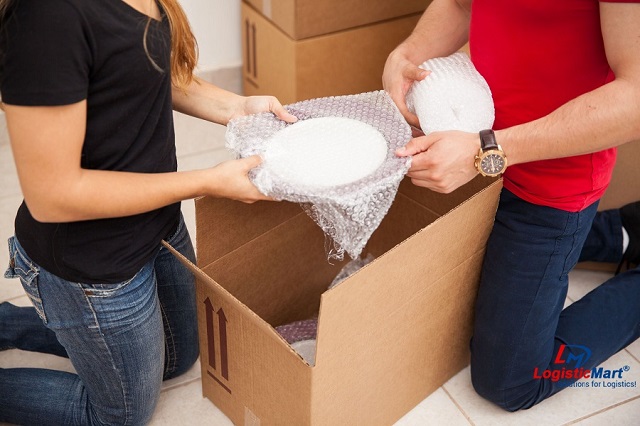 Top Local Areas and Posh Residential Locations Where People Want to Shift with Packers and Movers in Gurgaon:
DLF Phase 3, Sohna Road, Sector 23, Sector 24, Sector, Sushant Lok, Unitech Heritage City, South city, etc. are some of the top residential areas of Gurgaon. Apart from this, varied housing societies such as Vipul Gardens, Bestech Park, and DLF Princeton Estate are the foremost preference of people when it comes to shifting to Gurgaon. Well, when it comes to shifting to this great city, different people have different choices. Some people take the help of Movers and Packers in Sector 23 to shift to other sectors like Sector 10, Sector 7, Sector 14, Sector 22, Sector 15, etc. It solely depends on the personal choice of the folks as to which particular area of Gurgaon suited best to their residential requirements.
Perks of Hiring Local Shifting Service Providers in Gurgaon at the Time of Local Shifting:
Local movers are aware of the surrounded area: One of the major benefits of hiring Local house hold shifting service providers is that they are well aware of the adjoining areas. In case, any problem arises during the entire course of relocation, they can handle it quickly with their sharp acumen and due to their know-how of the neighboring areas. Let's envision you currently reside in Palam Vihar, you will hire Moving Company in Palam Vihar to shift to another area say, Sushant Lok.
Local Movers saves your precious time and money: Hiring local movers is also beneficial as it helps you saving more bucks that you have to pay at the time of hiring the domestic movers and packers. So, if your goal is to get a shift to local areas of Gurgaon, hiring local packers and movers is a great idea for you.
It is easy to get value added services at the time of relocation: If you hire local movers, it becomes quite easy to avail of value-added services after the relocation. You can expect post-relocation services as well such as unpacking your goods, keeping it at the desired place and a lot more after paying some extra amount. The overall cost of acquiring additional value-added services will be less as compared to the domestic cost structure.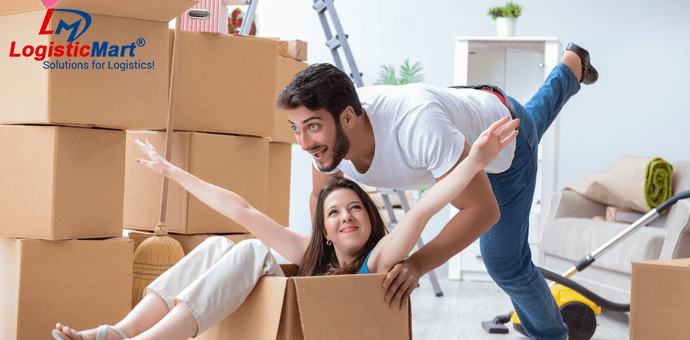 Have a glance at Local Shifting Cost of Hiring Packers and Movers in Gurgaon to Different Areas:
Local Packers and Movers Rates in Gurgaon:
| | |
| --- | --- |
| One BHK- INR 5500-9500 | |
| Two BHK- INR 6000-13000 | |
| Three BHK- INR 7500-17000 | |
| Four BHK- INR 8500-23000 | |
| | |
Domestic Shifting Charges from Gurgaon to the Other Cities:
| | |
| --- | --- |
| Gurgaon to Mumbai- INR 9000-29000 | |
| Gurgaon to Chennai- INR 8000-36000 | |
| Gurgaon to Dehradun-INR 95000-45000 | |
| Gurgaon to Guwahati-INR 10000-56000 | |
| Gurgaon to Jaipur-INR 8000-48000 | |
| Gurgaon to Bhopal-INR 7000-47000 | |
The above-mentioned charges are approximate and are liable to change depending upon the different situations.
The Wrap Up:
All in all, it won't be an exaggeration in saying that Gurgaon has become a commercial hub attracting job seekers and entrepreneurs both. Many of us look forward to accomplishing our relocation journeys via hiring Packers and Movers. Always go for genuine moving organizations and if you are making plans for local shifting, you should hire experienced local shifting service providers to make your household shifting easy and effective.
---
Leave Comments
|
Like
(32)