Posted Date: 17-10-2017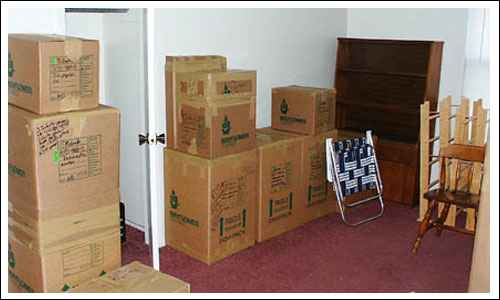 Hurrayyyyy…the festival of lights "Diwali" has finally arrived and it is time to decorate house with the dazzling lights and relish on lip-smacking cuisines. However, as destiny would have it, you have to shift your house immediately to the new location of Bangalore because of some personal reasons and the stress during the auspicious season of Diwali can be clearly seen on your face.
It cannot be denied that relocating is itself a nerve-wrecking task and planning shifting that too during the occasion of Diwali is a challenging activity. This is because most of the Bangalore moving companies are extremely busy during this season and it is really hard to imagine a service provider who is free during the peak season. So, the BIG question that crops up here is how to make shifting really happen during the time of Diwali and remain stress free? The answer to the following question is not very difficult and relocation can be made super easy by keeping into the consideration following points:
 Plan Shifting in Advance
If you are thinking to shift on your own, then my friend, it is not a very good idea. The primary reason for this is that most of your friends, colleagues or family members will be busy during the festive season and there are chances that they may not be able to help you out during moving. So, in such a situation, it is imperative that you must hire professional movers and packers Bangalore companies, which are renowned and providing high quality services to the customers for many years.
Making List of the Items to be Relocated
It would be better if you take out some free time from your busy schedule and make a list of the items that are to be shifted. That is not all as it is also pivotal that you must plan out some of the activities that will be exclusively done by you without taking help of the packers and movers service providers. It is important to note that most of the staff members of the moving companies may be busy or will be on the leave, so if you are considering hiring only labors for the loading/unloading purpose, then there are chances that you may have to be disappointed.
In the end, it is imperative that the move during Diwali must be properly organized so that you remain comfortable in the festive and have unforgettable celebrations with your beloved family members.