How to Relocate Home in Winter with Ease?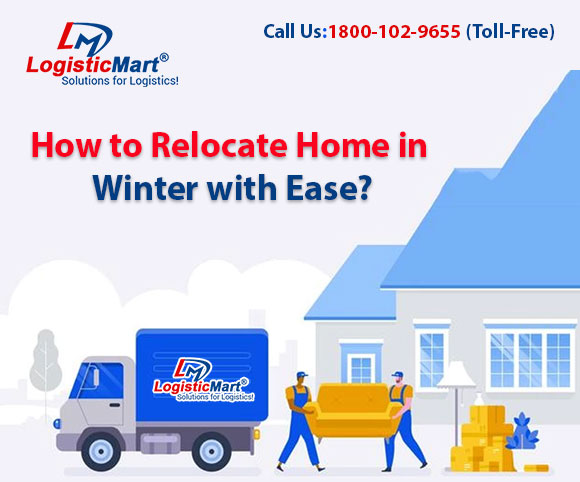 Contents
Winter is on the way, and nature is in all its glory! Indeed, winter is not a season but a celebration. It's a time when people prefer to stay cosy indoors. But what if relocation knocks on the door during the chilly weather?! Study shows that in India 30-35% people love to relocate their homes during summer, 10-15% during monsoon, and 20-25% during winter, as they found respective two weather's conditions (winter & rainy season) unfavorable. So if you are a Mumbaikar and want to move to Delhi in winter, keep on reading. As in this blog, we've enlisted hot tips with which you can nail your winter move. So sit back, relax, and dive in!
Keep yourself updated with weather conditions -If you don't want extreme weather to take you by surprise, keep tabs on the weather forecast to predict the weather conditions for the entire moving week. If you feel the weather conditions are not in your favor, consider rescheduling your moving plan for another day, but don't compromise on safety.
Schedule early morning relocation -Cuddling inside a blanket all day long is all one wishes for in winter. Certainly, winters are romantic and lazy. However, cultivating an early-morning winter move is imperative since the clocks fall back early and the sun sets sooner. A limited amount of daylight can hinder the relocation. By moving early, you can optimize sunlight hours to avoid tripping due to poor road conditions.
Keep your stuff organized well ahead of time -To make your move dead simple, you must organize your moving stuff beforehand. But before that
Eliminate unused and unnecessary items from your home
Sort and scour things category wise
Charity is gratifying. Hence if you have some items with which you can help needy people, donate them without any second thought.
Set aside stuff to sell & non-moveable items.
If you don't want to make several trips in the cold, you must plan things strategically. By doing so, you will save yourself a ton of stress and speed up the entire process.
1. Pack fragile items with extra care - Relocation is risky. And packing plays a crucial role in it. If you don't want to lose your precious belongings, then you have to pack them precisely, especially, fragile ones. Otherwise, they will become more frigid and prone to breaking in the cold. Use bubble wrap to pack them, so that they don't break in case of a fall.
2. Transfer your utilities from your old home to your new abode - Like the early bird catches the worm; early planner gets their utilities timely. Therefore, to keep things organized, it's better to list out your current utilities, call each service provider/company. Check to ensure your services are transferring on the correct day. Moreover, don't forget to check the final meter reading before transferring the utilities.
3. Relocate with experts - DIY home relocation in chilly weather is like playing with fire. So if you don't want the adverse weather to take a toll on your move, hiring professional Packers and Movers in Mumbai is a must. Having experts' by your side will lessen your workload and protect your relocation journey by and large.
4. Check-in with your movers one week prior to your moving day - As a rule of thumb, you should check in with your chosen movers about a week ahead of the moving date. It will help you to determine whether or not both of you are on the same page.
5. Don't pack away your winter gear - If you don't want home relocation to become an uphill battle, you have to plan things intelligently. Keep your winter gear, like jackets, boots, hats, gloves, and scarves aside, which you want to wear on your relocation day. Moreover, keep an overnight bag ready with proper sheets, pillows, and blankets, so that you don't have to go rummage through boxes before sleep.
6. Prepare your new home for winter - You must make prior arrangements in your new space to enjoy the warmth in the chilling weather. Else, you have to go out time and again and suffer in the cold with no gas, electricity, heater, etc.
Over to you - Home relocation is a complex undertaking. But you can attain your moving objective successfully by planning things systematically. Have a happy & safe relocation.
ABOUT THE AUTHOR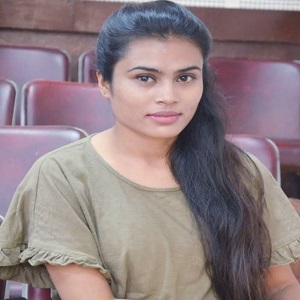 Shweta Sharma
Shweta Sharma discovered her love for writing at a very young age, and since then, she has strived to give shape and meaning to thoughts. Her passion for words...read more
---
Leave Comments
|
Like
(30)