Posted Date: 12-10-2017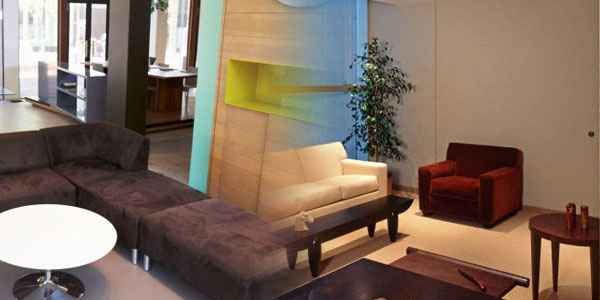 A large percentage of people who undertake the task of shifting the goods by their own, have only one interest and that is how to unload the goods from truck efficiently? Unloading of goods in safe manner is important to prevent the goods from getting damaged. There should be a proper well defined plan to unload the goods and have a stress free experience.
If you have relocated the goods recently from Bangalore to another location of India and the packers and movers truck has reached your destination, then here are some of the prominent ways to ensure that the goods are unloaded in the right condition:
Make some preparations before unloading
You must be quite eager to open doors of the truck, unpack the moving boxes and get hold of your precious belongings. It is quite obvious that the sooner you unload all the goods from the trucks, rearrange the goods and relax after the challenging task of shifting the items. However, unloading the belongings in a hasty manner can lead to some problems and make sure that you properly plan before beginning any step. Some of the things that have to be taken care of while goods unloading are as follows:
The very first thing you can do is to hire packers and movers Bangalore companies for the smooth relocation and unloading of the items.
Make sure that your new house or area has an adequate parking space so that the truck can move without any problems.
Make a good floor plan to ensure where you will place the heavier and bulkier items respectively.  
The pathways of the new region must be clear and does not contain any kind of debris or obstacles.
The doors of the truck must not be opened in a hurried manner; otherwise your goods must be damaged.
During unloading of the items, those boxes that are properly labeled must be opened first.
Hence, having a comprehensive plan during the process of unloading goods helps in preventing goods damage. Moreover, hiring top movers and packers service providers can make the task of goods loading and shifting easier.