Important Aspects to Consider When Shifting in Peak Season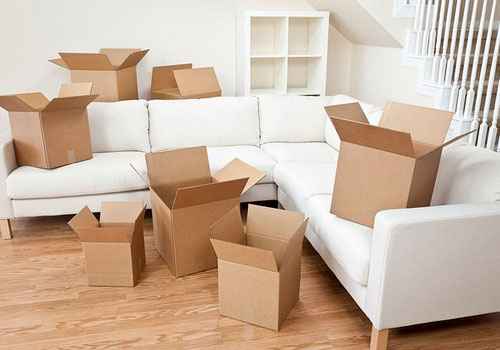 It cannot be denied that when a large number of people choose a particular day or season for performing some particular activity, then there has to be some reason behind it. Likewise, a large percentage of people in Mumbai undertake most of the shifting activities during the specific months, largely known as the peak relocation season. Moving during this period is considered to be extremely challenging as most of the Mumbai movers and packers companies are busy. You may really find it a very difficult task to find the top shifting company of your choice or carry out moving on a particular day.
When the peak shifting season in Mumbai starts?
Mumbai is one of the most prominent cities of India where lots of the people arrive everyday from various parts of India for many reasons like job offer, study, acting in Bollywood movies, and so on. It is quite obvious that they require the services of the top packers and movers companies to shift to the different regions of the city. It is a city that is always on the run and the relocation service providers are in constant demand here. Specifically speaking, the peak moving season in Mumbai starts from March to July and after that the monsoon season sets in. Generally, the movers are busy or hard to find during the peak season, but if you are planning to shift during this period, then you have to take into the consideration certain aspects to make moving successful.
Important aspects to consider when relocating in peak season
Higher shifting rates: If you have no choice but to relocate in this season, then be ready to shell out more money from your pockets. This is because, during the busy period, the price of the best moving companies in Mumbai is on the higher side because of the higher demand. So, if you are planning to shift, it is important to prepare a shifting budget first and then take an informed decision.
Limited options: This is one of the most vital aspects that must not be forgotten. During the busy season, you may find it a very tough task to avail the services of your favorite packers and movers company unless you have booked them in advance. If not, there you do not have any other option but to deal with the movers that are not very experienced and professional. Hence, it is strongly advised the services of the top relocation service providers in Mumbai must be booked well in advance so as to avoid any kind of inconvenience later.
Therefore, make shifting during the peak season by preparing an excellent plan and hiring reliable packers and movers companies.
Happy Shifting!!
---
Leave Comments
|
Like
(89)