Posted Date: 04-12-2017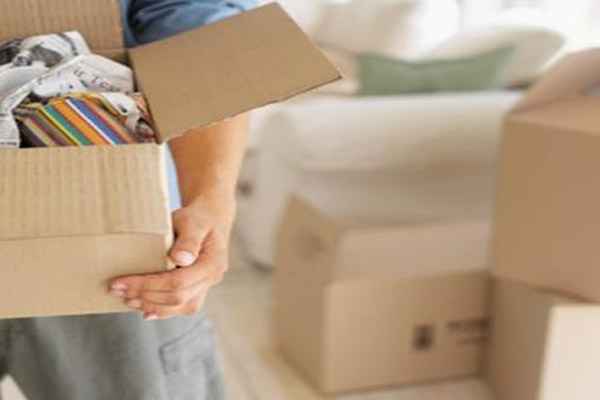 What is the first thing to prepare when you are planning a household relocation from Bangalore to another location? Obviously, it must be preparing a shifting budget. The budget must be prepared after a well detailed research work so that you have a great peace of mind and avoid the cost shifting mistakes. However, it is really important that you must make a good shifting budget in a well planned manner and do not overlook the prominent moving mistake.
Now, the main question that arises here is what moving related expenses to consider when preparing a budget? It is quite obvious that you would include the charges being paid to the top rated shifting companies Bangalore, but there are also some other expenses that you have to take note off while making the budget and some of them are as follows:
Packing Supplies
It cannot be denied that you can arrange the moving boxes from your friends or local grocery stores, but it is strongly advised by the packers and movers service providers that you must not pack the goods using the inferior quality goods as by doing this, you are risking the safety of your items. You must make it a point to arrange the quality high packing materials from moving companies in Bangalore and pack the belongings nicely.
Protective Tools and Equipments
If you have large quantity of furniture items to be shifted, then you must arrange the quality tools and equipments. If you are able to arrange the tools by yourself, then it is quite good. However, if in case, you do not get the time, then you can hire movers companies Bangalore because they have all the equipments to shift the furniture damage free. The tools needed to arrange are as follows:
Corner guards
Foam paddings
Film protectors
Moving blankets
Utility dollies
Furniture pads
Traveling Expenses
It is important that you must consider the traveling expenses i.e. total time and distance to be covered by the packers and movers in Bangalore to shift your goods to another location. Some of the things to be included here are as follows:
Distance
Road toll
GST charges
Parking fees