Important Tips for Hiring Top Freight Forwarding Companies in India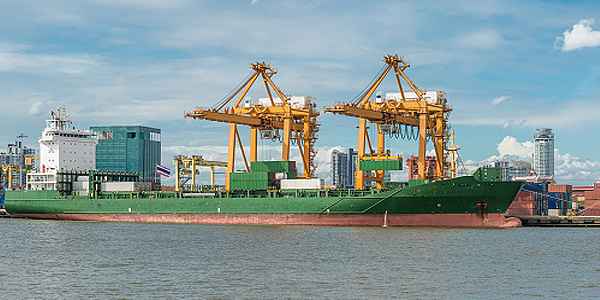 Normally, when we think of relocation only one fact, which comes to our mind, is that one is not required to relocate to any part of India on permanent basis through the shipping or freight forwarding companies, but the fact is there can be temporary shifting as well. You may decide to move to new city for the purpose of education, working on a client side for a short term project and so on. All in all, you are not required to pack and move all your items for shifting very short period of time.
Whether the shifting is to be made for a longer or shorter duration of time, it is important that the help of the professional freight forwarding companies in India must be taken for the error free movement of the goods.
Most shipping service providing companies you will attempt to get in touch with, related to relocation would try and charge you the same amount they generally charge for the complete or permanent move. It is important that you discuss in detail with the India freight forwarding companies about your requirements and fix up the price for making relocation for the short time.
Partial move is all about taking only a few things with you and leaving the balance back, therefore it is really important that you are ready with the list before the shipping agents in India, check out what all you would like to engage with you and forget the rest behind.
Precisely like in case of full fledge relocation it is real important that you look out for not just one rather many freight forwarding service providers and also ask for the quote from them as well, as this will assist you in accomplishing this job of relocation in much cheaper and in a more appropriate way.
Simply because you are not relocating permanently doesn't mean that you can miss out some of the most important rules which are must to be followed, for instance, make sure the one you are renting is a team of registered shipping agents who believe in conforming to all rules and ordinances.
Lastly, we would like to wish you all the best for this new start in life and would request that you must undertake the shifting of items safely in a hassle free manner.
---
Leave Comments
|
Like
(68)