Is it Possible to Negotiate with Relocation Companies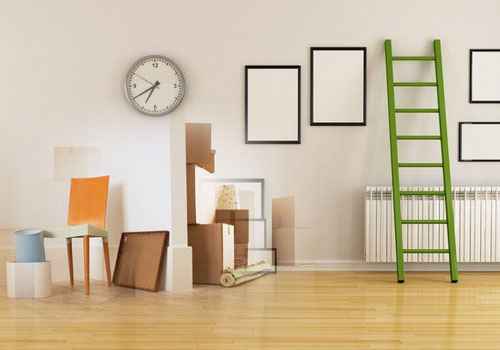 It is quite an understatement if one says that shifting household goods from Mumbai to Bangalore through the packers and movers companies is expensive. In reality, the actual money, you are required to pay to the relocation service providers primarily depend upon the below mentioned prominent factors, which are as follows:
Distance
Weight of the goods to be shifted
Labor
Extra packing materials
Insurance
Toll charges
Additional services
There is no doubt that you have to pay a certain fixed amount to the best packers movers Mumbai companies but do you know that you can also negotiate with the shifting companies to get some discount from them. However, it is important to note that it is not that easy to negotiate with the service providers. You must not only possess the better bargaining skills but also keep the following points in your mind to save money on your relocation:
Do not become victim of the scams
One of the foremost points that you have to take into the consideration is to hire the top and trustworthy packers and movers firms that do not scam you. If any Mumbai packers and movers company is offering you the cheap shifting package, then do not hire them in the first place without proper research work. Who does not want to hire a moving company offering the low quotes but if the rates are very low when compared to the other service providers, then my friend, something is not right. If you become their victim, then you will end up high rates because either they will take your goods hostage or delay the delivery of your items, giving unrealistic or fake reasons. So, make sure that you c heck out the business profile of the packers and movers company before taking any decision.
Compare shifting estimates
It cannot be denied that hiring a professional and best packers movers Bangalore service provider will reduce all your stress related to shifting. This becomes all the more important, if you are shifting urgently from your new house in Bangalore because of some personal reasons and limited budget is your constraint. If you discover that their services cost is on the higher side, then this is where your negotiation skills comes into play:
If you say to any relocation company that your competitor is offering the lower rates, then there are chances that you may get some discount as no one likes to lose business to their competitors.
If you have shortlisted any packers and movers company, then call them that you want to secure their quality services, but the prices are on the higher side. Some companies are quite eager an excellent first impression into the minds of the customers, especially the first times, so there are chances that you may get good deals from the relocation companies.
---
Leave Comments
|
Like
(86)