Prominent Things That Every Packers and Movers Tells You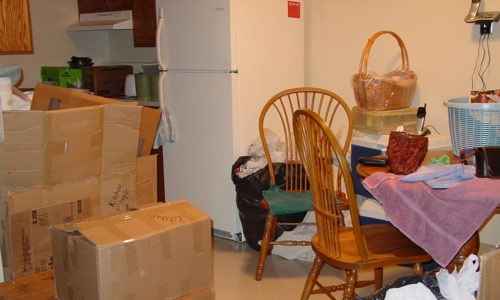 It does not matter at all that how challenging and tough your preparations are before shifting, relocation day will come eventually and its successful completion means all the planning you made has been fruitful. If you have hired services of the relocation service providers to move household goods to any location of India, then it is a pretty good decision. When the staff members of the professional packers movers arrive at your doorstep to carry out the further shifting related activities, then they wish that you may have carried out some of the prominent pre-move tasks in hassle free manner. If you are not aware of the tasks to be completed, then keep into the consideration following points:
Packing work must be completed before shifting
If you have hired the relocation company only for the loading or unloading work, then it is important that the packing task must be completed before the shifting day. If the staff members of the packers and movers have to still wait on the moving day for the packing task to get completed, then you will be required to pay extra for the lost time.
Valuable goods must be packed and relocated by the owner only
It is imperative that the owners must take the responsibility of packing and moving the valuable items must remain with the owners. Some of the precious goods such as the credit or debit cards, jewelry, important documents, medicines, etc must be packed efficiently by the owners. This is because if you assign the task of the packing the valuable belongings to the movers and packers service providers and if the things get lost, then you cannot hold them liable for the losses suffered.
The boxes must be labeled in efficient manner
If you are responsible for packing the goods, then you must also make sure that the boxes are also labeled in an efficient manner. Labeling of the boxes is very important activity and it must be done in a well planned manner. There must be a well-defined strategy to label the goods. You can use different color schemes to mark the shifting boxes. You can also take help of the best packers and movers in India to label the goods in a right manner.
Hence, these are some of the important things that must be done prior to shifting before the staff members of the packers and movers service providers visit your home to fulfill their contractual obligations.
---
Leave Comments
|
Like
(15)