Some Rental Laws that You Need to Know Before Shifting in Your New Rented House in Hyderabad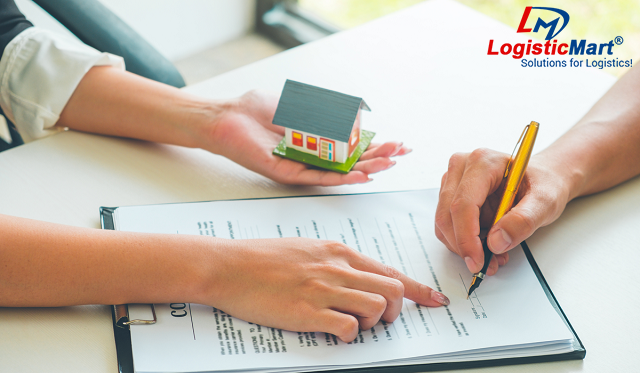 If you are a dweller of Hyderabad and planning to shift this weekend to a new rented house then of course you will be in need of packers and movers in Hyderabad. But, in hasty do not forget to read about the laws related to the rented house. In case, if you are seeking for such illustration of laws then this blog would be very helpful for you in enlightening the value and need for awareness.
It is true that the "Rent Control Act" was passed by the Indian Government to control the violation and safeguard the rights of the common tenants and landlords in case of any unauthorized eviction. Many people try to shift as soon as they can once they get the best packers and movers in Manikonda or the other famous cities in Hyderabad in excitement but often they take this piece of knowledge for granted. All we need to let you know in this blog that there are many variations in rental charges in each state which are provided by the Ministry of Housing and Urban Affairs.

Highlights of Laws for Tenants in Hyderabad
Following are the responsibilities of a renter before hiring a moving company in Hyderabad for shifting:
Always Pay Rent with Written Contract: Never-ever pay the rent without receiving a rental agreement otherwise the landlord can anytime ask you to evacuate his property and deny from receiving any kind of money transaction. In this situation, it may also happen that the landlord may also deny returning the security deposit.
Follow the Rule of the House: Provide your personal details to the owner as well as to the local police station or through the Tenant Information Form online. Before shifting you will get the rental agreement. So, you need to follow the terms and conditions written over there.
Pay On-Time: Never-ever delay in paying the rent and other charges monthly. You may either pay by a cheque or by cash. Other charges may include utility bills, flat maintenance charges, garbage collection charges etc.
Never-Ever Damage the Rented Property: You do not need to conduct renovation without intimating the owner. The owner will be wholly and solely responsible to do any renovation or repair if needed. Only, you need to avoid damages otherwise it will be breaching the law.
Register your Tenancy Agreement: Before, shifting to the house, make sure that you have taken the registered copy of Rent Control Authority of State which says that nobody can rent a property without showing a written copy of the rental agreement. In case of any disputes, it will help you out.
Notifications to the Owner: There are certain things that your owner needs to be acknowledged and these are:
1. Number of your family members: You need to let him know about the number of family members in your house that are going to stay with you.
2. Notify regarding the damages: You are fully responsible to maintain the original conditions of the house that you have got at the time of settlement. Normal wear and tear is an exceptional case. If in case, any damage occurs then you have to inform the owner about it beforehand.
3. Inform about leaving: Before hiring another movers and packers in Nizampet or other parts of Hyderabad in case of leaving the house, you have to notify the owner 2 or 3 months in advance.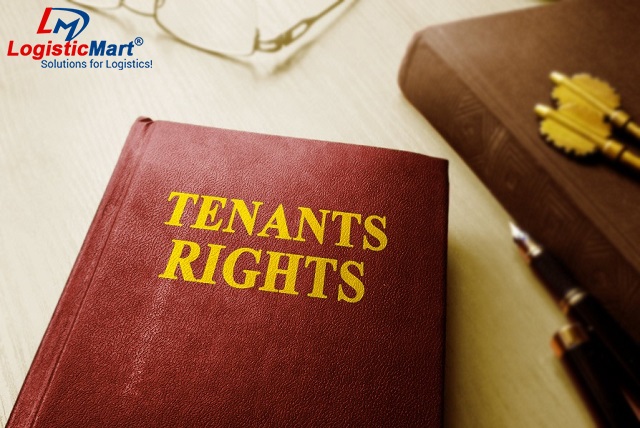 What are The Basic Rights of Yours as a Renter?
You can Claim Receipts: You have a right to ask about the receipts from the owner even forcefully. The other payments that you have made before, you may ask to give those receipts as well.
Can Ask for Written Copy of Rent: The oral words have no use. So, you have all the right to force him.
Never Get Evicted Without Having the Concrete Reason: There is a time period of at least 5 years, in which your owner can not evict you without having the concrete reason if you are paying the rent properly on-time.
Vacate the House Immediately in Odd Situations: In case, if the maintenance cost reaches more than 50% of the cost of the rent then it is considered as unsuitable condition of living. Then, you can vacate the house in 15 days notice period. If the owner has any problem then he can directly go to the Local Rent Authority to act on the issue.
To Sum Up
Whatever are the laws of rented house, all are based on the Draft Model Tenancy prescribed by the Ministry of Housing and Urban Affairs and the Rent Control Act that is considered as the guidelines for all. So, you have to be very conscious at the time of hiring any packers and movers or tempo services in Hyderabad that whether you want to shift there or not. We hope this piece of information would be helpful for you whenever you will relocate in any state.
---
Leave Comments
|
Like
(6)