Determining Best Truck Size for Renting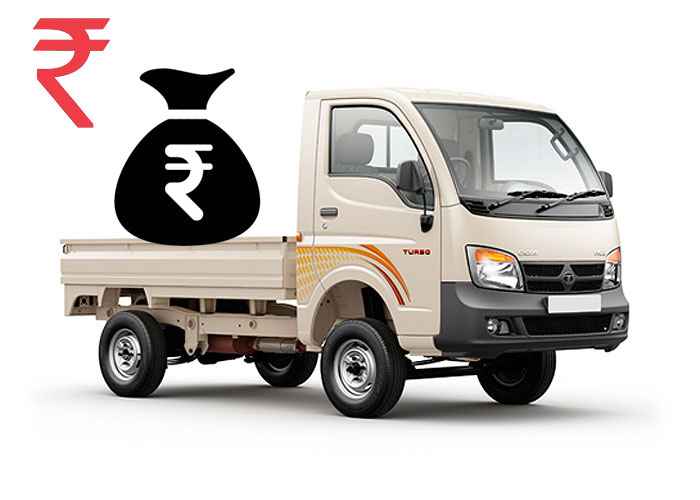 "What is the truck size I require for shifting goods?" This is a common that haunts most of the individuals planning to move to another location of Bangalore. If hiring or renting a truck is on your mind for your upcoming shifting, but do not have any idea about size of the truck you should hire, then you may get into lots of problems. If you search the Internet, then you may get lots of different results and references, but it does not solves the problem completely.
Estimating Truck Size Important for Hassle Free Shifting
Determining size of the truck is extremely essential before making a relocation plan. There are two main factors – size of home and goods quantity that must be taken into the consideration before taking truck on rent in Bangalore. The below mentioned truck size will certainly help you to take an informed decision and find right size truck:
12 feet: small flat or 1-2 room items
17 feet: 2-3 room items
24 feet: 3-4 room items
GOLDEN RULE: If you are still unsure and not able to estimate the best truck size for shifting, then the golden rule here is to hire larger sized trucks. WHY? You will be able to load more goods (if required) and most importantly if long distance relocation is to be made, then you will avoid multiple trips and in the process save a considerable amount of money.
Rental Tempos for Shorter Distance or Local Moves
You must consider the small size tempos or trucks, if shifting is to be made for shorter distance or local move. Consider getting 12 feet size tempo on rent in Bangalore, for relocating small one bedroom flat with less furniture items.
The mileage or fuel economy of the small trucks is generally considered better, so if local shifting is to be made, then hiring them makes a greater sense because it also helps in saving more money.
If you have a 1000 Sq Ft of living space, then hiring the small tempos is not recommended at all.
Cost of Renting Trucks
If you have decided upon right size truck to be used for shifting but not sure about the cost of renting tempos, then there is no need to take stress. There are number of prominent factors that determine the truck rental costs:
Truck size
Distance where items have to be transported
Exact number of days truck hire services will be required
Shifting time (Usually you require to pay extra if shifting is made during weekends or peak season)
Number of labors required
Toll charges (if any)
Hence, it is important to decide upon the best size of the truck not only for damage free shifting of goods but also saving hard earned money.
---
Leave Comments
|
Like
(2)