Three Tips to Move Almirah by Yourself Effortlessly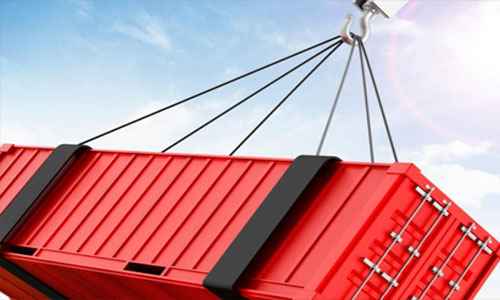 If you have a heavy almirah in your house, then you may be knowing how challenging it is pack and move to the new location. When the time comes to shift your household goods to another region of Gurgaon, then you will face the real challenge of lifting and moving your almirah without any damage.
FEELING STRESSED? No, you should not. It is quite obvious that moving the bulky items is cumbersome activity but it is not impossible. There are mainly two ways of shifting it carefully in a right manner –
Hire the best movers in Gurgaon as they are thorough professionals and undertake the task of moving larger or heavier almirah in well planned manner.
Because of budget constraint, if you do not want to hire packers and movers services, then you must possess some information on how to relocate an almirah easily.
If you have selected the second option, then it is important that you must be aware of the three prominent tips for safe almirah moving:
Know important aspects of your almirah
Every almirah is different with regard to their size, weight, quality and so on. That is way, it is extremely important to have a good knowledge about the important aspects of your almirah and plan its hassle free shifting accordingly. There are certain things which you must know in advance like:
Precise weight
Dimensions
Material from which it is made
When you are fully loaded with the vital information, then you can arrange the high quality packing materials, hire professional Gurgaon moving companies (if your budget allows) and move it effortlessly.
Find best helping hands for shifting almirah smoothly
You must understand that you are not SUPERMAN where you can lift the almirah by yourself and load it in a transportation truck. Without any outside or professional help of the packers and movers service providers, you can complete this hard task alone. So, make sure that you have the support of your friends or the top moving companies in Gurgaon to help you out in shifting bulky products smoothly.
Arrange best quality moving equipments
If you had hired the movers and packers services, then you were not required to take stress about the damage free transportation of your almirah. However, when you are moving it by yourself, then there are certain important shifting equipments required to be arranged:
Moving dollies
Pallet jacks
Steel rollers
Aluminum plates and so on
In the end, do not forget to have a sound almirah shifting strategy for moving it safely. If you any doubt or do not know about the proper bulky items handling techniques, then it makes sense to hire the top packers and movers companies and have a great peace of mind.
Happy Shifting!!
---
Leave Comments
|
Like
(100)