Prominent Tips for Hiring Best Truck Hire Companies Easily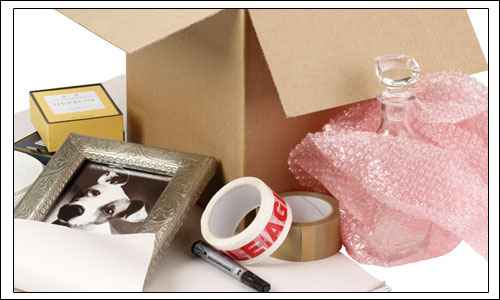 Transportation of goods from Delhi to another location of India through trucks always involves a lot of complications. It required much time and money. It is not sure whether the items will reach at the right place safely or not in spite of spending enough money and time. For, the various problems can take place before and during the goods shifting. However, goods relocation can be made a comfortable process by hiring professional and well maintained trucks.
Go through some prominent tips of truck on rent in Delhi that can be taken for smooth transportation of the items.
Do Research and Have all Related Documents
Note down some bids or quotes from prominent truck hire service providers after thorough research. Ensure the companies that you have visited are capable of moving your items from existing place to the destination place. Tell your needs and provide all the details of your items to them also tell about existing place and destination points. Get ready all the related documents of your goods so that you can be ensured that no troubles arise during or after the goods has been transported. You need to check out whether some other documents are required for the relocation.
Compare Quotes in Case of Immediate Shifting in India
If there is some change in plan at a last minute and you need to transport your beloved items in different location of Delhi after few days, then you must hire best truck rental service providers in Delhi. You must compare the quotes and charges highlighted by different service providers. Do not decide about any truck rental company on the basis of transportation cost only. Get the whole information about the background and how much time it has been passed in the business.
Whenever you contact a tempo hire company in Delhi, you need to ask for free quotes to arrive at the rates that can suit your pocket. Today there is no lack of service providers that have been providing satisfactory services for many years. To know about them you can see advertisements over internet and in local newspapers.
The Last Words…
It is crystal clear from the above discussion that a sound research work as well keeping up-to-date about the various happenings about truck industry in India, yields rich dividends and helps in smooth transportation process.
---
Leave Comments
|
Like
(23)