Truck Transporters Making Delicate Items Shifting Damage Free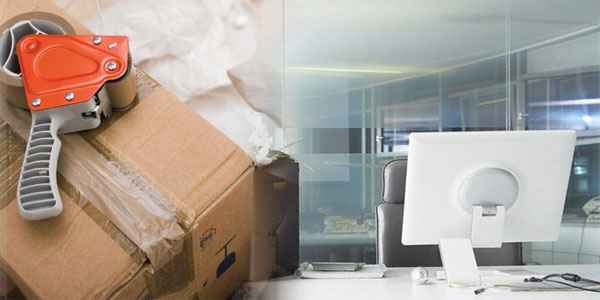 You have come to a decision to move your home to a new location because of the reason that you have been looking for a change in your life which has become so mundane. You want a change and so does everybody. People relocate from one place to another and they are persuaded by their respective reasons. Some may go by the perception that they would successfully be able to deal with home shifting without help, but they don't recognize the fact that they can lose their goods in the process and goods once lost can neither be repaired nor replaced. You have loads of goods and some of them can be delicate which require cautious packing and they can be heavy as well. The best truck hire services providers are well trained in shifting delicate items in an efficient manner.
Do you think you would be able to deal with such fragile goods all by yourself in spite of knowing that they can be damaged at any point of time if displayed carelessness?
You cannot afford to put your goods at risk just because you want to save money. There are other ways to save money, but not at the cost of putting your goods at stake. If you want to shift your delicate items to your new residence, then it becomes a must for you to consider the below mentioned useful tips as suggested by top truck hire companies:
Plan and Take Your Own Time
When you are on the verge of packing fragile items like crystal showpieces, glass items, porcelain, etc, you should have enough time to pack such goods in a proper manner. Have ample amount of time in hand so that you can pack delicate goods without getting them damaged. Do not forget to check the transportation charges in India before hiring them.
Label Your Boxes
Make sure that you label the boxes properly using a permanent marker so that you can recognize which goods are packed in what boxes. Tell the truck hire service companies these boxes should be handled with extreme care.
Make Use of Quality Packing Supplies
It is necessary that you use the high quality packing materials like bubble wrap, packing papers, durable packing tapes, cell boxes, strong cardboard boxes, etc. to pack your delicate goods by renowned truck transportation service providers. Cell boxes are used for the purpose of packing wine glasses and other delicate glassware.
Goods should Remain Intact
You should make sure that every item should be cautiously packed using a superior quality packing material. Use enough bubble wrap to ensure that the goods don't move while being moved to your new home.
Hire Professional Truck Hire Companies
Let your delicate items be handled by reliable and professional truck hire companies which are equipped with the right tools to handle your fragile goods.
---
Leave Comments
|
Like
(10)