Unique Points for Hiring Reliable Packers and Movers Companies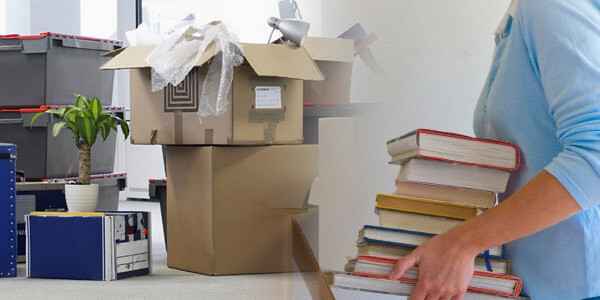 Are you relocating to a new place? Are your items a source of worry to you? The solution lies in selecting a right packers and movers company, which has decent experience in the field. It will move your goods safely without any harm to it. This is because they know their job well. But you also need to take an initiative and search for a reputed firm. With the availability of almost everything on the web, people have started considering it as a measure to find a reputed and genuine company.
Are you sure of your choice?
Have you researched enough to know the right packers and movers services providers? Did you refer to the word of mouth from your acquaintances? Many a times, people who have had similar requirements, are the ones who can give you fruitful advice. Here are some parameters that will make you confident of your choice.
Shipping Quotes
Always ask for quotes from different packers and movers companies and compare them. This will give you an idea of the company that offers great service at lesser price. Look into the details of the pricing they quote. It means you need to check what all services they offer in the said price. But do remember that price should never be the sole criteria to decide the best relocation service provider.
Customer Satisfaction
Only choose packers and movers which focuses on customer satisfaction. This is because experienced firms know that they will stay in business only when they have a strong client's base. And, this they can give only through customer satisfaction. The rates they offer, type of services they provide, ease with which customer can contact them, etc. are some of the parameters that judge their customer satisfaction.
Read Between the Lines
This is perhaps one of the most important points to decide whether the company you are choosing is your items' friend or foe. How to do it? Just look at their client's base. This will also let you know if the packers and movers company delivers belongings on time and without any mishap in between or not. Here the word of mouth plays big role. Ask people who might have taken the company's services. They will enlighten you with hidden terms and conditions of packers and movers that might exist.
Check Insurance Coverage
Does the packers and movers companies, which you have chosen gives an insurance coverage? As a matter of fact, every company gives insurance coverage; just the covering amount varies. It should necessarily cover your items' value and its shipping.
Never choose packers and movers in haste. Don't rely on the false and make belief world these companies create. It is the matter your valuable goods; choose a company that proves to be a friend of your belongings and not a foe that will inflict damage to them.
---
Leave Comments
|
Like
(51)