Posted Date: 17-02-2020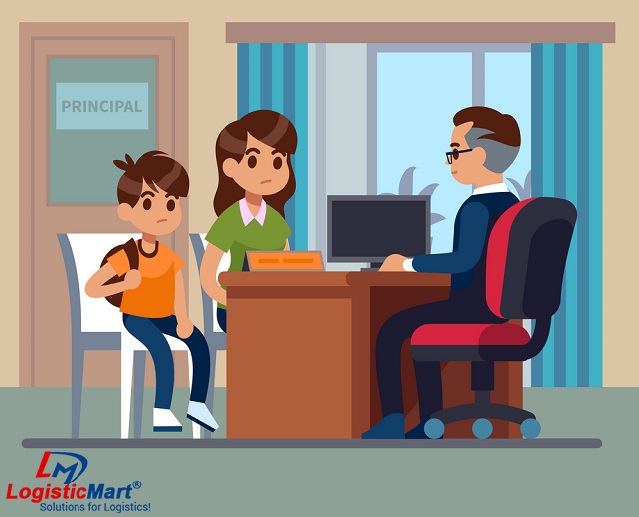 Are you toying with an idea of shifting a home from Patna to a different city? Shifting is not everyone's cup of tea. It needs a creative mind and flexible job which can allow the leaves to the employee so that he/she can do so. When the seniors know the fact behind the leave, it's very hard for them to approve it because they already know this person will permanently quit the city after some days. But there are some professional caring persons who take care of your shifting process that are named as packers and movers in Patna.  
This hectic schedule is not only confined to parents regarding their jobs but there are some formalities of schools and banks as well when it comes to bringing kids with you. Here is the question that arises at his moment- "how will you be going to manage the time for completing those formalities of your children in their schools?" No matter, whether it is a government school or non-government school, in both the case, you will get some legal authentication when they are allowing or permitting a specific student from the school ID's card.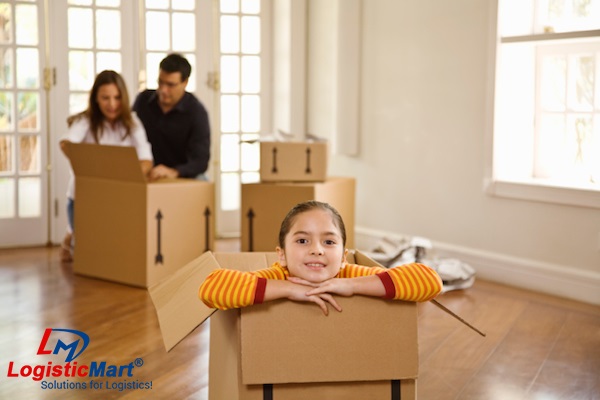 In this hotch potch of life, only professional packers and movers in Patna can lessen your burden otherwise all the other formalities would be done by you only. Thus, in this blog, we will be discussing the entire formalities of school and bank that you need to get it done to receive a clear chit by your side.
So, let's see what these are:
Accomplish School Duties with Children before Shifting With Packers and Movers
You have to intimate the school that your child is going to leave the school and certain documents will be crucial to get enrolled in another school as they will portray the true image of the child. Some of the examples are:
Transfer Certificate that shows that your child has taken the permission and completed the entire requirement in written form at previous school and was not involved in any unfamiliar activity.   
Character Certificate that shows your child was having a good character and was not restricted by the school.
No Dues reveal that there were no dues pending in the name of the child in the previous school.
The above-mentioned documents are the mandatory formalities that can bother a lot to a person even more than hiring a moving company in Darbhanga or other parts of Patna.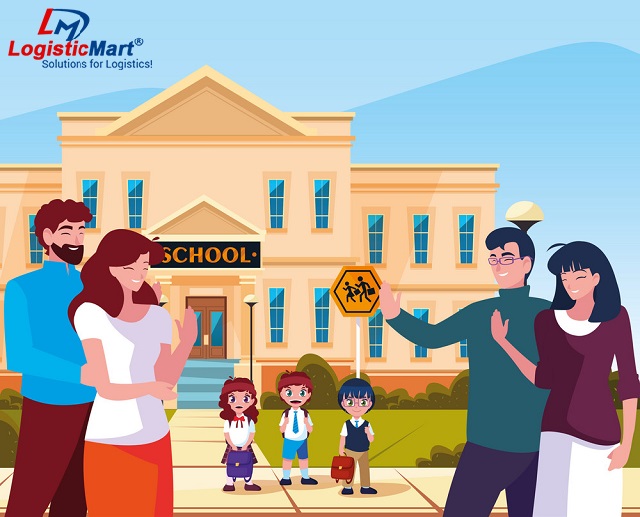 Here is the complete list of required documents of a child before enrolling your child to a different school:
Background certificate
Transfer certificate
No dues
Mark sheets
Character certificate
Other if required
Extracting these documents is not that easy task and maybe it sounds quite time-consuming but to get your children re-entered into a new school these are necessary
Accomplishing the Bank Duties Before Shifting
 
To be very honest in speaking, every person has some of the property on his own name and a bank account as well. With parallel to this you must be having lockers also. So, you can directly ask your bank executive and tell him about the relocating process and he will let you know about the formalities and decorum of the bank to be completed.  
It can happen that you might have to write an application for the matter of transferring the account to the same bank but of the different branches in a new city. Apart from this, you can directly do research on the nearer banks and on what bank you want to take the account nearby your new house. Make sure that all the formalities should be done on legal papers otherwise you have to go again at the branch office of Patna and get the things done for completing legal transformation.
Conclusion
It will take no money to get these formalities of school and bank. It involves only physical presence and some signatures to get the things done. Later on, once you are done with all these formalities then you have to think about hiring best packers and movers in Patna that will not give you a dent in your pocket. They will suggest you how to curb the burden of relocating from one place to another. Talking about the prices, shifting charges in Muzaffarpur Patna are really reasonable.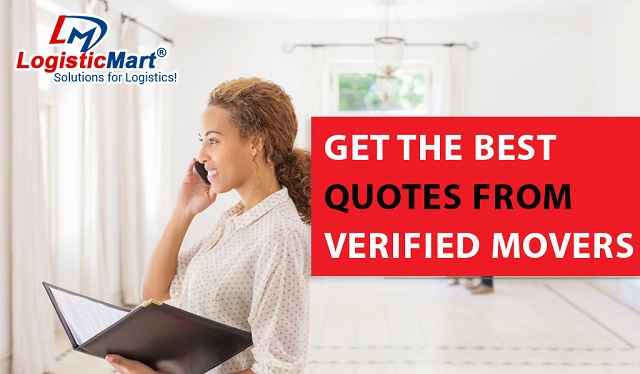 Still, you are facing a problem in shifting your house from Patna then the best we can suggest you is just go to the online portal and fill a little form over there and further the Customer support team will be following you within a few minutes. Then, they will assist you by offering 4 Free home shifting service quotes in Patna. Out of which you can select only one service provider after going through rigorous bargaining. Last but not least, things can be done with an agreement or in the form of an email. So, you would also have evidence for future concerns.