What is the best way to hire truck tempo in Pune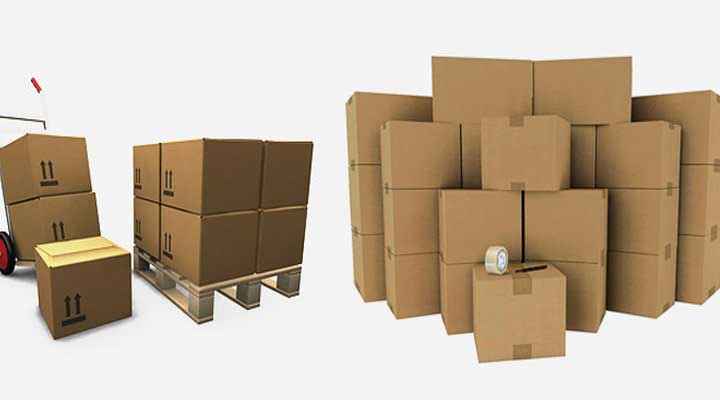 Are you looking for a headache free relocation at a new location in Pune? Are you finding it difficult to choose the most reliable truck hire truck hire companies in your locality? You're at the right place, then. This article will guide you in hiring the best truck hire companies in Pune. It covers even the minutest details required to go through the most efficient tempo rental company.
Go through genuine and honest reviews
There are hundreds of reviews mentioned on the website of a tempo hire company. All you have to do is spot the genuine and honest reviews to get best idea about quality and standards of company service. Reviews that are posted genuinely, enables users have an interaction with customer or the one who have posted the review. So, it is important to try not to get easily mislead by the fake reviews, which might have been posted to impress the readers and get maximum sales.
Interact with Pune rental companies
It is always better to meet the experts of truck hire company beforehand and discuss your transportation needs with them. This helps is getting an idea on how the firm will plan, implement and execute your shifting. So, it is important to take some time and decide on the things rather than rushing into them.
Check out for the hidden charges
Ensure that there are no hidden costs in the series of services provided by tempo hire Pune company. Make sure everything is clear from the start so that no extra costs pop-up between the shifting process. Also, ensure that goods are taken care at every stage from initial packing to final unpacking. Finally, look for an insurance cover and grab the best deal. This makes your relocation efficient and hassle free.
Reliable Pune tempo hire service providers offer many add-ons to their basic transportation services. These include free storage of goods for initial few days, warehouse facilities for large goods, and more. They also offer expert opinion to plan and implement your relocation in the best possible way. This helps in carrying out perfect and smooth relocation without diving in to lots of confusion and difficulties.
By following these simple yet important tips, you will not be able to avoid only hassles of your relocation process but also choose the best truck hire to lend you a helping hand in shifting from one place to another efficiently.
---
Leave Comments
|
Like
(37)