What to do with Bubble Wraps after Shifting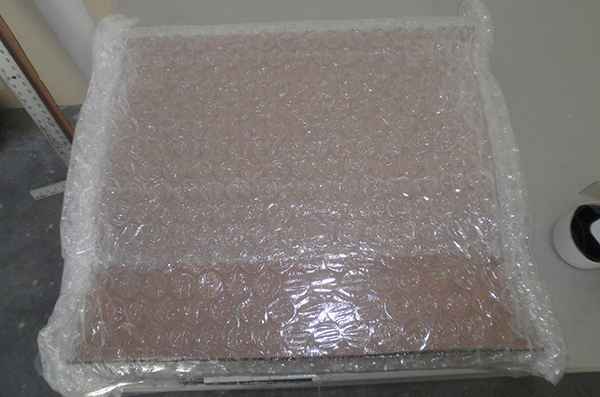 After relocating to the new location in India, you have successfully unpacked all the moving boxes. That's a pretty good thing isn't it? Now, the main question that crops out here is what to do with the bubble wraps that are remaining after the goods have been unpacked. It must be noted here that the bubble wraps are very versatile items and just like the cardboard boxes, they cannot be just thrown away.
You may not believe it that if you have hired house shifting service India company, they will tell you that the bubble wraps, which are used for the purpose of providing an extra layer of security to your fragile items, can also be reused. Yes, you heard it right. You have already paid to the relocation service providers for the packing materials and now it is the time to use the bubble wraps and get the full value for your money.
If you are still confused on how to use the bubble wraps after shifting, then there is nothing to worry as here are some of the prominent tips, which you can use for reusing the wraps:
Keep it for your next shifting
There is no denying to the fact that some of the bubble wraps may get damaged during relocation, which is alright. According to the professional home shifting companies in India, you must make it a point to preserve the wraps that are in the excellent condition and reuse them again for your next shifting.
Insulating your house
You will be very surprised to know that the bubble wraps have the excellent insulation properties and you can use them to insulate your new home against the cold or moisture. If you want to stop the cold air from coming into your house, then according to the India house shifting service providers, you can stick the bubble wraps on to your windows and stop the cold air.
Protecting the grocery items
If you have the habit of purchasing the monthly grocery, then you must take some actions to prevent the food products from getting damaged. You can wrap the delicate fruits or vegetables with the bubble wraps and preserve them for some period of time.
If you have not moved the house or planning to move by yourself and want to get the bubble wraps alongside other packing materials, then you can contact the local shifting companies operating in your region. However, before making any purchase, do not forget to get the home shifting charges to prepare an excellent moving budget and shift your house hassle free.
---
Leave Comments
|
Like
(62)