Posted Date: 23-08-2018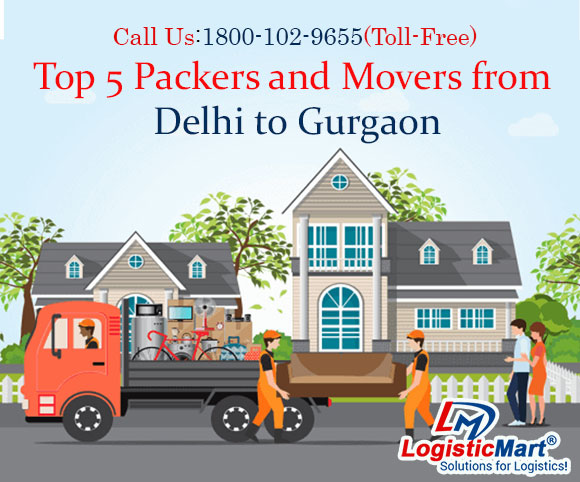 Pack your bags and move on!!!
Well, it is easier said than done! Human beings are social animals and hence, wherever they live for whatever time, be it just for a few months or years together, there is surely a strong bond which builds-on with the people and the place. So, when it comes to moving from that place, there is an emotional detachment along with the physical one.  You can imagine the painstaking which is involved with the packing and moving. However, there are certain tips and points to be considered which make the process easier for you. Additionally, you always have the movers and packers in Kolkata, who make this process of shifting a bit easier for you, when you are in a new city.
Here is a mention of such points, which you can consider when you plan to move from any city across the world to the city of Kolkata.
Kolkata… is surely much more than mishti dohi… let us read about it!!!
Kolkata is the cultural capital of India, mouth watering food, rich history, amazing places to visit and much more, this is the city which always holds the top position in the list of the cities, when people talk about spending their life with family. There are many lucrative jobs which are reason enough to attract people to this city. The city can be much more welcoming for you, provided you make sure to consider some of the important points, before moving to the city.
Let us know a little more about the geography of the capital city of the Bengal
Kolkata is the capital city of West Bengal and is situated on the banks of river Hooghly. The city of joy, as it is referred by many, has some mesmerizing and serene views, which could be your favorite weekend destinations. Not only that, but the city has something special for everyone and you can enjoy the delicious sea food, sweets and much more when you are in Kolkata.
Know more about the weather at your new home…
Kolkata has tropical wet-and-dry climate, hence when you move to the city, you need to prepare yourself in the best way possible to match the needs of your body and the surrounding climate. If Kolkata is going to be your new home, here is a better way to reach the city and prepare yourself for better and easier relocation.
Prepare a checklist and do check your bags twice before leaving your source for the new destination which is surely Kolkata. You need to keep some of the required items, such as clothes, footwear and other essentials based on the weather of the months when you plan to move. Apart from these, here are some more tips which you can consider and hence make shifting to Kolkata easier for you.
Do not forget to research about the eateries to match your choices
It is not necessary that you could feed on fishes and non-veg just like bongs do, however it is possible that you would love to indulge in scrumptious sea food. Depending on your choice, you can list down the places or the eateries to be visited. In case you are vegetarian, then you can surely enjoy the differently cooked delicious cuisines of Kolkata, only when you have explored them well in time. Bengali sweets are exclusive to this place and are sure to win your heart.
Apart from that, you need to find some budget restaurant, where you can tickle you taste buds without burning a hole in your pocket.
Do list down the places to visit
Weekends at a new place might turn in to boring ones, if you do not have work or in case you are living away from your family. However, some prior planning can turn them into a special vacation. You can research and list down the places to visit in Kolkata. And you can simply chalk out a plan to spend your weekend there. On the top of that, Kolkata is mesmerizingly beautiful place and you can surely enjoy the place at some monuments.
Make sure that you learn a bit of Bengali
Some slangs, and commonly used terms of Bengali language might help you in conversing effortlessly with the people there. If not speaking, you can at least communicate without any interpreter! Also, this sweet language is easy to learn and understand, you can surely add to your skills by doing this.
Hire professionals!
A stressful moving might take a toll on your health, in case you do not want that to happen, you can choose one of the best Movers and Packers Kolkata who can help you settle down effortlessly. However, one can truly understand the pain which is associated with choosing a trustworthy house shifting service provider in Kolkata or any other city across India, where you have so many options.
Nonetheless, you have options like LogisticMart, which help you connect with some of the top verified movers and packers in Kolkata, as per your suitability. You get free quotes from the companies, and based on the requirements and the House shifting Charges in Kolkata, you can pick the suitable one.
Kolkata is surely a beautiful and heartwarming city and these expert tips will make it way too special for you.