A Post-Relocation Guide for Smooth Survival after Shifting with Packers and Movers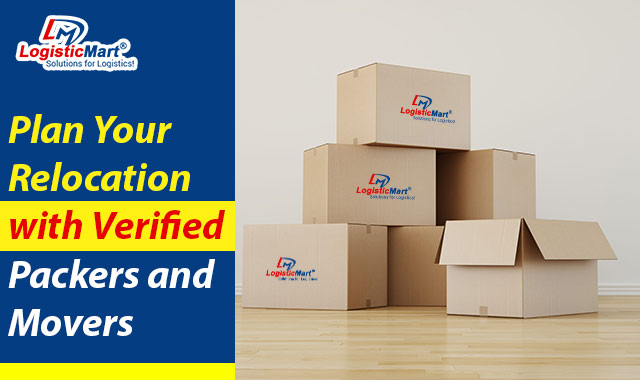 Congratulations, on making a successful shifting from Hyderabad to Delhi, with the help of Packers and Movers in Hyderabad. You have reached the capital city of India, a city that is still in the dreams of many people of India. Now, you are expected to live your life in new and unknown surroundings, and amidst unfamiliar people. Most of us feel quite uncomfortable while living in unknown surroundings. In such a scenario, people prefer to stick to their old memories and friends by browsing social networking websites for hours. Life is all about flowing with the pace of time, acclimatizing to a new environment, and catch up with your new buddies. Do you want to pursue your life in the same manner? If yes, read on this blog post that will help you to get the things rolling even in a new environment. Sparing a few minutes will make you aware of the famous eating joints, hangout destinations, and other such amenities that are necessary for living your life. So, let's kick start a new journey to make our reader's comfortable with their new surroundings.
Weekend Destinations that will take your breath away after Shifting with Packers and Movers
After arrival with Movers and Packers in Hyderabad, to Delhi, life has come to a halt. It is the right time to open a new chapter of life enthusiastically with your family. Delhi, the capital city, is a great blend of historical buildings and modern architecture. There are so many spots where you can comfortably have a hangout with your family members.
Red Fort: Red Fort is a beautiful blend of architecture and history. Visiting Red Fort with your family will make you proud of our heritage and history. This is a place where Prime Minister hoists our National flag on 15th August 2019, a red-letter day in Indian history.
India Gate: If you want to pay homage to Indian soldiers, India Gate is the perfect place to visit with your family. The flames of Amar Jawan Jyoti will light up the spirit of patriotism in your heart. Many people from all around the world pay a visit to this important historical place of India. In the evening, you will find many people strolling in this place to enjoy quality time with their spouse or family.
Qutub Minar: Qutub Minar, also famous as UNESCO's world heritage site, is one of the most important places to visit in Delhi. Qutub Minar is the largest Minar in Delhi displaying the importance of Delhi Sultanate and rulers.
Several other important places to visit with families include Humayun Tomb, Lodhi Garden, Lotus Temple, Agrasen Ki Baoli, Nigambodh Ghat, and many more.
Important Places to Satisfy Shopping lust After Shifting with Packers and Movers Hyderabad:
There will not be an exaggeration in saying that Delhi is a paradise of people who love to enjoy a shopping spree. The markets of Delhi are true blessings for shop alcoholics. You can visit Lajpat Nagar Market, Sarojini Markets, and Jan path Market to satiate your shopping lust.
Important Eating Joints to Satiate your Hunger in Delhi after Shifting with Packers and Movers:
Are you a foodie and wish to satisfy your hunger lust? You have arrived at the right place, which is otherwise known as the heaven for foodies. NSP, Chandani Chowk, Hauz Khas, Lajpat Nagar, GTB Nagar, Chandani Chowk, Old Delhi is some of the places that are a heaven for Paratha lovers and fast food lovers. Kareem's Chicken in Delhi is a paradise for Non-vegetarian's lover. In Delhi, you can get food according to the budget of the lower class, middle class as well as elite class. So, foodies are welcome to the capital city with open arms and true heart.
Important Hospitals in Delhi That Helps the Individuals to Ensure a Sound Health:
Many people suffer from incurable ailments and visit Delhi to get the right treatment. Foreigners are not an exception to this trend. All India Institute of Medical Sciences (AIIMS), Safdarjang Medical Institute, Apollo Hosptial, and other such government and private medical institutions play a vital role in keeping people healthy.
Notable Educational Institutions where you can Literate your Wards after Shifting to Delhi:
Delhi is a notable place to acquire elementary education, college education, and higher education. As far as schools are concerned, the Capital city has many great schools running under the aegis of various societies. Delhi Public School, KVS Schools, Vasant Kunj Schools, BAL Bharti Schools, and, Army Public School are some important names for getting your kids or youngster academically educated. Many notable colleges like St. Stephens College for Arts, Shree Ram College of Commerce, Delhi University are counted among the prestigious colleges and universities of India.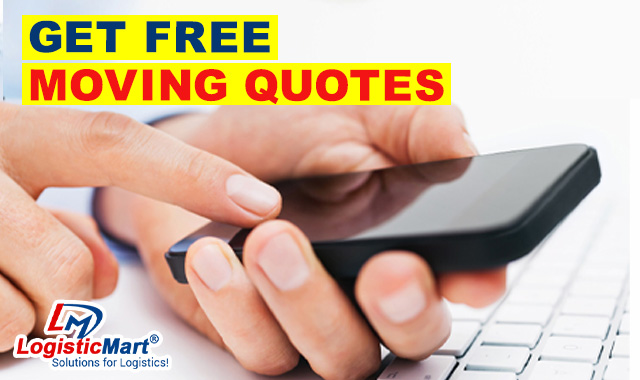 All in all, once you have shifted from Hyderabad to Delhi with the help of packers and movers in Gachibowli Hyderabad, you can enjoy a wonderful life post-relocation in Delhi. This post-relocation guide will help you to acquire an awesome post-relocation experience. Read this post-relocation guide and enjoy a wonderful life after shifting from Hyderabad to Delhi. When we are shifting from one place to the other, it is our accountability to manage the entire relocation process effectively. We are not only confined to make our post-relocation experience wonderful, but also need to take care of pre-relocation accountabilities. If you need some guidance you can check out our blog post titled "A Pre-Relocation Guide for Shifting to Delhi with Packers and Movers."
---
Leave Comments
|
Like
(62)