How to Make Your Shifting Plans Rock in 2020 with Packers and Movers in Chandigarh?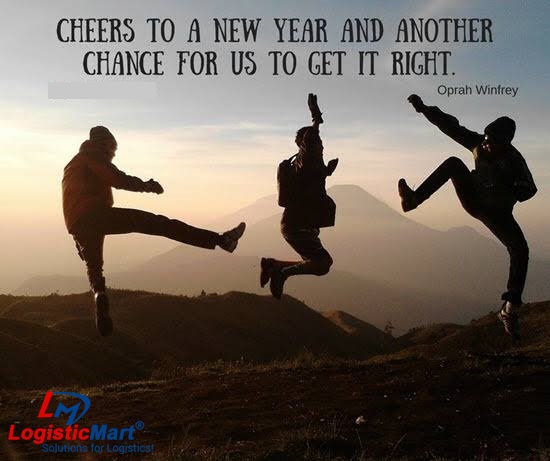 "Cheers to A New Year And Another Chance for Us to Get It Right"- Oprah Winfrey
We all are waiting for a fabulous Year as 2019 is on the verge of extinction. Another year is waiting for us as an open opportunity and we all will utilize this year to fulfill our new dreams, aspirations, and plans. For some people, it is the time to paint the town red and for others, it is a chance to make new resolutions. Some will make plans to shine out in their studies; others will go out for adventure activities. Those who like traveling will hunt for some other places to get their travel passion going on. So, let me ask what are your plans for the coming year 2020? Not yet fixed any plans for the year 2020? So, let us help you out by this fabulous blog post that will help you out in deciding should you plan for moving to any other city, or state.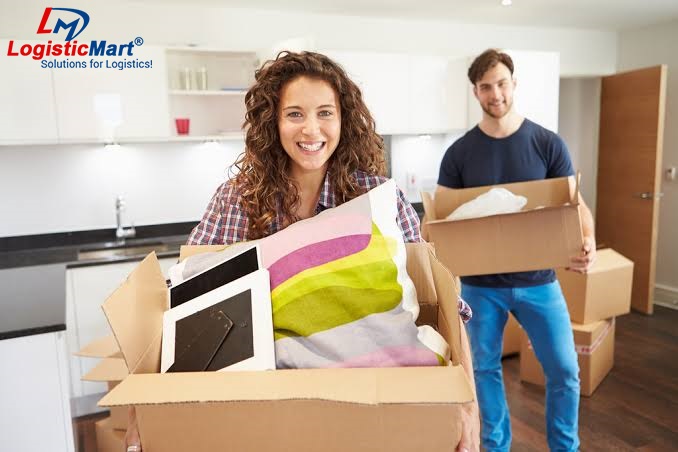 Are you staying in Chandigarh since you were born and now you feel that you have explored every bit of this place? Do you feel the need for changing your place? If you are not able to identify the answer, we are presenting a set of questionnaire for you that will help you identify whether you should think of changing your city in 2020 with the help of packers and movers in Chandigarh.
Do you feel that You are Stuck in a Rut- Yes/No
Are you financially Well Enough to Plan your Move- Yes/No
If you have kids will they get ready for shifting- Yes/No
Do you feel indifferent living in the same situations over the years-Yes/No
On a routine basis you feel the urge for a change in your life- Yes/No
So these are some key indicators that will help you to figure out the need for change.
If as per your observation you find that it is the right time to shift you should proceed further with your plans.
How to Fill the Clean Slate of 2020 with Your Organized Moving Plans?
Now, once you have decided that you are ready to take a leap forward and go forward with your moving plans, you can have a look at the following steps that will help you to have organized moving plans and preparations.
Be Aware And Expose Debunk Moving Companies: Shifting has nowadays become an easy task as lots of moving organizations are there to help you out. But choosing the right shifting organization is an art that is hard to understand for a common man. So, if you are shifting for the very first time, you can look at these grand suggestions to save yourself.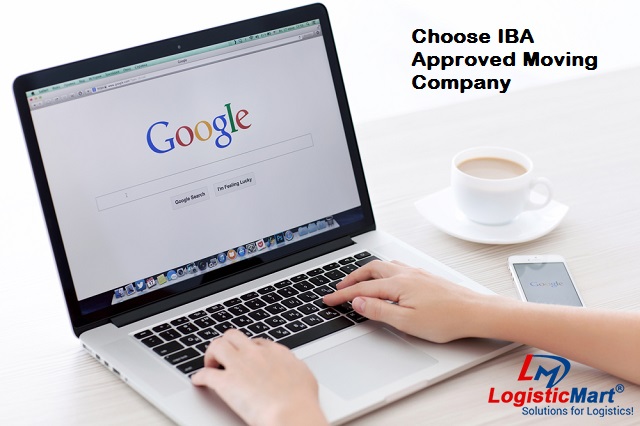 Choose IBA-Listed Companies: Whenever you are in confusion about which company to choose among a plethora of options available, the Indian Banking Association comes as a great helping hand for you. This organization lists out every year the list of some genuine companies so that the bankers do not get any hardships while choosing their home. A common man also takes recourse of these companies at the time of shifting. These days people also love to rely on different online portals like LogisticMart to get connected with the top packers and movers in Chandigarh.
Ask for Shifting Quotes in Advance from Varied Moving Players: You can choose at least three or four shifting players and ask them to provide their moving quotes in advance. It will help you to be aware in advance that how much finances you should gather for your next shifting project. It will help you a lot in combating with the lack of finances if any. So, come on, the time has come to gear up your preparations for the next shifting event.
Learn Tips to Help you Save Your Finances: Shifting proves to be a costly-affair for everyone. It does not matter that currently how much well enough you are when the additional burden of shifting falls upon you, you feel miserable. So, we are summing up some great tips for you that will help you shed off your doubts regarding moving finances and cast away all your doubts:
Decide at the earliest whether you want to hire full-service Packers and Movers or just want to book truck and tempo services in Chandigarh for home shifting. Once you decide you can accomplish your plans related to these decisions. Make sure to hire moving organizations as early as possible.
Schedule your moving plans on the weekdays. It will help you in saving your hard-earned money. Otherwise, if you make plans to shift on the weekend you will have to spend a lot of money.
Pay small token money to the movers. If your moving organization is asking for a huge amount that too in advance it is quite clear that you are investing your hard-earned money with the moving organization.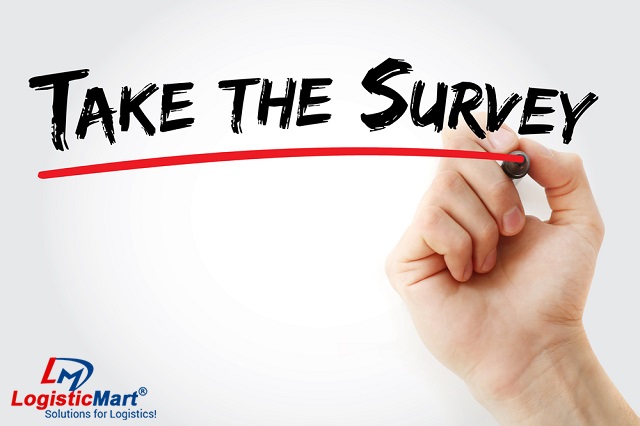 Ask your Moving Organization to Conduct a Pre-Moving Survey: A pre-moving survey is a powerful tool in the hands of the moving organization that can shed away all the doubts from the minds of moving aspirants as well as moving organization. So, ask your moving organization to conduct a pre-moving survey so that they can get the right estimate of your shifting requirements and the size of the moving truck.
Sum and Substance:
It is a great idea to boost your shifting preparations in 2020. Just think over deeply which city or state will suit you and head over straight to that city with full-proof planning. You will never face any sorts of difficulties in this case. We all wish you a happy shifting experience in 2020.
---
Leave Comments
|
Like
(25)