How to Write Best Reviews for Shifting Companies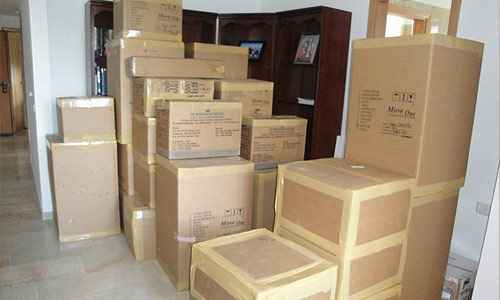 It is quite certain that once you shifted to a new location in Delhi from Mumbai, starting a new life, then it is quite obvious that the memories of your shifting experience (whether good or bad) will be still fresh in your mind. You must have experienced some challenges or issues with the packers and movers in Mumbai charges, untimely goods delivery, items damaged you have hired. The most important thing here is that whether you will recommend the relocation service provider you have hired to others or not. One of the best ways to share your experience with the world about the working of the shifting companies is to write reviews about them on their websites or popular social networking websites.
In the age of technology, it is important that you write your review in a manner that it is heard by the people planning to move their goods. It will consume less time writing a review but prove to be highly valuable not only for the people but also check packers and movers in Mumbai charges before hiring services. Now, the main question here is how to write best reviews for shifting companies so that it is informative and helpful for others? This can be done by keeping the following points in mind:
Write Full Name of the Shifting Company
It is necessary that you write the name of the movers and packers company you have hired for household goods relocation correctly. This is because you will find most of the service providers having the similar names. You must also not forget to mention the date of your shifting and condition of the goods after they got delivered to your location.
Provide Star Rating According to the Services Received
Give the star rating to the relocation company on the scale of 1 to 5. The different ratings for the services offered mean-
1 rating – Poor
2 rating- Not satisfactory
3 rating – Average service
4 rating – Good
5 rating – Excellent
Share Your Relocation Story
It is important that you must share your shifting story clearly and precisely. If you have recently undertaken an immediate relocation from your existing house in Delhi to another new region mainly because of some personal reasons, then you must make it a point to share your story or review about the packers and movers in Delhi charges, insurance or any other matter in a precise manner. If your review is very long, then most of the people either get bored after reading your review or does not read it at all.
---
Leave Comments
|
Like
(53)