Important Shifting Tools Used By Best Packers and Movers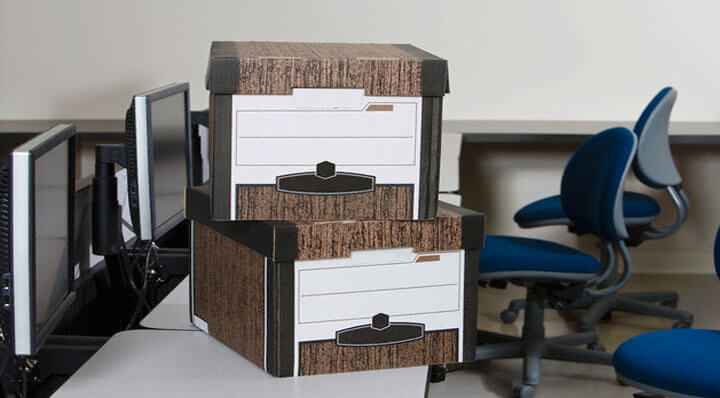 Transportation of your household goods is very back breaking task. If you are doing this with an optimal tool of relocation will make your shifting process easy tired less. During the household shifting process, you need to move heavy, fragile and valuable item if you do with an optimal tool of moving it will make your move safe, unscratched. It also prevents from injury.
Let us discuss what are the tool should used by the providers of reliable moving solution Delhi when you shift your household goods from old home to new home.
Furniture Dolly
It's used by packers and movers to move your heavy furniture, heavy electronic item like television table, wall unit, etc. You should attach cargo with ropes before move it.
Hand Truck
It is two wheeled vertical equipment it's easy to move. Its can used easy to transport tall standing item like refrigerator. It can also be used to move the stack of boxes.
Furniture Pads
Furniture pads are a protective tool used by the verified packers and movers Mumbai to protect the item from scratches, harmful damage and dent. It's used to wrap the item in furniture pads or blanket. This tool is used to wrap the sofa, center table. When you wrap the item before the move you should cover with tape.
Furniture Slider
You can use furniture slide to slide the household goods from one corner to another corner easily. When you slide the item you furniture pads will save item from scratches or damage. Through this tool of packers and movers can easily slide heavy item furniture and it will make work easy and smart.
Ropes
Ropes used by the best packers and movers companies used to secure the furniture item and appliances remain safe when you are moving.
Dismantle Tool
Packers and movers should keep dismantle handy because these tools are useful when you have to dismantle the bed and any heavy cub board.
Essential Packing Materials
Bubbles Wrap: This packing material used by packers and movers to pack the fragile item like a mirror and glass item.
Shifting Boxes: Make sure verified packers and movers companies should use durable boxes and enough protection to protect your household goods during the move.
Packing Tape: Packing tape should be good quality that will give assurance to keep boxes intact and secure.
Labels: It will make your unpacking task easy by knowing which box or item belong to which area of the house. You label all the boxes and item in a organize way with permanent marker.
Shrink Wrap: It is a plastic protecting wrap used by the reliable moving solutions, which protect the furniture and other item from dust and stain. Avoid to use with leather item if you used you should furniture pads.
---
Leave Comments
|
Like
(82)