Key Things to Handle Before Hiring Cargo Service Providers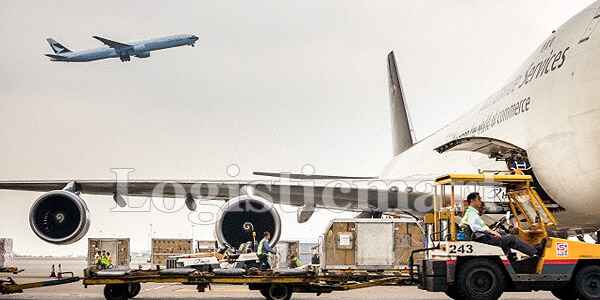 You are so occupied at the professional front that you don't even get some minutes to realize the fact why so many people are relocating goods using cargo services from one place to another. People are affected in some way or the other and for this reason; they become desperate and start pondering about various ways they can shift their precious goods so easily from their current location to a new one.
Moving goods through cargo is a task, not forget to mention, a complicated and a challenging one that does not take place on a daily basis. It is rather a once in a lifetime affair that hits the people's mind and let them come to a decision about shifting their items to a new destination where they can expect something more from life.
There are individuals that take the entire matter in their own hands when it comes to packing of the goods. Just for a saving of couple of money, what they have at the end of the day is a handful of broken items. They could have been in a proper condition if a practical decision was taken on time to come into contact with the professional and experienced service providers offering best cargo solutions. Well, it's not too late. You want to move your entire belongings to a new location so, without wasting time you should think about contacting the reliable cargo companies because they are the ones that can let you keep aside your money and time for other things, which are perhaps a part of the cargo relocation process.
However, there are some points to be considered while relocating from one place to another that are given below:
There must be so many goods your house is filled with. What to do with these goods? In order to make things easier, you can set aside the most useful goods from those that are used very seldom. According to the companies offering professional cargo services, prepare a list of the goods that you have to pack and once they are packed in an appropriate manner, you can strike them off the list the moment they are packed in their respective boxes.
Do a complete inspection of your home so that you can find some hidden goods that may have slipped from your sight. There can be a possibility that you forget something you need to pack for an urgent use in future.
Ensure that you have bought enough packing supplies to pack the goods. They are a must have when it comes to packing of goods. So, have them in bulk so that you don't run short of them at the end moment. This helps the cargo service providers to shift goods easily.
Consider hiring a professional cargo company for the packing of fragile goods. It would have an expert team that makes use of a best quality packing material to pack the goods with caution.
---
Leave Comments
|
Like
(77)