Posted Date: 02-12-2019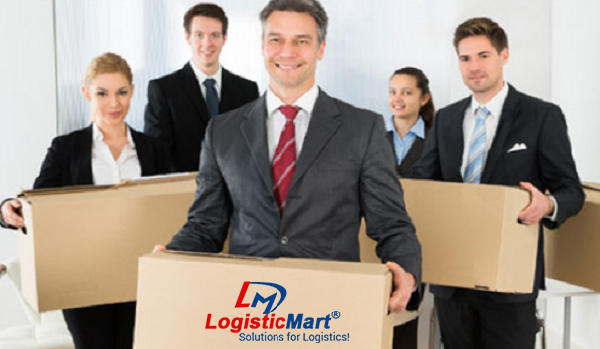 With the onset of the last month of 2019, the current year has reached on the verge of extinction. Hurray! We all will soon get busy in giving a warm welcome to the coming year and in the heartfelt celebrations of the New Year. Have you also got busy wondering about your New Year resolutions, plans, and other activities? Well, it is a great idea to pull your sleeves up and be prepared in advance for welcoming the New Year with all your plans ready.
People are full of positive enthusiasm and charm at the time of welcoming a new and grand year. It is the right time to think of your personal and professional goals and fulfill them in the upcoming year. Being an IT professional are you thinking of relocation in the upcoming year. Well, with the onset of New Year, all IT professionals must plan their shifting schedule in January and February, etc.  Suppose you are currently residing in Bangalore and want to shift with the help of Packers and Movers in Bangalore to Pune. It is the right time to gear up your preparations for shifting. Reading this blog post will give you an insight into why all the IT Professionals who are looking forward to relocation should get active and commence their shifting preparations with the arrival of New Year.
Perks of Planning Relocation for IT Professionals with the Onset of New Year: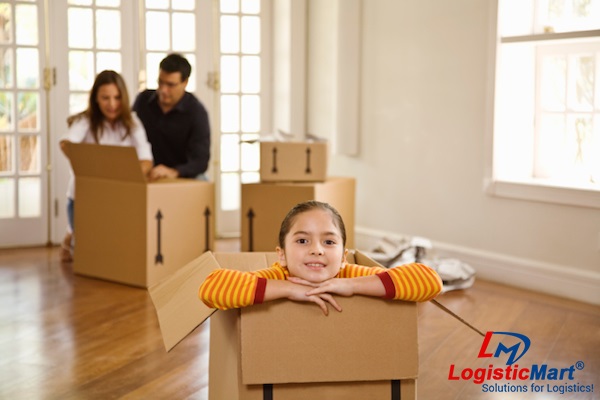 Planning Beforehand will give ample time to handle Relocation: Is relocation on your mind and you wish to execute your plans of moving with your family? If the answer is affirmative, you should start planning for this shifting event right from the commencement of this year. Now, you all may be thinking why to plan for moving events so early? Well, this will leave ample time for you to plan according to your specific expectations. You must discuss your plan with your spouse and it is quintessential to inform him or her beforehand about your intentions. It will enhance mutual cooperation and respect among your relationship.
Planning in Advance will make it easy for your Kids to Adjust: Who suffers the most at the time of relocation? The most honest answer to this question is your little toddlers or kids. The reason behind this fact is that they are expected to make new friends, get admissions to a new school or college. Let's envision if you reside in Delhi and want to shift to Pune with the help of Professional Movers in Delhi. You must plan it in the season of January or February and inform your kids also about the entire process. This is because the commencement of new sessions in all schools is initiated in the month of April. So, be ready and prepare your kids in advance about the major change of their life.
It is the Right Time to think for the Next Phase of your Career: Every person wishes to make his or her career bright. In the way of their career journey, people don't hesitate to take a risk to climb an upward ladder in their career. If you also think that living and working in Gurgaon for so many years has made both your personal and professional life stagnant, the time has come to take a big decision of your life. You can think of making a move with Packers and Movers in Gurgaon to Bangalore to have a more lucrative salary and perks. Your efforts in the right direction will pay you off something big in the upcoming year. So, are you still thinking? Just put a stop to daydreaming and imaginations and give a slight nudge to your actual moving plans.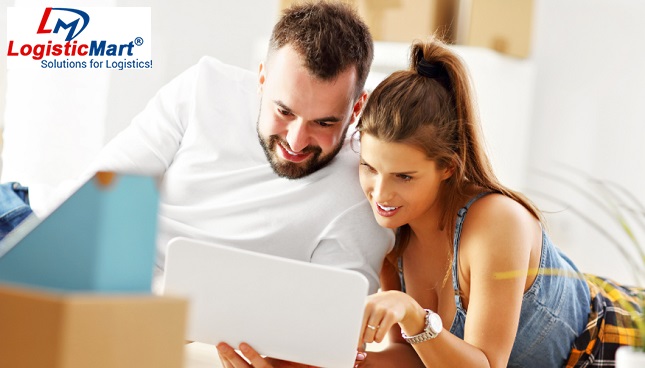 How Should IT Professional prepare for their Next Shifting Plan in the year 2020?
After reading this blog, have you made your mind to relocate to a new city? It is a welcoming decision of your life. Living in similar surroundings for years and working in the same environment of Pune for years has insisted on a desire in you for the big change of your life. You are ready to move with packers and movers Pune to a new city Bangalore. Certainly! A biggie event will happen in your life in 2020. But have you thought of how you will manage your relocation? For our reader's ease, we are mentioning some must-have tips that will aid you in the best relocation experience for the next year.
Indulge your family members in your shifting plans. It will help them getting prepared psychologically.
The next step must be to choose your next city. Consider some most important factors that can help you in this regard such as the cost of living index of the new city, ease of transportation, the type of food availability, and the availability of jobs in your new city. Talk to your family members, seek their advice, and only then make any final decision.
Start your hunt for Packers and Movers. You can directly approach trusted online portals like LogisticMart to ease your burden.
Ask for free of cost quotations from at least three or four moving professionals. It will help you to know about packers and movers cost in a particular city.
Once you have covered all these steps beforehand, you can go ahead and have a wonderful relocation journey in the upcoming year.
Closing Thoughts:
With the right approach and right direction, IT professionals can not only handle the burden of their current jobs but also accomplish their shifting plans with perfection. The need for the hour is to stay proactive and take quick decisions that lead your life to the right direction. Remember 2020 is the right time to give wings to your dreams. The entire world is waiting to celebrate your grand career success the coming year. So, be ready and execute your upcoming moving plans with patience.