Impeccable Logistics Services at Lightning Speed
If you are looking for logistics services we have a solution for your every requirement. We will connect you quickly with the best service providers in Packers and Movers, Car Transportation, Hire Truck Tempo, Cargo, Transport and Warehouse categories.
Relocate In 4 Easy Steps

Step 1
Submit Your Requirement
Provide the details of the goods and the probable time of shifting those goods to Packer and Mover.

Step 2
Get A Free Quote
Get 4 free shifting quotations from the best Packers and Movers near your area.

Step 3
Compare and Hire
Compare shifting quotes, and hire the best movers that suits your budget.

Step 4
We Got You Moved
Confirm your date and time of booking and schedule your move.
2 Verified Packers And Movers Companies Near Me in Aurangabad
Now it's time to appoint trusted Packers and Movers in Aurangabad. Here at LogisticMart, you will get the better value and secure shifting of the goods. These professional movers and packers work for the complete shifting and relocation. So, here find out the nearby service providers for further better transportation.
Saikrupa packers and movers
Shinde orchid, gadiya vihar, opp motiyana complex,...
Home Packers and Movers A Group of Shubham Logistics
Plot No. 17, Near Vyas Apartment, Gajanan Nagar,...
People Say About Our
Services
LogisticMart is the best online aggregator that link the customers to the best and verified Packers and Movers. Customers from diversified backgrounds and work portfolios have praised LogisticMart for being one of the most reachable, resourceful, convenient, affordable and genuine platform for relocation professionals.
The car carriers listed in Logisticmart are very professional. I will definitely recommend this website to ......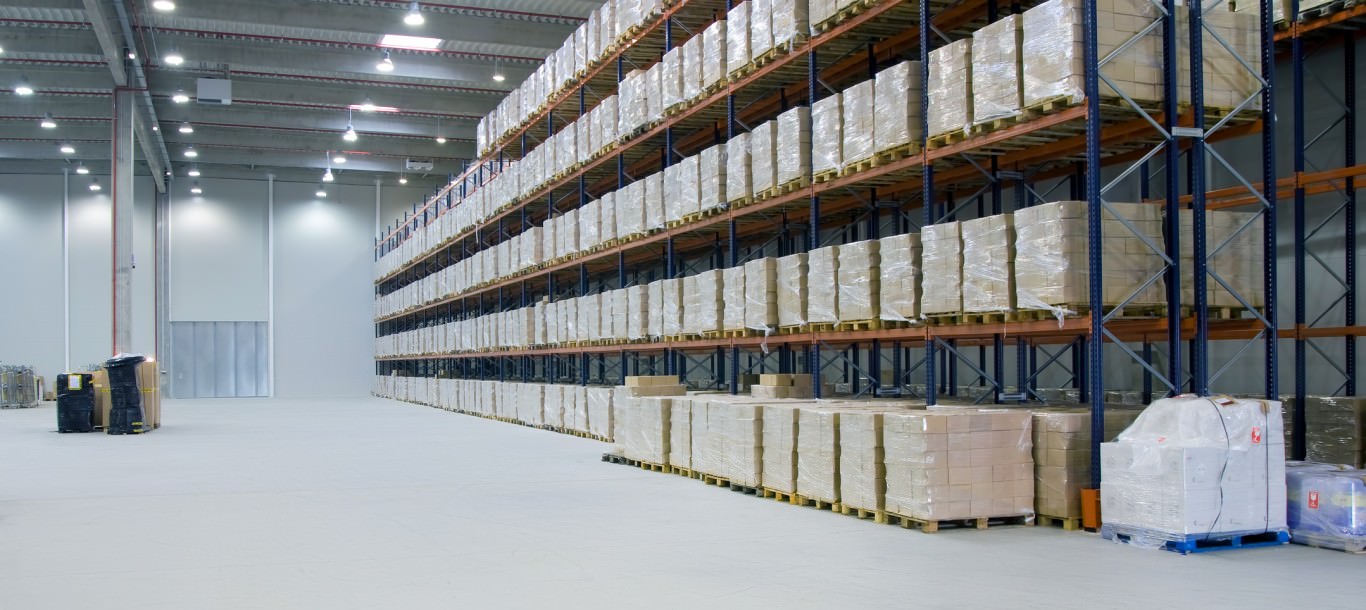 Jaydeep
LogisticMart is an excellent site to search best tempo companies in Bangalore. The personalized dashboard they offer ......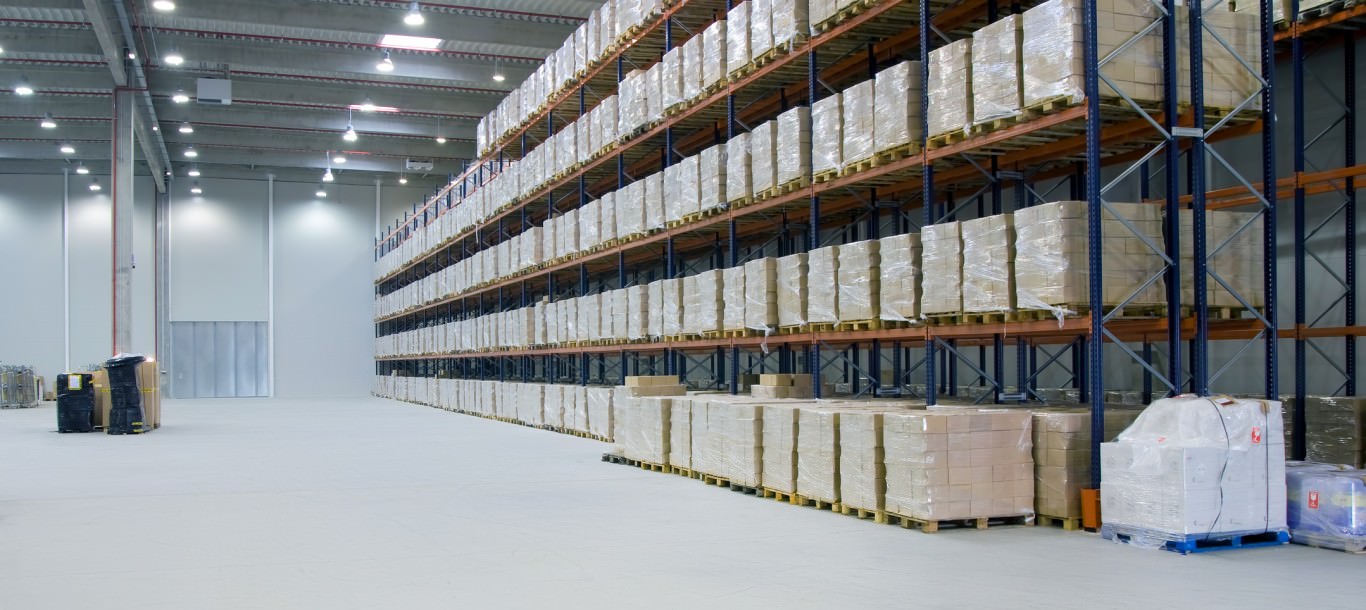 Kartik Sen
I am really happy with the way staff of Logisticmart.com handled my query in a very ......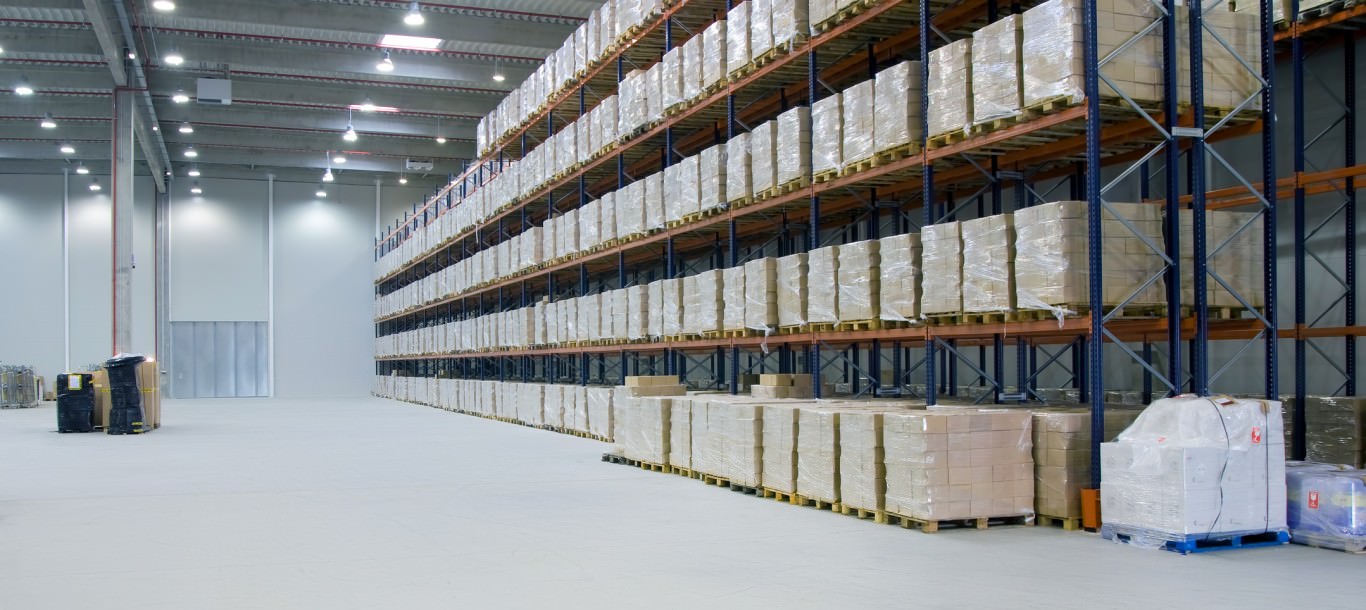 Dharmesh Rana
When I made a call at Logisticmart.com, I was greeted with a very courteous voice from ......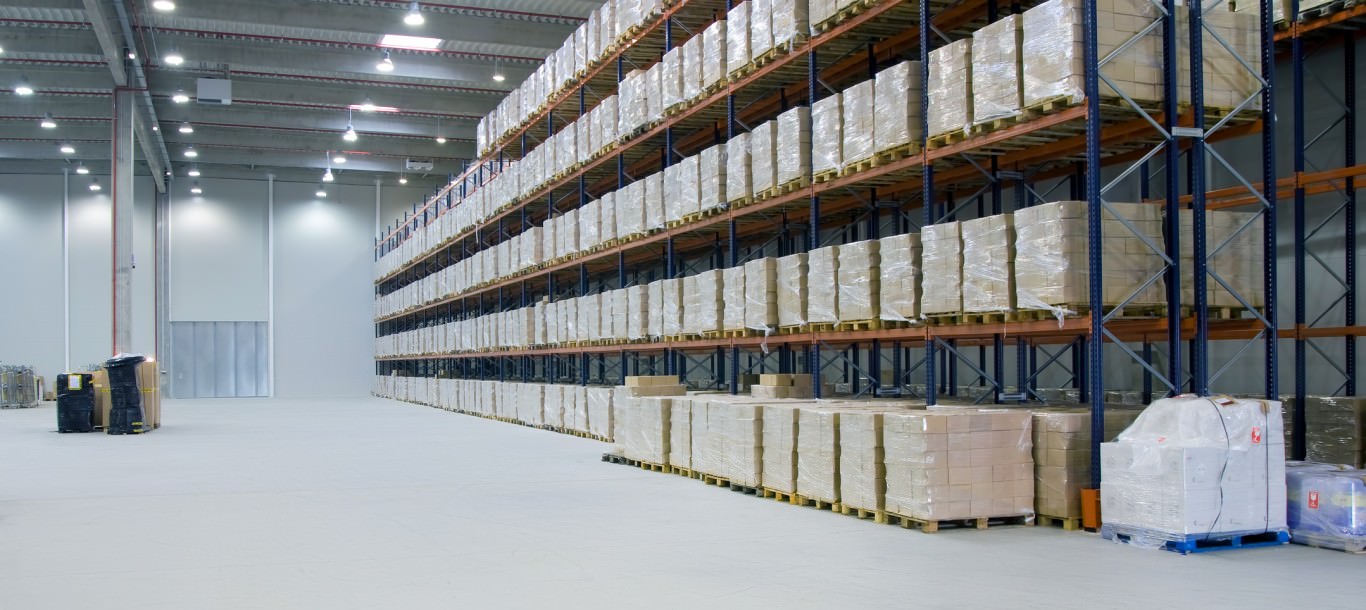 Subhash
I appreciate the services of LogisticMart to connect me with great movers in Canada. I appreciate ......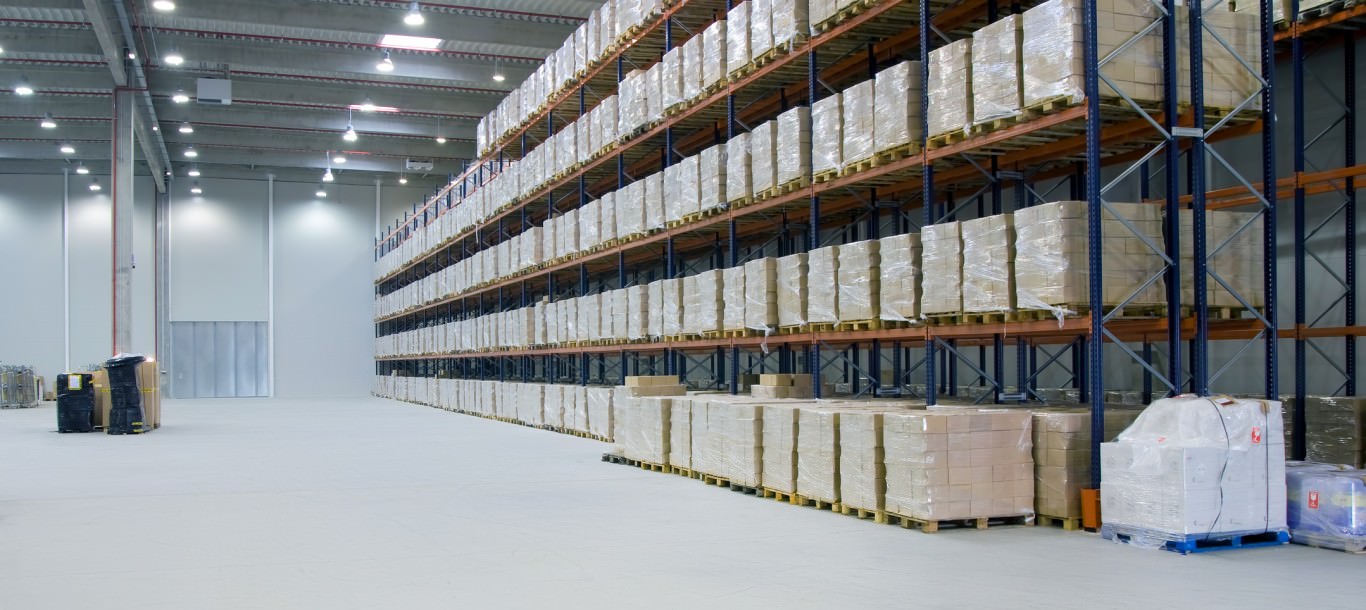 Joanna
The one thing about Logisticmart.com is that they do not forget their customers even after connecting ......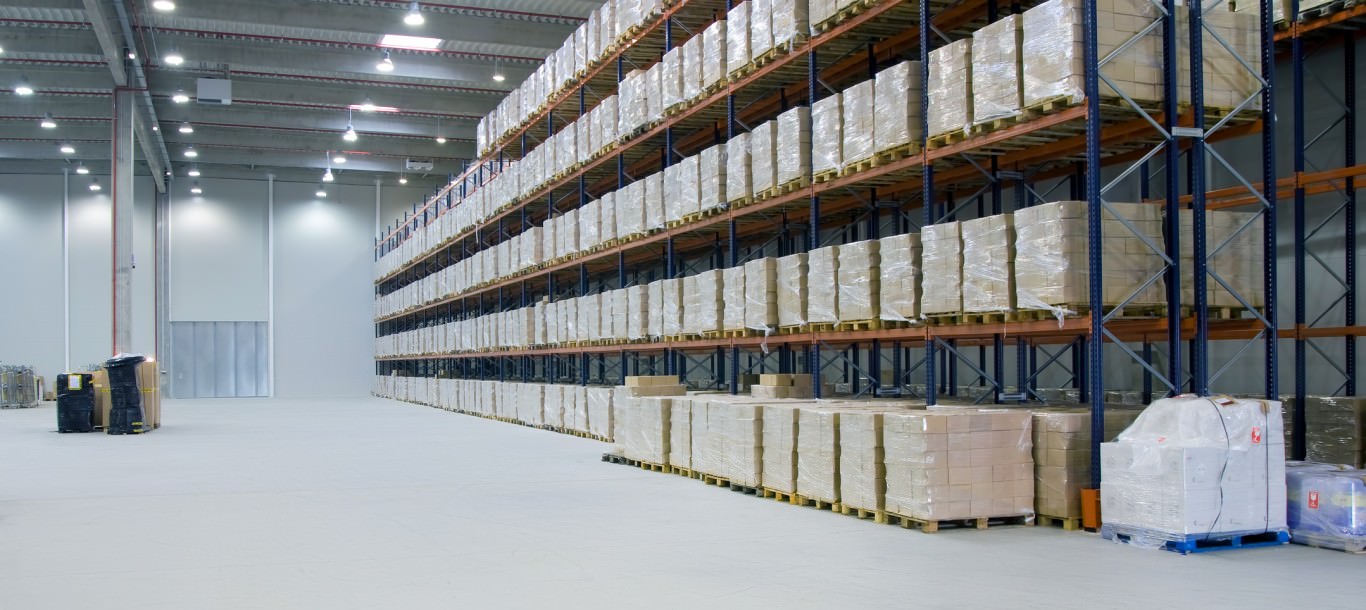 Suraj Kumar
What strikes me the most is their personalized dashboard. All your doubts regarding the credibility of ......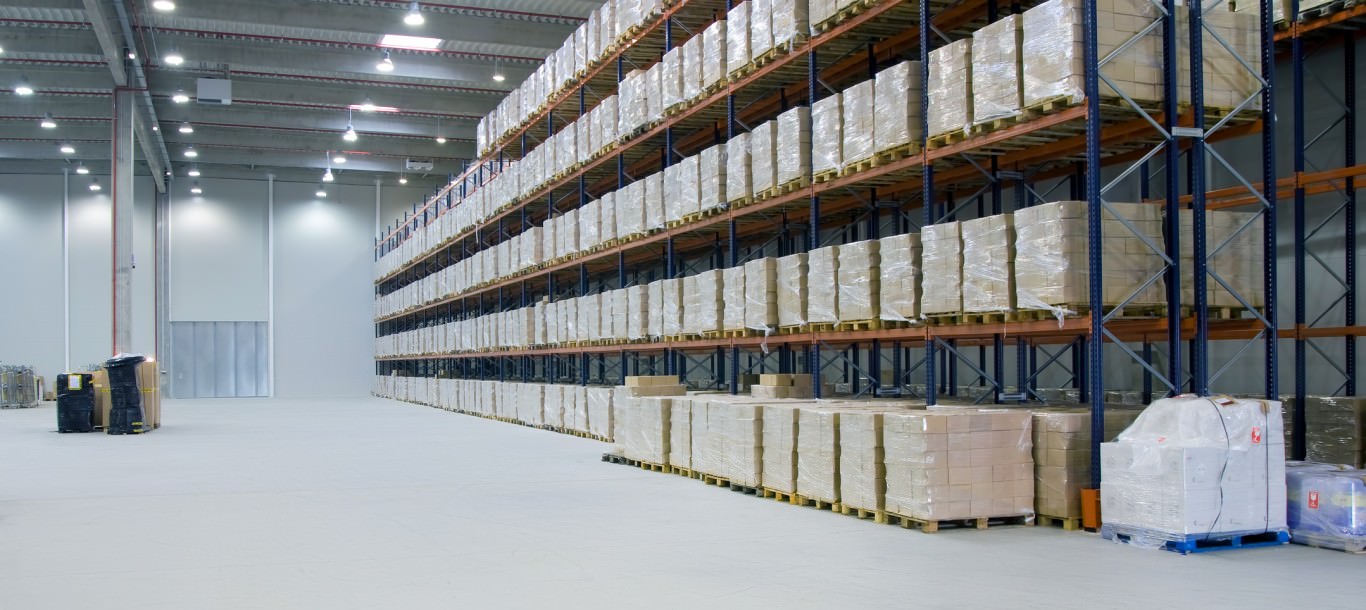 Kuldeep Sawant

Moving Tips And Guides
There are various risk factors involved in DIY (Do It Yourself) moving. Have a look at some of the probable risk factors:
There is a high risk of breakage of fragile items as in case of DIY move individuals do not possess professional experience.
There is a high risk of bruises and personal injuries in case of DIY move.
Apart from this, as one does not have professional experience, the cost of moving expenses goes high due to the lack of proper estimation of things.
So, it is better to go for online portals like LogisticMart to choose genuine packers and movers for shifting expenses.
Nowadays choosing genuine Packers and Movers is a hard task. There are various discrepancies that can be observed in the work of moving companies. Have a glance at the following discrepancies:
Some movers tend to charge more than the agreed amount previously.
They don't give agreed services to their customers. This is an irritating state for the concerned companies that invest their time and money in grabbing services.
Some moving companies later on do not provide moving services to their customers.
The solution of these discrepancies lies in finding a genuine moving company. You can use various online portals like LogisticMart to connect you with genuine moving players.
Once you have arrived in your new home with the aid of packers and movers Aurangabad, it is the right time to settle in your new place. Here are some tips that can help you in this regard:
Unpack your goods first after reaching your destination. Make a schedule of one room per day.
After that once you are almost done with your packing schedule, start exploring your neighborhood.
Invite your neighbors for a dinner retreat. It will give you a chance to get familiar with new surroundings.
Frequently Asked Questions
Cost-Effective Packers and Movers Services in Aurangabad with Logisticmart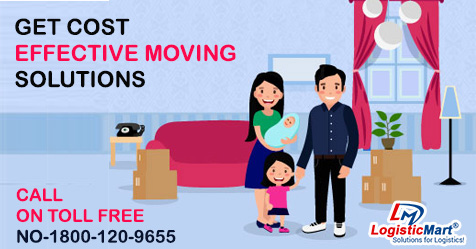 A major tourist hub of Maharashtra, Aurangabad is an important cultural and historical hub of India. A major center of silk and cotton textile production and home to various other industries, this city is perfect for people looking for better job opportunities. This city also has prestigious colleges and universities which have paved way for various IT and manufacturing industries to venture here. So if you're planning to shift here anytime soon then now is the best time to hire the best packers and movers in Aurangabad. But wait! Don't you think you're hurrying up a bit? The logistics industry in Aurangabad is huge and is highly disorganized. You never know that packer and mover who turned up at your doorstep might be fraudsters. So you need to spend extra time on your research and put all your efforts to hire reliable moving company.
LogitsicMart is a platform that connects people seeking shifting services with reliable movers and packers in Mumbai. We make sure that you get only the best services at an affordable rate.
Factors that affect your Moving Cost
Price is the first factor that comes to our mind when we think of moving with packers and movers in Aurangabad. Nonetheless, the price is not constant and may vary depending on the aspects mentioned below:-
Quantity of goods- The more the number of goods the more you have to pay. For example, you might have to pay less while shifting 1 BHK goods than 3 BHK ones.
Type of transportation- If you possess precious and valuable goods then you might require special container to transport your goods. Such special requirements further shoot up the cost.
Distance- The more the distance your packer and mover have to cover, the more money they will charge you.
Additional services- Other than availing of just packing and moving services if you opt for various additional services such as warehouse services, cargo services, car transport service in Mumbai, etc. you might have to pay extra adding up to your total cost.
LogisticMart Provides Affordable Moving Solution
Providing you with the best home shifting services in Aurangabad at an affordable price is our main motto. So, here's a rough estimate of cost of packers and movers charges in Aurangabad.
Local Shifting Charges of Packers and Movers in Aurangabad
| | | | |
| --- | --- | --- | --- |
| Moving Type | 0Km-10Km | 10Km-30km | 30Km-50Km |
| 1BHK | 4500-8500 | 6000-11000 | 9000-15000 |
| 2BHK | 6000-10000 | 7000-12000 | 9000-19000 |
| 3BHK | 8000-11000 | 9500-13500 | 13000-22000 |
| 4BHK | 9500-12000 | 12000-16000 | 17000-24000 |
Domestic Shifting Charges of Movers and Packers in Aurangabad
| | | | | |
| --- | --- | --- | --- | --- |
| City | Distance (in Km) | Moving Type | Shared Truck | Direct Truck (14-16 feet) |
| Aurangabad to Bangalore | 930 | 1BHK-2BHK | 11000-17000 | 15000-25000 |
| Aurangabad to Pune | 237 | 1BHK-2BHK | 5000-10000 | 8000-18000 |
| Aurangabad to Delhi | 1252 | 1BHK-2BHK | 18000-28000 | 22000-32000 |
| Aurangabad to Chennai | 1200 | 1BHK-2BHK | 17000-27000 | 21000-31000 |
| Aurangabad to Mumbai | 335 | 1BHK-2BHK | 6000-12000 | 10000-20000 |
Here's why LogisticMart is the future of packers and movers in Aurangabad?
Ever experienced the excitement at the first moment and suddenly being nostalgic about shifting? Well, most people spend days procrastinating the date of shifting. You know what? It is the biggest mistake. How? Rather it's your home shifting or office relocation finalizing genuine Packers and Movers in Aurangabad is the first thing.
Luckily, LogisticMart an accurate web portal in India is here. Hence, they cover various types of official and household shifting. They also work for manufacturing industries and small businesses.
How LogisticMart Makes your shifting and moving process easier in Aurangabad?
Well, the advancement of technologies makes shifting and moving easier. For example, you can track your packages easily. Even, the communication between consigner and consignee becomes accurate.
Communication: There was a time when clear virtual communication was impossible. But, the procedure of Packers and Movers in Mumbai always requires timely updates of the shipment. So, Facebook, WhatsApp, Google ADS, or various applications and software enhance better contact.
Digital payments: The mode of UPI, NEFT, IMPS, or online banking makes cashless payment. Even, it enhances digital India. Rather, you want furniture shifting or any kind of car and bike shifting the mode of payment anywhere is now easy.
GPS tracking system: If you're going to ship your entire goods from Delhi to Mumbai then GPS tracker matters a lot. It helps in the manner of updating each and every current location of your goods. And you know what it is completely safe and secure.
Chatbots and cloud: Well, chats bots are actively facilitating the clients. Cloud system like Google drive helps in the updates of the current situation from different locations of the team. So, it will be helpful for a Car Carrier in Mumbai for easy relocation.
How do we connect you with Packers and Movers in Aurangabad?
We are an easy-to-approach company with a dedicated team of customer staff support. You can dial us at 1800-102-9655 and tell us about your shifting requirement. You can even visit our website and fill up our simple form or download our app from Google Play Store. Within 20 minutes of your approach, our experts after analyzing your requirements provide you with multiple contacts of movers and packers in Aurangabad.
LogisticMart connects you with the best packers and movers in Aurangabad in no time and delivers you a quality-based shifting service. So do you still have any doubts? If you have then you can email us at [email protected].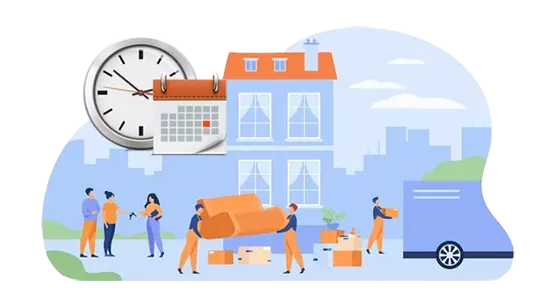 Schedule Your Appointment Today
Call : 956-047-9500
Experience an easy way to connect with our professional logistic experts and get best deals instantly on services like packers and movers, car transportation, cargo, transport and warehouse.