Impeccable Logistics Services at Lightning Speed
If you are looking for logistics services we have a solution for your every requirement. We will connect you quickly with the best service providers in Packers and Movers, Car Transportation, Hire Truck Tempo, Cargo, Transport and Warehouse categories.
Relocate In 4 Easy Steps

Step 1
Submit Your Requirement
Provide the details of the goods and the probable time of shifting those goods to Packer and Mover.

Step 2
Get A Free Quote
Get 4 free shifting quotations from the best Packers and Movers near your area.

Step 3
Compare and Hire
Compare shifting quotes, and hire the best movers that suits your budget.

Step 4
We Got You Moved
Confirm your date and time of booking and schedule your move.
11 Verified Packers And Movers Companies Near Me in Gandhinagar
Searching for the best packers and movers in Gandhinagar? If yes, then your search ends here at Logisticmart. With just a simple click you can get a comprehensive list of the verified relocation service providers in Gandhinagar who are professionals and take the best care to pack the goods and transport them in a timely manner.
People Say About Our
Services
LogisticMart is the best online aggregator that link the customers to the best and verified Packers and Movers. Customers from diversified backgrounds and work portfolios have praised LogisticMart for being one of the most reachable, resourceful, convenient, affordable and genuine platform for relocation professionals.
LogisticMart is an excellent site to search best tempo companies in Bangalore. The personalized dashboard they offer ......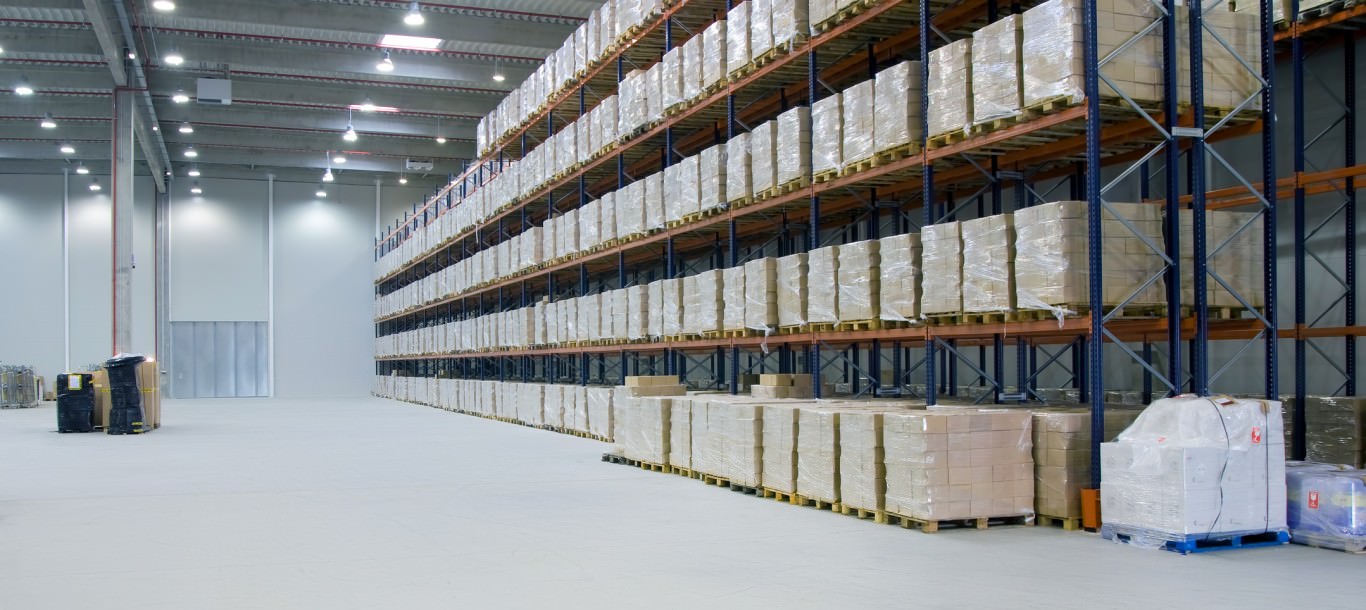 Kartik Sen
The personalized dashboard service provided by Logisticmart is very unique and not offered by any other ......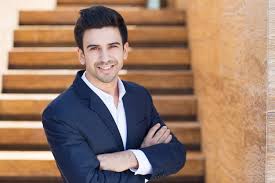 Rajendra Sinha
I moved from in Mumbai locally by searching for top tempo hire in Logisticmart.com recently. I ......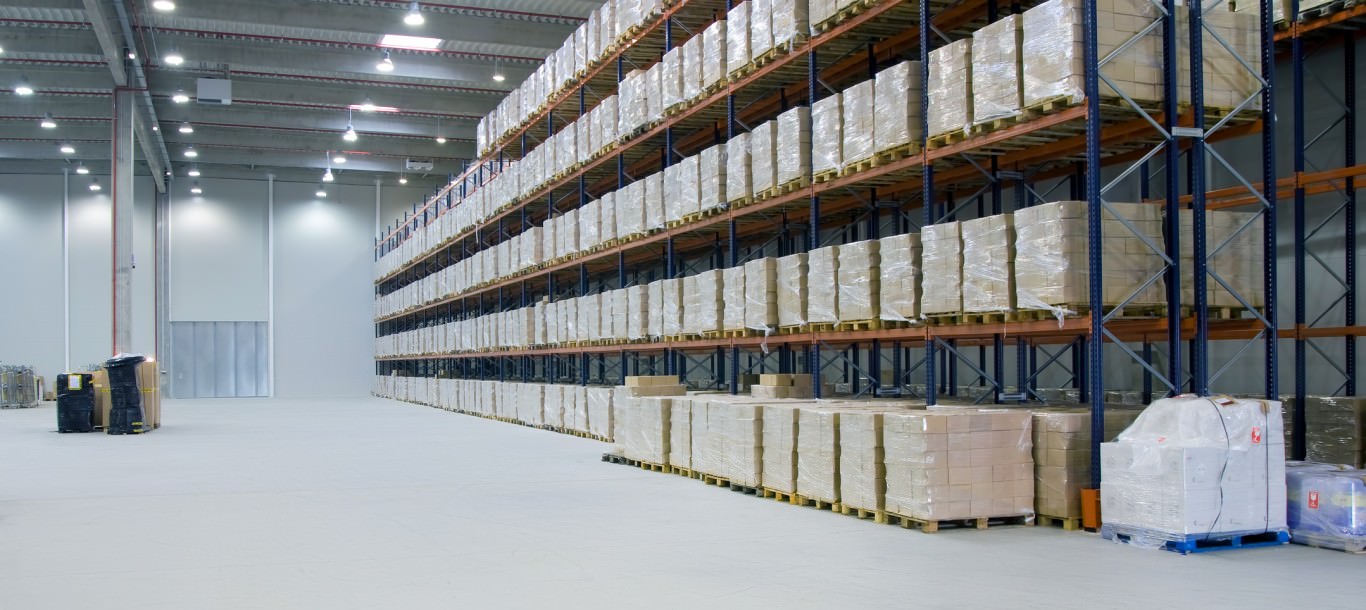 Ratnesh Kumar
One very important thing that I would like to focus upon here is the dashboard facility ......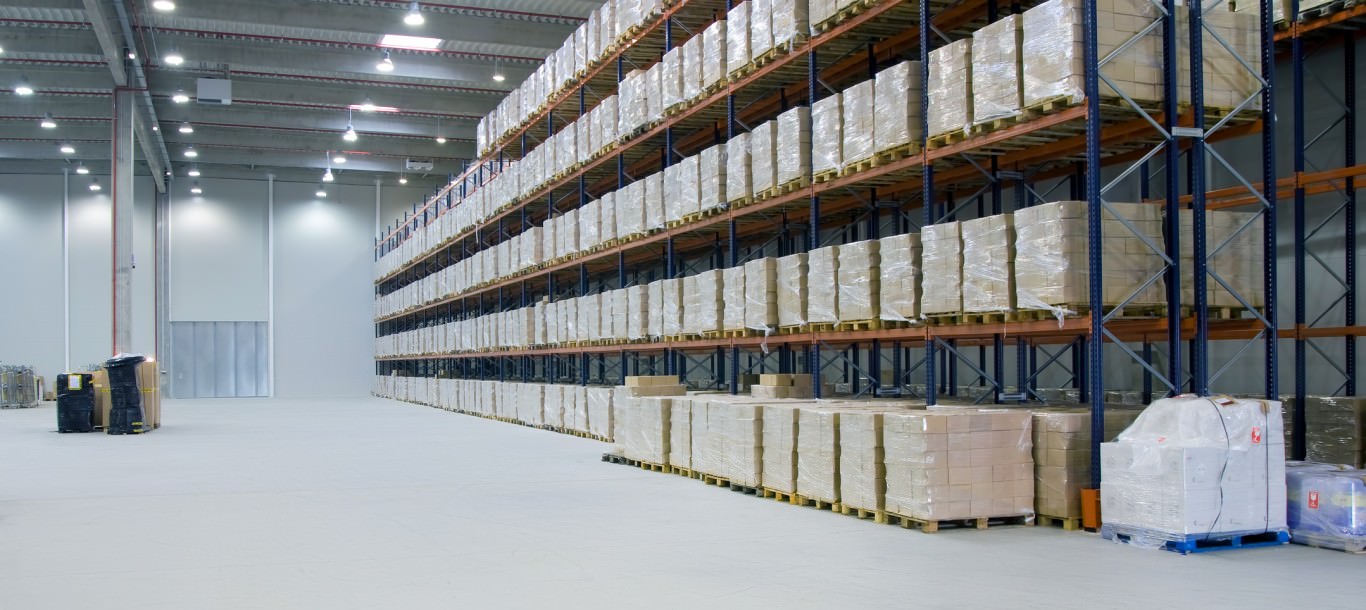 Sunder Das
Superb and excellent is my experience with Logisticmart.com. As soon as I filled up a moving ......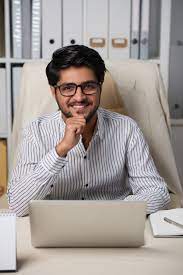 Rupesh Kumar
Very professional and Smooth exeperience by Logisticmart.com. I got the shifting quotes from verified Car packers and ......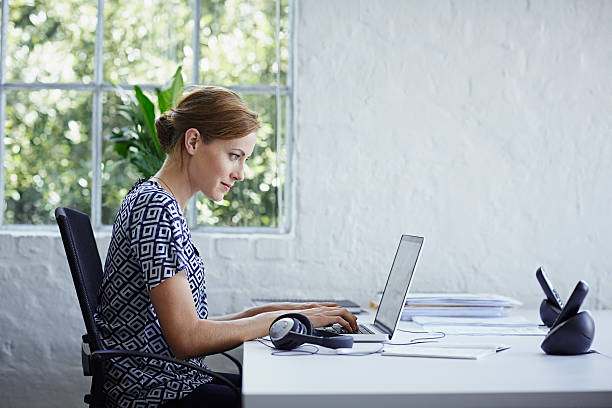 Esha Khanna
I wanted to get my goods shifted to my new home in Delhi, but I was ......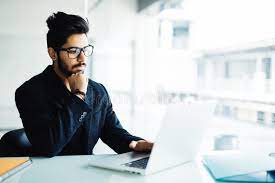 Rajat Kumar

Moving Tips And Guides
In the present world, it is quite difficult to find enough time for relocation as everyone is quite busy in carrying out multiple pursuits. So, whenever you want to relocate, it is much better to connect with packers and movers to lessen your burden. Have a glance at some of the key advantages of hiring packers and movers in Gandhi Nagar:
Provides organized home shifting management
Offers quick and affordable services
Hiring packers and movers is necessary as hiring them eases your burden
It is really difficult to prepare old-age persons for relocation as they are quite attached to their place. Following tips will help you out in this regard:
Tell your elders at least two months before shifting. It will help them to get prepared for relocation mentally.
Tell them how relocation will help their grandson or granddaughter as they are very much attached to them.
Also, tell them that they will be able to meet new people of their age.
At the time of relocation, one can require various services. Some of them are mentioned-below:
Household shifting services
Pet moving services
Cargo services
Bike and car transportation services
Frequently Asked Questions
Packers and Movers in Gandhinagar - Grab Reliable Moving Companies through LogisticMart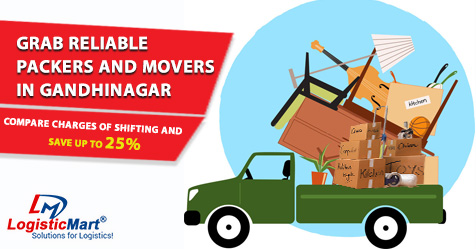 Gandhinagar is one of the most alluring destinations for those individuals who wish to relocate. The reason behind this ever-increasing interest in shifting here is the awesome infrastructure of this city. Apart from this, this great place offers lots of business opportunities. Educational institutes are in abundance here; along with it excessive job opportunities dazzle this place. This is why many people love to settle forever in the capital city of Gujarat i.e. Gandhinagar. So, if you are also willing to relocate to this city or other important cities of Gujarat like Ahmedabad, then it can be said as the most welcome decision on anyone's part. Today no one has enough time for executing shifting tasks. The best solution in such a case is to acquire the services of packers and movers in Gandhinagar to save your time.
Relying on the services of any particular movers and packers in Gandhinagar blindly can be the biggest anomaly of your life. Many fraud cases are being reported in the newspapers every now and then. So, what can be done to lower down the risks involved in approaching moving players in the Logistics Industry? LogisticMart has brought an answer to this troubling question by offering a reliable platform to connect with verified best packers and movers in Gandhinagar only. This is the reason that since the day of its inception, the professionals of LogisticMart are able to woo the heart of the customers. Due to a long-term presence in the logistics industry, we understand the loopholes of this industry very well. Therefore, our professionals have toiled hard to bring the best platform to connect with reliable moving companies. Have a glance at some key features to know us in a much better way.
How LogisticMart can assure you to connect with reliable Movers and Packers in Gandhinagar?
Strong verification process: Our sole aim to keep the customers away from any possibility of fraud. So, keeping this in consideration we conduct a strong background check before associating our business partners with us. Their certificate of incorporation, along with Pan Card and Aadhar card is duly verified by our staff. If you choose to connect with moving companies via us, there is no chance of fraud at all.
Free of cost Quotations: Through us, you will get a call from three or four packers and movers in Ahmedabad who will give you free of cost quotations of their prices. In this world, where everything comes at a price only, offering free of cost quotation is a great feature on our part. These quotes can assist you in estimating movers and packers charges in Gandhinagar.
Comparison of reviews and ratings: To provide our customers complete ease, LogisticMart has a personalized dashboard where you can freely compare reviews and ratings and after that can take a final decision based on this comparison.
List of services: Apart from connecting you with various home shifting service providers, we can easily connect you with cargo service providers, car and bike services, tempo service providers, warehouse service providers, and so on. Through us our customers can also avail the facility of indicating tempo on rent in Vadodara.
Our exclusive features:
Offers verified logistics clients to customers
A Comprehensive range of services at different locations
24/7 customer support
Affordable services
Assurance of quality and help in the time of need
Best Packing Tips For Stress-Free Relocation With Packers and Movers in Gandhinagar
Moving is a large process that may be time-consuming and overwhelming, whether you are shifting across town or to another state. You can move from the old house to the new one without a lot of stress and frustration if you let the professionals of the packers and movers in Gandhinagar carry some of the load. To get things going, use these packing suggestions.
Label Everything
This is perhaps the most practical packing advice you will find. Write the contents of each box on the outside as you add items to them. To avoid having to carry stuff from room to room while you unpack, try to group items together so that you may unload complete boxes in one space. Keep living room supplies in a single box that is clearly marked "Living Room" on the exterior, for instance. As you unload everything in your new home, this saves a tonne of time.
Donate and Discard Items
You can discover goods while you pack that you don't need or want any longer. According to the top packers and movers in Gandhinagar, get rid of them now rather than putting them away to deal with later. To make it simple to drop off everything at once, start a box for the items you want to give. This makes it simple to get rid of everything at once, saving you the trouble of packing items you won't use in your new home.
Be Smart While Loading Your Boxes
The providers of home shifting in Gandhinagar advise to make room for the items you will need first on top and at the front of the boxes when you load them into your moving truck or other vehicle. In order to be able to eat, wash, and sleep in your new house without first having to unpack everything.
Furthermore, besides the household goods, if there is also a need to shift a vehicle, then you must waste no time in contacting the best providers of car transportation in Gandhinagar as this will ensure that your vehicle will get delivered to the new location hassle-free.

Local Packers and Movers Gandhinagar Charges
| | |
| --- | --- |
| Moving Type | Approximate Cost |
| 1 BHK | 3000-9000 |
| 2 BHK | 4500-13000 |
| 3 BHK | 6000-18000 |
| 4 BHK | 8000-25000 |
Domestic Movers and Packers Gandhinagar Charges
| | | | | |
| --- | --- | --- | --- | --- |
| Moving Type/Distance | Up to 400 Km | 401 Km-800 Km | 801 Km-1300 Km | 1301 Km-1900Km |
| 1 BHK | 6000-14000 | 8000-18000 | 10000-22000 | 12000-26000 |
| 2 BHK | 8000-16000 | 10000-22000 | 12000-26000 | 14000-30000 |
| 3 BHK | 10000-20000 | 12000-24000 | 14000-28000 | 16000-34000 |
| 4 BHK | 12000-24000 | 16000-32000 | 18000-34000 | 20000-40000 |
| Few home items | 4000-10000 | 6000-12000 | 8000-16000 | 9000-18000 |
| Few office items shifting | 7000-14000 | 9000-18000 | 12000-24000 | 14000-28000 |
| Complete office shifting | 10000-25000 | 12000-26000 | 14000-30000 | 16000-35000 |
So, next time whenever you feel the need for the services of logistic companies in Gandhinagar, you can contact the professionals of LogisticMart to make yourself assured of connecting with quality service providers only.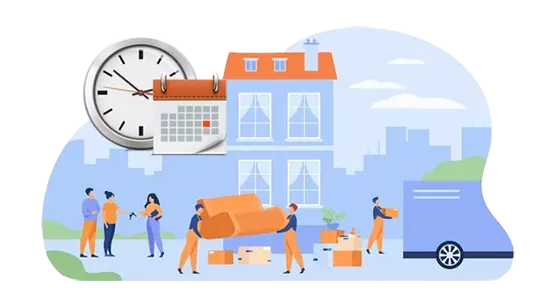 Schedule Your Appointment Today
Call : 956-047-9500
Experience an easy way to connect with our professional logistic experts and get best deals instantly on services like packers and movers, car transportation, cargo, transport and warehouse.