Impeccable Logistics Services at Lightning Speed
If you are looking for logistics services we have a solution for your every requirement. We will connect you quickly with the best service providers in Packers and Movers, Car Transportation, Hire Truck Tempo, Cargo, Transport and Warehouse categories.
Relocate In 4 Easy Steps

Step 1
Submit Your Requirement
Provide the details of the goods and the probable time of shifting those goods to Packer and Mover.

Step 2
Get A Free Quote
Get 4 free shifting quotations from the best Packers and Movers near your area.

Step 3
Compare and Hire
Compare shifting quotes, and hire the best movers that suits your budget.

Step 4
We Got You Moved
Confirm your date and time of booking and schedule your move.
268 Verified Packers And Movers From Bangalore To Pune Companies Near Me in Bangalore
People Say About Our
Services
LogisticMart is the best online aggregator that link the customers to the best and verified Packers and Movers. Customers from diversified backgrounds and work portfolios have praised LogisticMart for being one of the most reachable, resourceful, convenient, affordable and genuine platform for relocation professionals.
What makes Logisticmart.com different from other is its personal dashboard facility. It has everything that you ......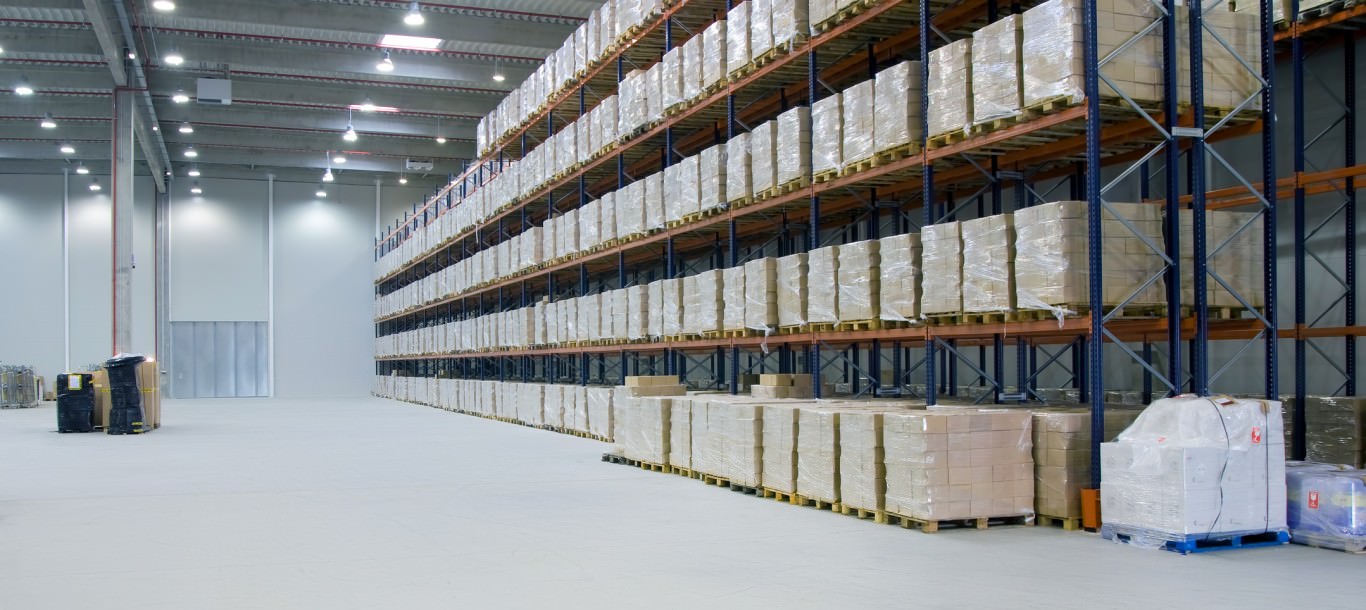 Anil Kumar
One very important thing that I would like to focus upon here is the dashboard facility ......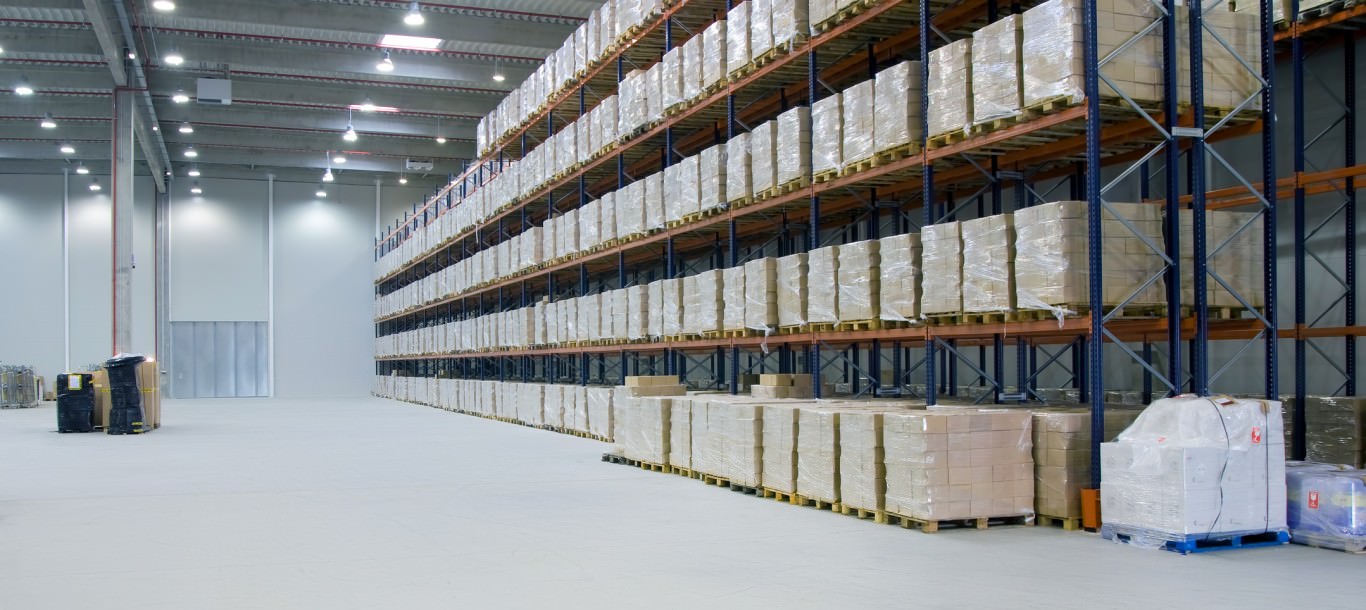 Sunder Das
I am really happy with the way staff of Logisticmart.com handled my query in a very ......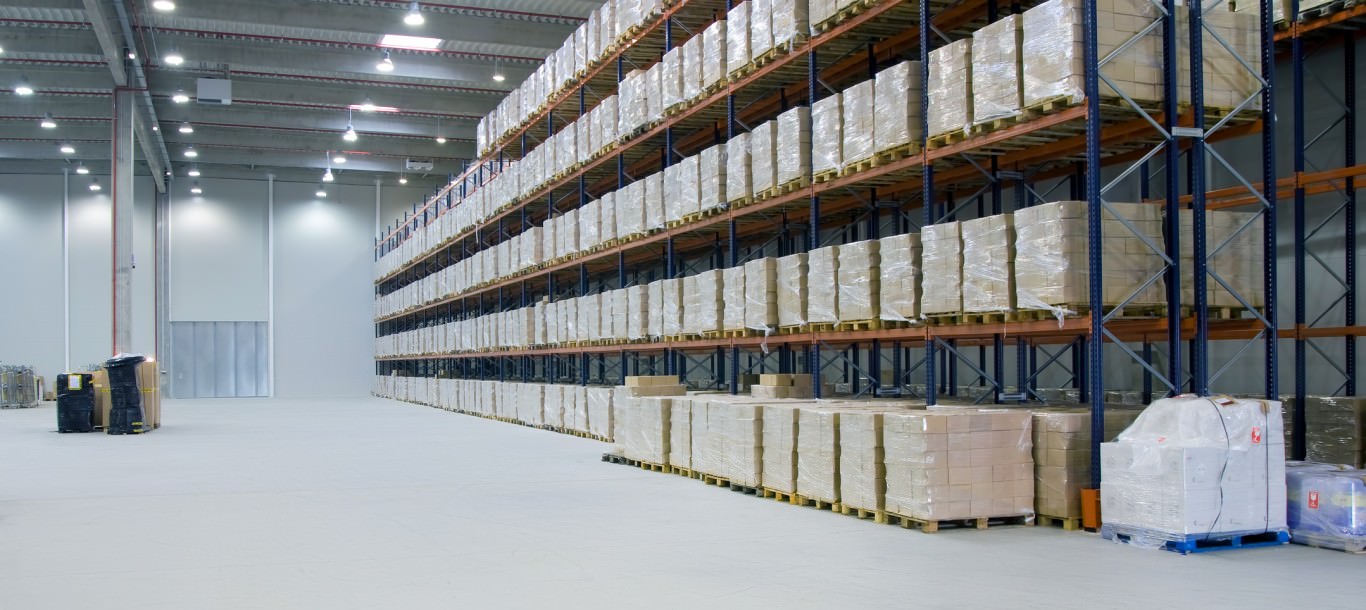 Dharmesh Rana
The packers and movers quotes provided by Logisticmart instantly certainly surprised. I got the message from ......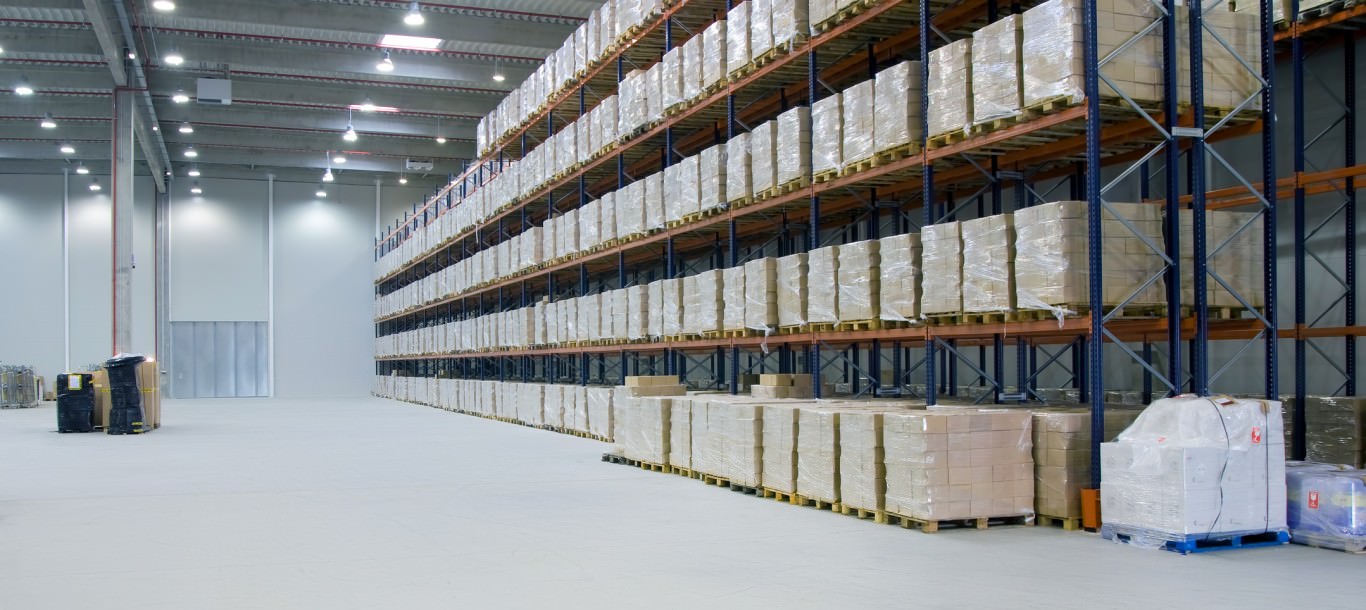 Amit Kumar
The kind of fast response I got from Logisticmart cannot be expressed in words. I called ......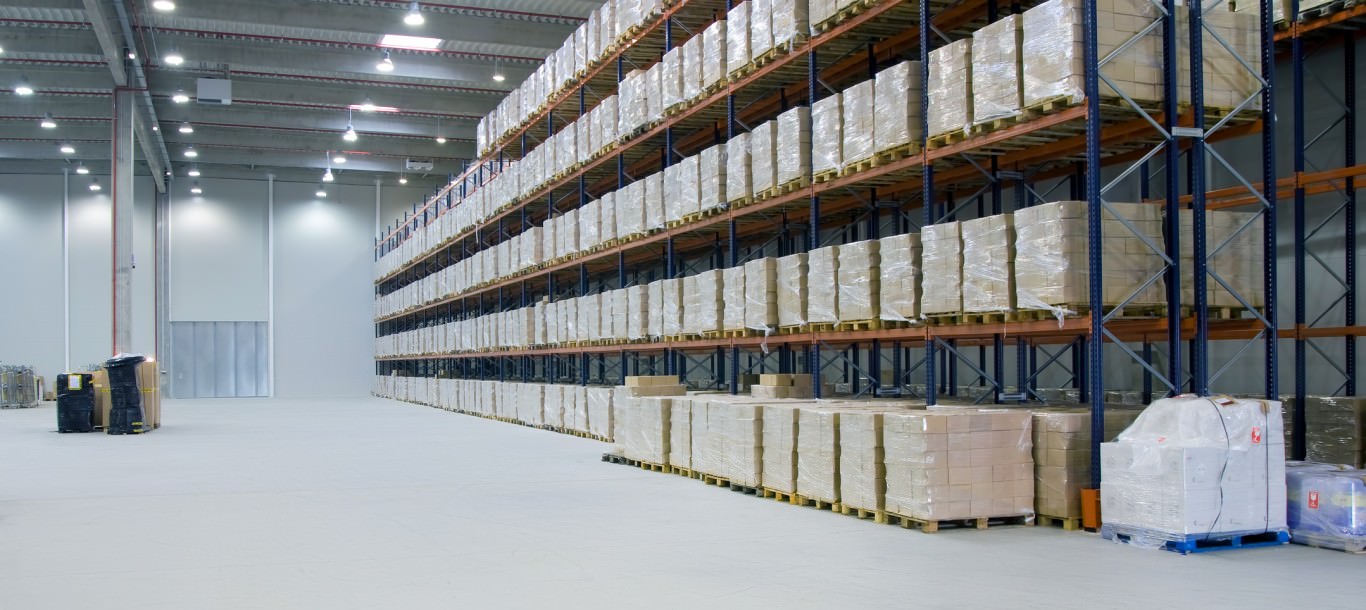 Chandar
I moved from in Mumbai locally by searching for top tempo hire in Logisticmart.com recently. I ......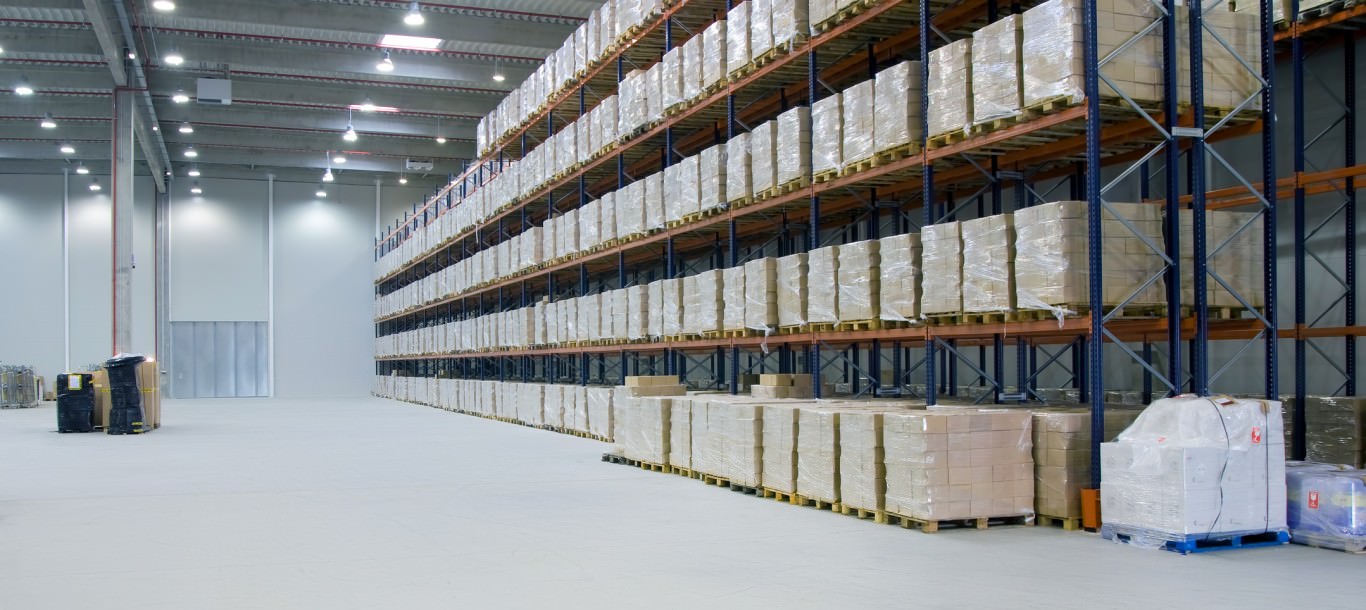 Ratnesh Kumar
was satisfied with the customer service rendered by Logisticmart.com. My questions were responded in a very ......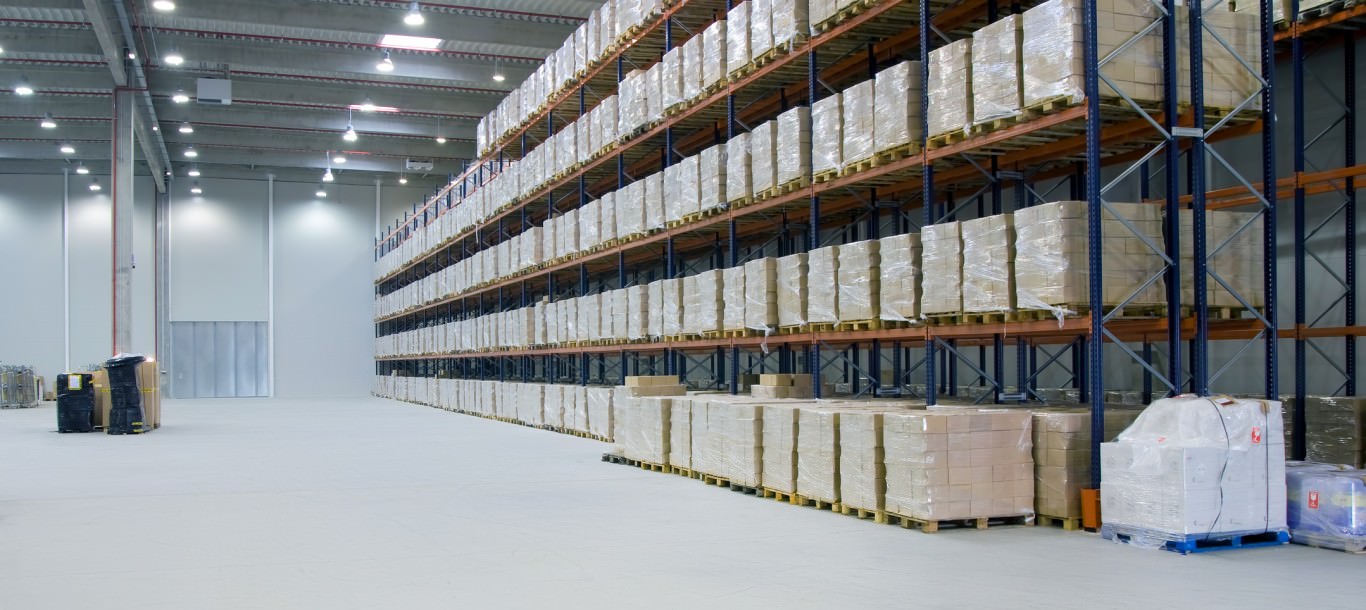 Naresh Kumar

Moving Tips And Guides
Yes, you can find genuine packers and movers from Bangalore to Pune. You just need to invest your time in research first. But, to make your process easy Logisticmart is there to help you. Just add your moving details and needs, get free quotes, compare the price and choose the best for you.
The key takeaway is to plan ahead, declutter, compare quotes, be flexible with your moving date, consider partial packing services, and invest in insurance coverage to ensure a budget-friendly and smooth relocation.
Frequently Asked Questions
A
Yes, packing some non-fragile items yourself can save you money on packing services. However, leave fragile or valuable items to be packed by professionals.
A
When comparing quotes, look for competitive rates, transparent pricing, included services, and any potential extra charges. Ensure the quotes provide a detailed breakdown of costs
A
You can save money by planning your move in advance, decluttering before packing, comparing multiple quotes, packing some items yourself, choosing the right moving date, and considering partial packing services
Save Big Money on Packers and Movers from Bangalore to Pune via LogisticMart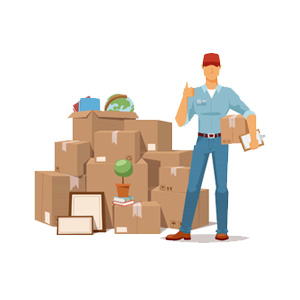 Moving from Bangalore to Pune can be an exciting adventure, but it often comes with its fair share of stress and expenses. One of the significant costs associated with relocation is hiring shifting service. However, with some strategic planning and smart decision-making, you can save a good amount of money on your move while still ensuring a smooth and hassle-free transition. In this article, we'll explore some valuable tips to help you save your hard-earned money on packers and movers Bangalore to Pune.
1. Advance Booking - One of the simplest yet most effective ways to save on packers and movers is to plan your move well in advance. Last-minute moves can be significantly more expensive, as moving companies may charge a premium for short-notice services. Start planning your move at least a few months ahead to secure better rates.
2. Short-list Items - Before you start packing your belongings, take the time to declutter. It will better donate or sell your items that you no longer need (only if you want to). The less you have to move, the less you'll pay for packing materials and transportation costs. Plus, it's an excellent opportunity to start fresh in your new home with only the things you truly need and love.
3. Compare Price and Quotes - Don't settle for the first packers and movers company you come across. Instead, request quotes from multiple best Packers and movers from Bangalore to Pune and compare them carefully. Look for companies that offer competitive rates while providing the level of service you require. Ensure that the quotes are detailed and transparent, including all potential extra charges.
4. DIY Packing for Some Items - If you have the time and energy, consider packing some of your belongings yourself. You can pack non-fragile items like clothing, books, and kitchenware, which will reduce the packing costs charged by the moving company. This will also save your time and time of packers and movers in Bangalore.
5. Partial Packing - Instead of paying for a full-service packing and moving package, inquire about partial packing services. This way, you can handle some of the packing yourself, and the moving company can take care of the rest. It's a cost-effective compromise that can save you money.
6. The Right Timing - The timing of your move can affect the packers and movers Bangalore to Pune cost. Moving during the off-peak season or on weekdays can often result in lower rates compared to weekends or peak moving seasons. Be flexible with your moving date if possible to secure better pricing.
7. Insurance Coverage - While it may seem like an expense but it is a great investment, because investing in insurance coverage for your belongings during the move is a wise decision. Accidents can happen, and having insurance in place can protect your items in case of damage or loss. Carefully read the terms of packers and movers in Pune and Bangalore before signing the deal.
Hiring Packers and Movers from Bangalore to Pune doesn't have to break the bank. By following these budget-friendly tips, you can save money on packers and movers in Electronic City while ensuring a smooth and stress-free relocation.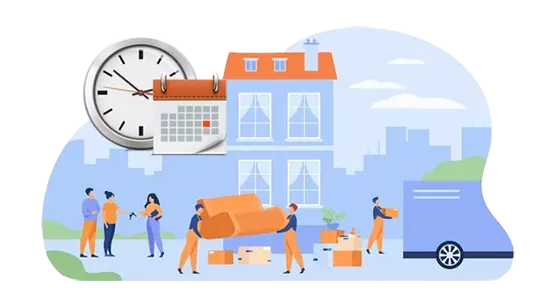 Schedule Your Appointment Today
Call : 956-047-9500
Experience an easy way to connect with our professional logistic experts and get best deals instantly on services like packers and movers, car transportation, cargo, transport and warehouse.