How to Deal with Pre and Post-Relocation Expenses When Moving Out Kolkata?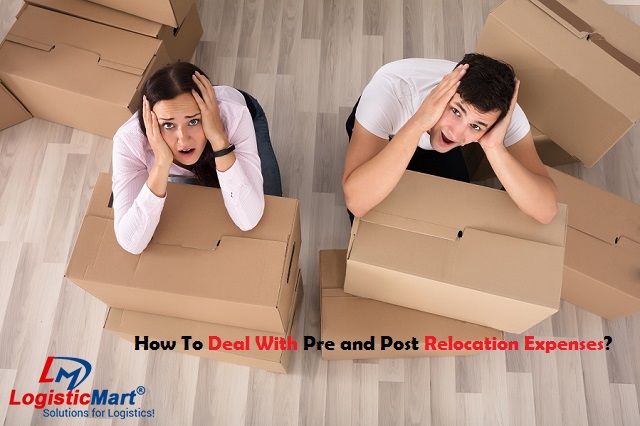 With increasing global mobility, moving from one place to the other has turned out an inevitable part of the cosmopolitan culture. Nowadays people break all the barriers and don't hesitate to experience intra city relocation, intercity relocation, or even cross country relocation. Different reasons are accountable for shifting to a new city, or a new place. Out of all the reasons, Marriage is the monstrous reason that can be termed accountable for relocation from one place to the other. This is why many newlywed couples hunt for effective guidance regarding how to make moving comfortable after marriage. If you reside in Kolkata and get married to any other place such as Bangalore, you will hire Packers and Movers in Kolkata to shift to Bangalore.
Many other factors that provoke you for relocation are the aspiration of brightening your career, getting a better education, and amend your financial status by acquiring the right bread and butter earning opportunities. Shifting brings inevitable stress for every individual looking forward to relocation. At this crucial juncture, it is important to stay connected with Important tips to reduce stress and enjoy your Move with Packers and Movers if you are planning out shifting from Kolkata. Apart from this, the total costs of shifting are yet another major concern at the time of shifting. Preparing a sound financial budget at the time of shifting is quite crucial and it is something that needs to be dealt with intelligently. So, in this blog, we will cover different kinds of expenses that you may have to bear during your relocation plans.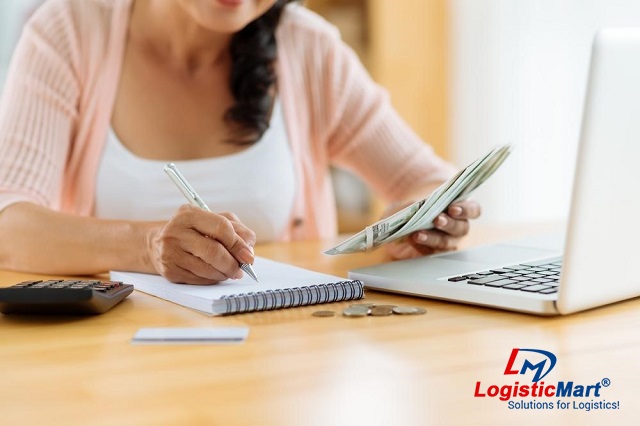 Different Expenses that you may be required to bear at the Time of Moving Out of Kolkata:
Shifting Expenses Related to Packers and Movers: Do you reside in Salt Lake and are still in a dilemma that you should give a node for hiring packers and movers in Salt lake or not? To root out your confusion in this regard, you must read on how top moving companies make a difference in your shifting experience. This will help you in framing out a stable mindset for hiring packers and movers. At the same time, you must understand that hiring moving company will put additional financial onerous on you and you need to pull your sleeves up for handling these expenses. The major factors that play a role in deciding home shifting expenses in Kolkata are as follows:
The Distance of your Shifting
Fuel Rates at the time of Shifting
The expenses related to Hire Truck & Tempo
The total number of labor required to shift your abode
Any special services needed from moving organizations
Transit Insurance facility if availed
Vehicle Shipping Services if needed at the Time of Shifting: If you are shifting to a far off city from Kolkata, you may come up with the need for vehicle shipping services. Acquiring car or bike shipping services requires investing huge money with the dealers of the vehicle shipping companies. Therefore, make sure to hunt for Reliable Car Transportation in Kolkata. Apart from this, also make sure to ask for the free of cost quotations from different companies at the time of choosing car shipping service providers.
Post-Relocation Expenses: Changes are a part and parcel of everyone's life. Relocation can be termed as the biggest change in anyone's life. At the time of shifting every person is expected to deal with pre-relocation expenses as well as post-relocation expenses. Some people find it quite hard to deal with post-relocation expenses as they are not prepared in advance. Some necessary post-relocation expenses are given below so that you can prepare yourself accordingly:
Rental Expenses or Real Estate Buying Expenses: When we shift to a new city, we are expected either to find a rented home or to buy our own house. In both cases, an individual is expected to invest huge deposits. When looking for rented homes, everyone is expected to pay advance rental deposits of at least two months. So, it is important to set aside some funds to deal with such expenses smoothly.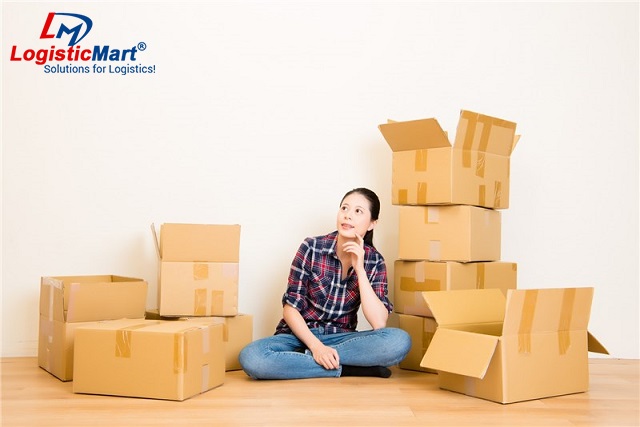 Costs Needed to Settle in Your New Home Effectively: Settling in a new home after shifting also require a huge investment of costs. There are many requirements in our daily lives that we all expect to arrange to make our lives going on smoothly. These petty needs pile up and put additional burden on different individuals.
Utility Transfer Expenses: Utility Transfer Expenses also form a major portion of your expenses after shifting. Many people are expected to handle essential utility expenses at the time of shifting in your new home. Water and electricity transfer expenses form a major part of your comprehensive post-relocation expenses.
How to Prepare for Bearing Additional Relocation Expenses When Shifting with Packers and Movers?
It is important to plan for relocation endeavors beforehand. Also, convey the relocation information to your family members in advance.
Ask your family members to cut down unnecessary expenses and save a fair amount to help in your next relocation endeavor.
Make sure to put aside a big amount to make your expenses going on smoothly at the time of shifting.
Make sure to convey the relocation information to your family members and friends. In the future, you may ask for help from your family members or friends whenever needed.
Closing Thoughts:
Settling in and departure are quite an inevitable phenomenon for any human being. If you are settling in Kolkata, you can have a look at 5 important things to consider before you relocate to Kolkata. Apart from this, it is also important to pay heed to manage your relocation expenses quite carefully. So, before shifting, ensure to make a list of your major pre and post-relocation expenses and begin to save a decent amount for this purpose. We wish you a Happy Shifting Experience in the year 2019.
---
Leave Comments
|
Like
(66)