Impeccable Logistics Services at Lightning Speed
If you are looking for logistics services we have a solution for your every requirement. We will connect you quickly with the best service providers in Packers and Movers, Car Transportation, Hire Truck Tempo, Cargo, Transport and Warehouse categories.
Relocate In 4 Easy Steps

Step 1
Submit Your Requirement
Provide the details of the goods and the probable time of shifting those goods to Packer and Mover.

Step 2
Get A Free Quote
Get 4 free shifting quotations from the best Packers and Movers near your area.

Step 3
Compare and Hire
Compare shifting quotes, and hire the best movers that suits your budget.

Step 4
We Got You Moved
Confirm your date and time of booking and schedule your move.
10 Verified Packers And Movers Companies Near Me in Pathankot
The top and verified packers movers in Pathankot are only available in LogisticMart. They go through various levels of the credibility check before being added to the portal. We ensure that the customers only get to connect with the professional shifting companies in Pathankot who are passionate about offering quality relocation services.
People Say About Our
Services
LogisticMart is the best online aggregator that link the customers to the best and verified Packers and Movers. Customers from diversified backgrounds and work portfolios have praised LogisticMart for being one of the most reachable, resourceful, convenient, affordable and genuine platform for relocation professionals.
Very professional and Smooth exeperience by Logisticmart.com. I got the shifting quotes from verified Car packers and ......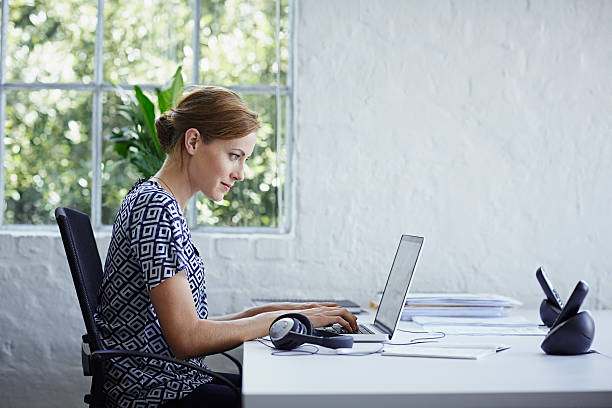 Esha Khanna
The packers and movers quotes provided by Logisticmart.com instantly certainly surprised. I got the message from ......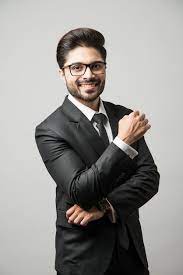 Kapil Nathu
When I made a call at Logisticmart.com, I was greeted with a very courteous voice from ......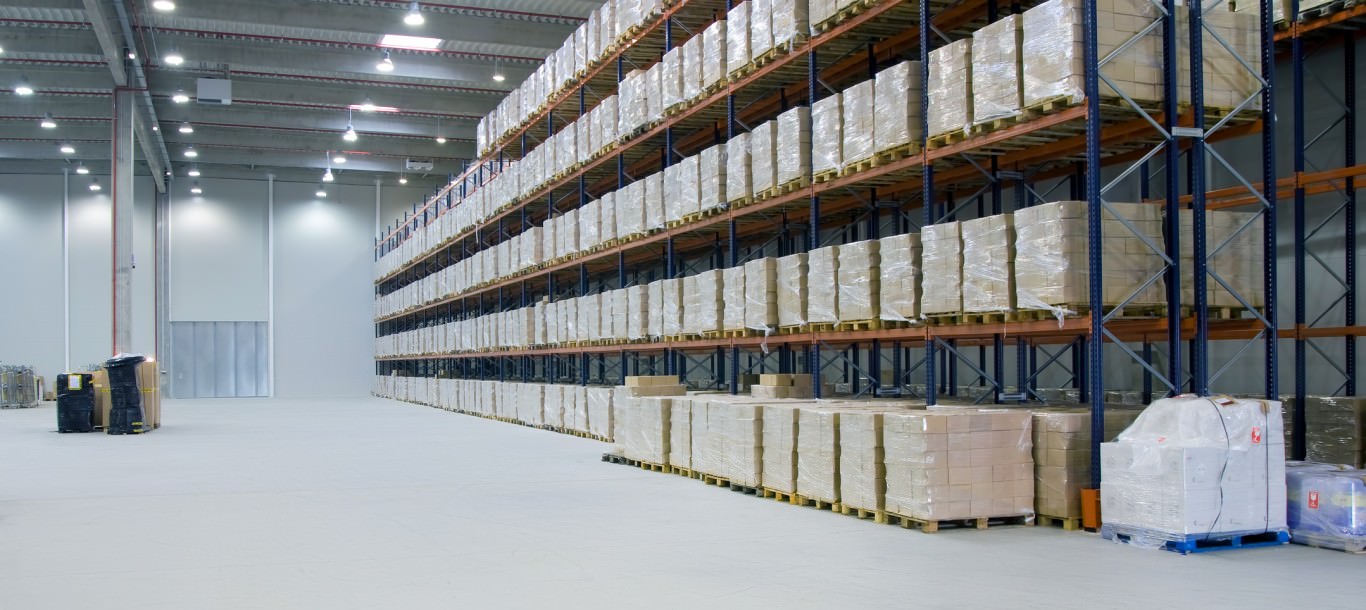 Subhash
The one thing about Logisticmart.com is that they do not forget their customers even after connecting ......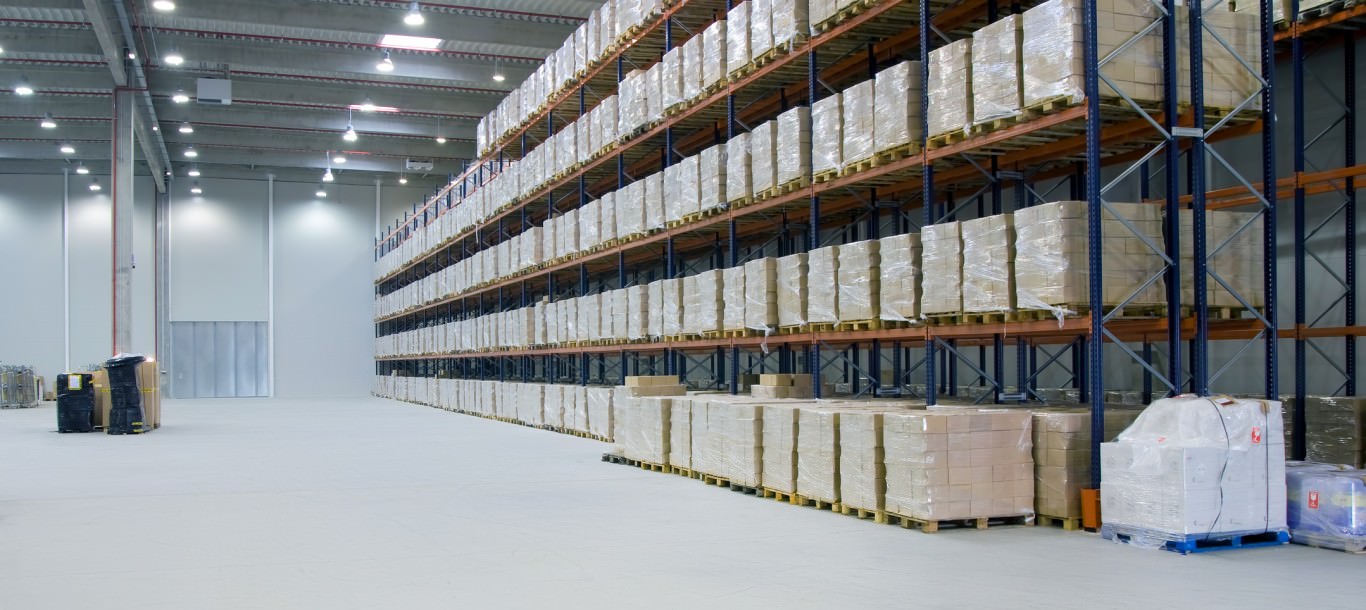 Suraj Kumar
The personalized dashboard service provided by Logisticmart is very unique and not offered by any other ......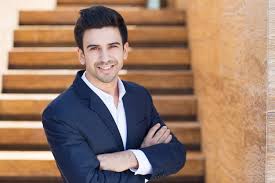 Rajendra Sinha
I am really happy with the way staff of Logisticmart.com handled my query in a very ......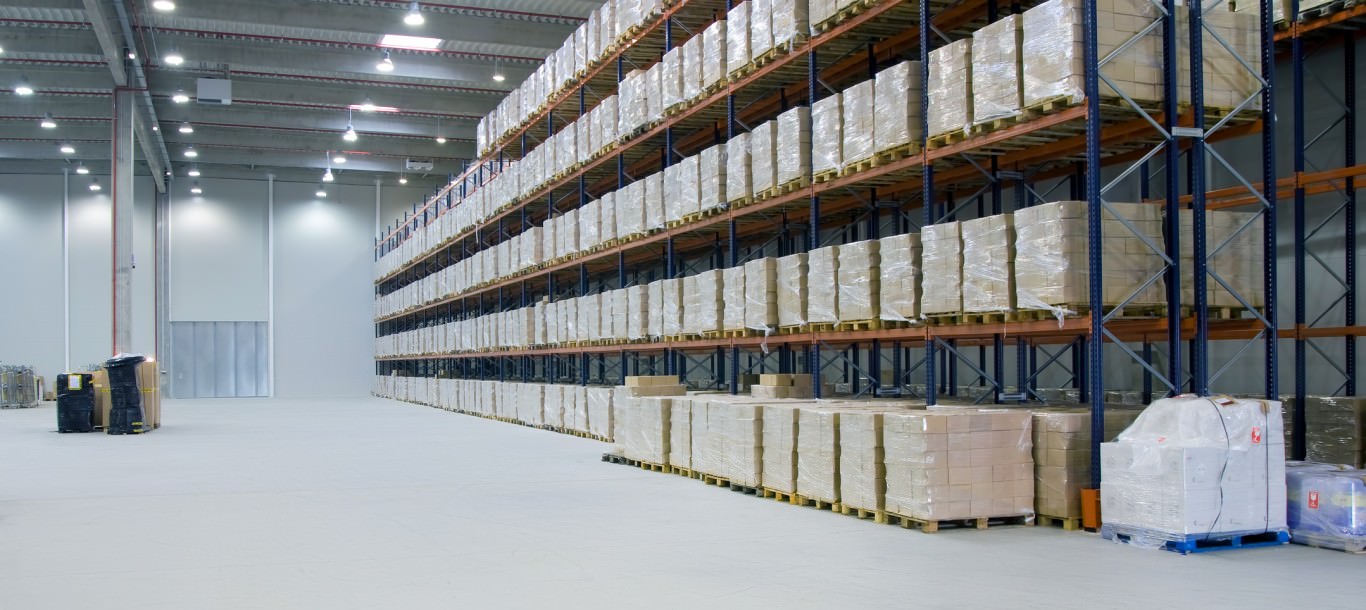 Dharmesh Rana
I had a good experience with Logisticmart for finding tempo hire services in Pune. As I ......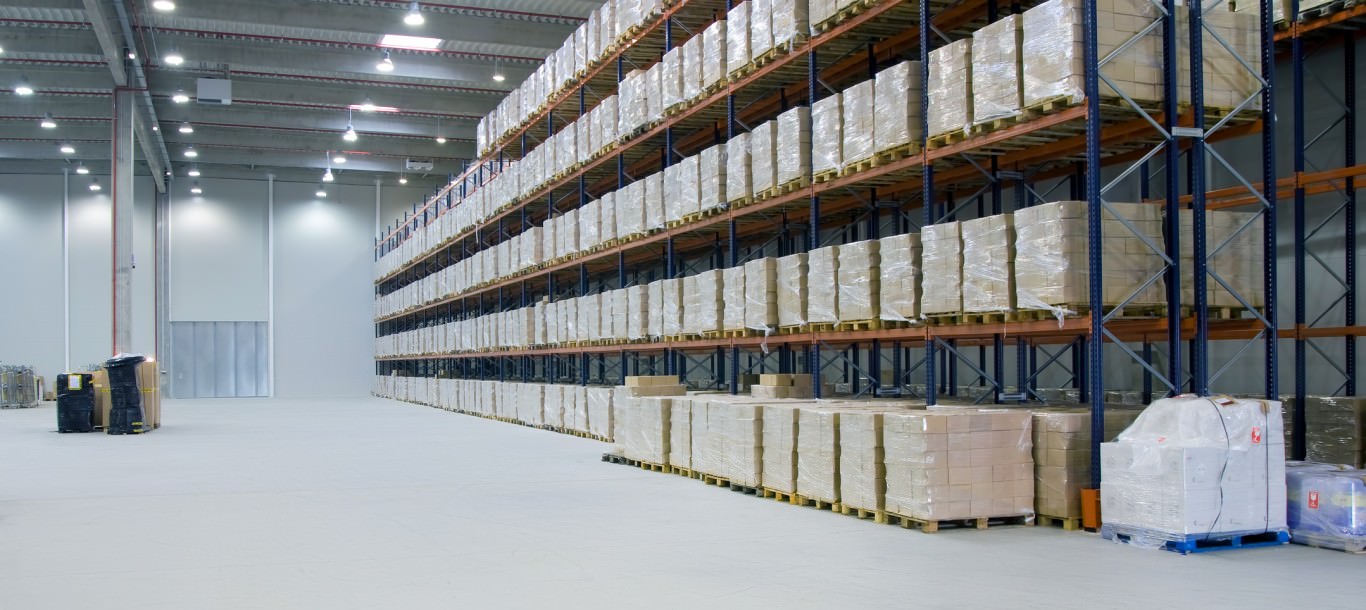 Amit Kumar

Frequently Asked Questions
Packers And Movers Latest Blogs
Connect with the Best Packers and Movers in Pathankot by Getting in Touch with LogisticMart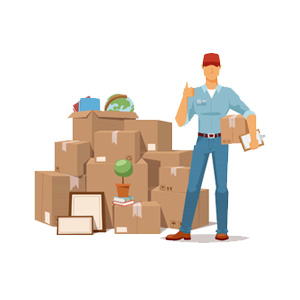 Pathankot is one of the top-notch commercial centers of the state of Punjab where different folks can find alluring business opportunities to grow their business. This city is a hub of varied manufacturing industries where you can find varied industries related to timber trading, stone crushing, and tourism center. Therefore, if you have a strong inclination to start a new business and want to give a spurt to your business, you can think of settling at Pathankot with your family. If you want to give a boost to your income, you can think of hiring the Best Packers and Movers in Pathankot.
But hiring the best relocation professionals is not as easy as it seems to us. If we want the best results, we must devote enough time to procure the support of the best relocation professionals amidst the presence of varied relocation service providers. So, let's figure out the different ways to get the support of the Top Packers and Movers Amritsar.
How do Packers and Movers in Pathankot provide you with a satisfactory moving experience?
It can be difficult to relocate to a new place. Planning, packing, loading, unloading, and unpacking are all significant parts of the process. However, hiring packers and movers in Baddi can make your moving experience stress-free and satisfactory. Here are some points showing how professional moving services in Pathankot help you safely relocate.
Professional Packing: Packers and Movers in Shimla have a team of trained professionals who know how to pack your belongings safely and efficiently. Their packing supplies are of the highest quality to safeguard your belongings during the move.
Safe Loading and Unloading: Packers and movers in Chandigarh have the right equipment and manpower to load and unload your belongings safely while home shifting in Shimla. They ensure that your items are not damaged during the process.
Transportation: Packers and movers have a fleet of trucks that are well-maintained and equipped with the latest technology and have their packers and movers rate chart in Pathankot. This ensures that your belongings are transported safely and securely to the destination.
Insurance: Packers and movers charges per km in Pathankot are affordable and also provide insurance coverage for your belongings during the move. This gives you peace of mind and ensures that your belongings are protected against any damage or loss.
Unpacking and Setting Up: Once your belongings reach the new location, movers in Pathankot can help you unpack and set up your new home or office. They can help you arrange your furniture, hang curtains, and even install appliances, making your move hassle-free and satisfactory.
Customized Services: Packers and movers offer customized services based on your requirements. Whether you need to move your entire home or office, or just a few items, they can customize their services to meet your needs.
Finally, using packers and movers in Pathankot can give you a positive moving experience. They handle everything, from packing to unpacking, making sure that your belongings are moved to the new place securely and safely. So, if you're planning to move to a new place, consider hiring professional movers to make your move stress-free and satisfactory.
Here is an Approx. Estimate of Local Packers and Movers Rate Chart in Pathankot
| | | | |
| --- | --- | --- | --- |
| Type of Relocation | 0Km-10Km | 10Km-30km | 30Km-50Km |
| 1BHk Shifting goods | 4000-8000 | 5000-10000 | 8000-14000 |
| 2BHk Shifting goods | 5500-10000 | 6500-11000 | 8500-18000 |
| 3BHk Shifting goods | 7000-11000 | 9000-13000 | 13000-20000 |
| 4BHk Shifting goods | 9000-12000 | 11000-16000 | 15500-23000 |
What are the Varied Ways to Find the Support of the Best Packers and Movers in Pathankot?
We can find the support of the top relocation professionals easily if we follow some key strategies. For instance, if you are looking for Local Packers and Movers in Pathankot, the following platforms will be highly useful to you.
Scour the Internet: You can scout the internet wisely to pick the support of the top relocation professionals. Be sure to pick at least three to four relocation professionals who can help you out at the time of need. Jot down their contact numbers and get in touch with them to procure in-depth information about their services and prices.
Ask for Suggestions: Why stay alone while hiring the services of relocation professionals? Use your social skills and ask for suggestions from your friends, family members, colleagues, neighbors, etc to get the best results out of these suggestions. Now, analyze these suggestions mindfully and pick the support of that professional that suits you aptly.
Go for the Support of the Top Online Portals: You can get in touch with the top online portals in India that have transformed the complete landscape of hiring relocation professionals. For instance, if you are looking for the services of Packers and Movers from Pathankot to Jammu, you can go for the services of LogisticMart, the best online portal of India that connects you with the best and verified Home Shifting Services in Pathankot
How LogisticMart Helps You in Choosing the Top Packers and Movers in Pathankot?
We understand that hiring the best moving professionals at affordable costs is extremely necessary for our customers. Therefore, with these steps, you can easily select the top and verified relocation professionals via our platform.
First, go to our website and fill in your basic details such as your name, contact number, and the type of services required.
Once you have filled in these details, our customer support representative will get in touch with you and will fetch your requirements in the detail.
After that, you will get at least three to four free-of-cost quotations through our platform. Our experts completely verify these movers and packers as they ensure to check the original Pan Card, Aadhar Card, and Certificate of Incorporation of our customers.
We also provide a dashboard facility to our customers where they can compare the reviews and ratings of our business partners and choose the one they like the most.
You can ensure to save your hard-earned money up to 25% as through our platform you can get in touch with service providers who are not only reliable but also provide cost-effective relocation services.
What are the Intercity charges of Packers and Movers in Pathankot?
Approximate Idea of Packers and Movers Charges Per Km in Pathankot for Local and Domestic Shifting
The following are the charges of the movers for relocating of the houses of 1 BHK, 2 BHK, and 3 BHK or for your few items:
| | | | | |
| --- | --- | --- | --- | --- |
| Moving Items / Distance | Up to 400 Km | 400-800Km | 800-1300m | 1300-1900Km |
| Few Household Goods | 5,000 - 10,000 | 7,000 - 12,000 | 8,000 - 15,000 | 9,000 - 18,000 |
| Complete Home Shifting | 12,000 - 22,000 | 13,000 - 25,000 | 14,000 - 26,000 | 15,000 - 30,000 |
| 1 BHK House | 8,000 - 15,000 | 10,000 - 20,000 | 11,000 - 22,000 | 12,000 - 24,000 |
| 2 BHK House | 10,000 - 18,000 | 12,000 - 25,000 | 14,000 - 24,000 | 15,000 - 28,000 |
| 2-3BHK House | 12,000 - 22,000 | 13,000 - 25,000 | 15,000 - 28,000 | 18,000 - 30,000 |
| 3 BHK House | 15,000 - 25,000 | 17,000 - 30,000 | 19,000 - 28,000 | 22,000 - 34,000 |
| 4 BHK House | 17,000 - 28,000 | 18,000 - 32,000 | 18,000 - 32,000 | 28,000 - 42,000 |
| 5 BHK or Villa | 20,000 - 30,000 | 25,000 - 40,000 | 24,000 - 38,000 | 36,000 - 48,000 |
| Complete Home + Vehicle | 14,000 - 26,000 | 15,000 - 30,000 | 18,000 - 38,000 | 20,000 - 42,000 |
| Vehicle Only | 3,000 - 5,000 | 4,000 - 7,000 | 5,000 - 9,000 | 6,000 - 10,000 |
| Few Office Items | 8,000 - 15,000 | 10,000 - 20,000 | 12,000 - 24,000 | 14,000 - 28,000 |
| Complete Office | 12,000 - 26,000 | 15,000 - 30,000 | 17,000 - 32,000 | 20,000 - 40,000 |
How to Get in Touch with LogisticMart to Get the Support of Premium Packers and Movers in Pathankot?
We have bridged the gap of communication in the logistics industry and therefore ensure to provide varied communication methods to our customers. They can call us at our toll-free number 1800-102-9655 or they can also shoot an email to us at [email protected]. Apart from this, you can also download the LogisticMart app from the Google play store.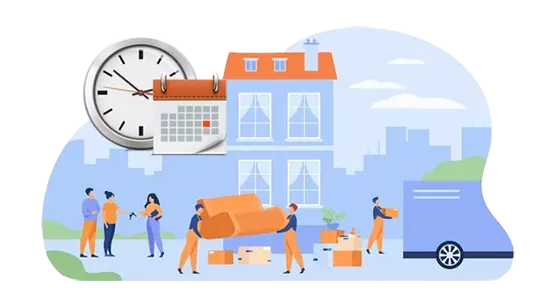 Schedule Your Appointment Today
Call : 956-047-9500
Experience an easy way to connect with our professional logistic experts and get best deals instantly on services like packers and movers, car transportation, cargo, transport and warehouse.