Impeccable Logistics Services at Lightning Speed
If you are looking for logistics services we have a solution for your every requirement. We will connect you quickly with the best service providers in Packers and Movers, Car Transportation, Hire Truck Tempo, Cargo, Transport and Warehouse categories.
Relocate In 4 Easy Steps

Step 1
Submit Your Requirement
Provide the details of the goods and the probable time of shifting those goods to Packer and Mover.

Step 2
Get A Free Quote
Get 4 free shifting quotations from the best Packers and Movers near your area.

Step 3
Compare and Hire
Compare shifting quotes, and hire the best movers that suits your budget.

Step 4
We Got You Moved
Confirm your date and time of booking and schedule your move.
113 Verified Packers And Movers Companies Near Me in Kolkata
People Say About Our
Services
LogisticMart is the best online aggregator that link the customers to the best and verified Packers and Movers. Customers from diversified backgrounds and work portfolios have praised LogisticMart for being one of the most reachable, resourceful, convenient, affordable and genuine platform for relocation professionals.
I used LogisticMart Canada to find a reliable courier service for my e-commerce business. The platform ......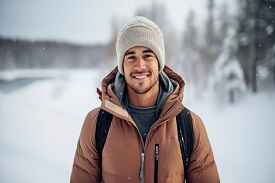 John
The personalized dashboard service provided by Logisticmart is very unique and not offered by any other ......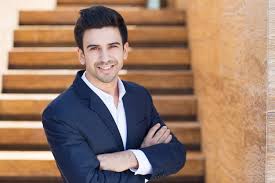 Rajendra Sinha
I sincerely would like to give a big thanks to Logisticmart.com for connecting us with best ......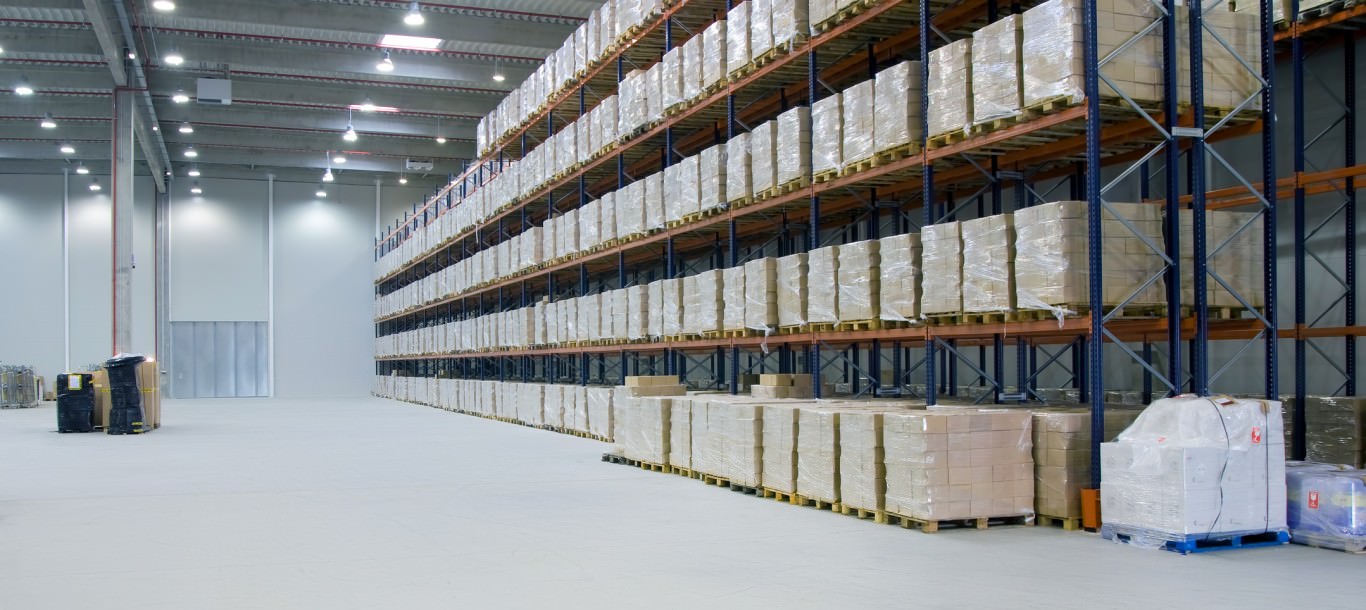 Manish Kumar
Logisticmart is a good site for finding best Bangalore tempo rental companies. The dashboard they offer ......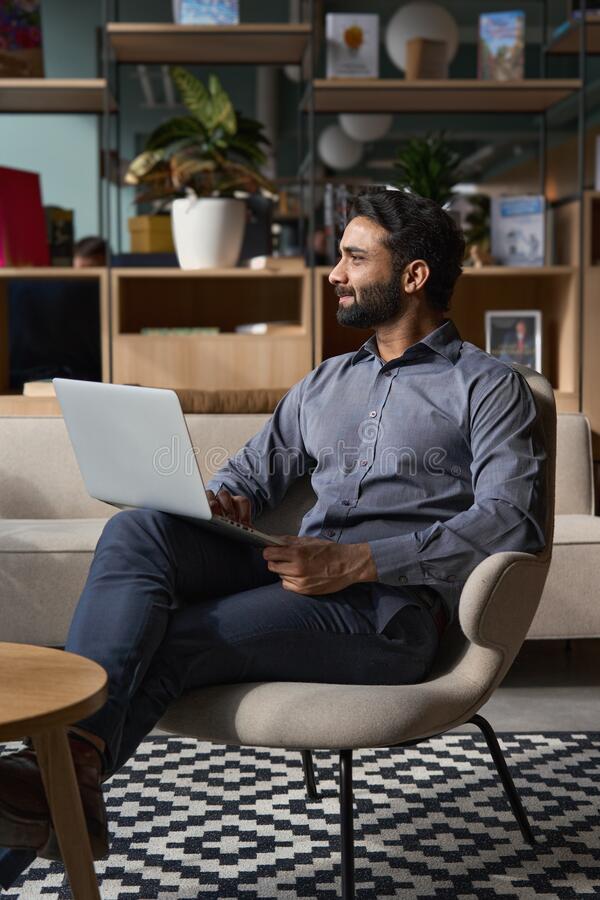 Pankaj Jain
The car carriers listed in Logisticmart are very professional. I will definitely recommend this website to ......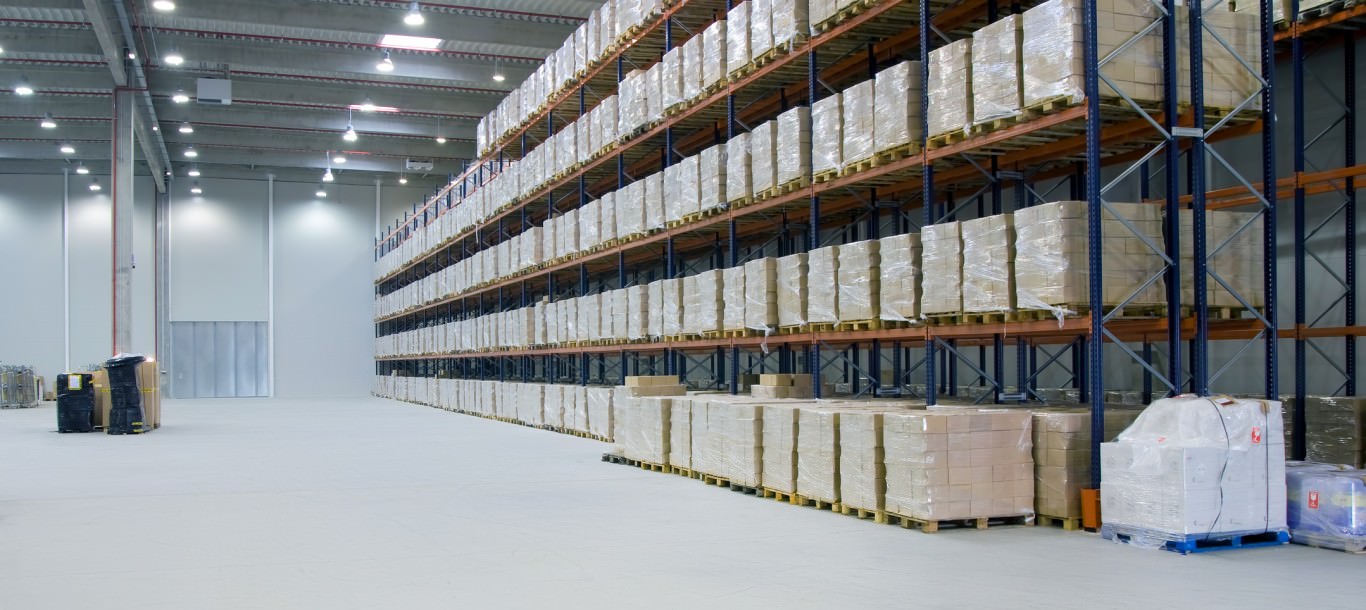 Jaydeep
The packers and movers quotes provided by Logisticmart.com instantly certainly surprised. I got the message from ......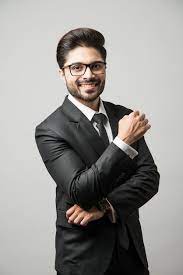 Kapil Nathu
I was pretty hesitant while hiring truck hire companies but all my doubts was put to ......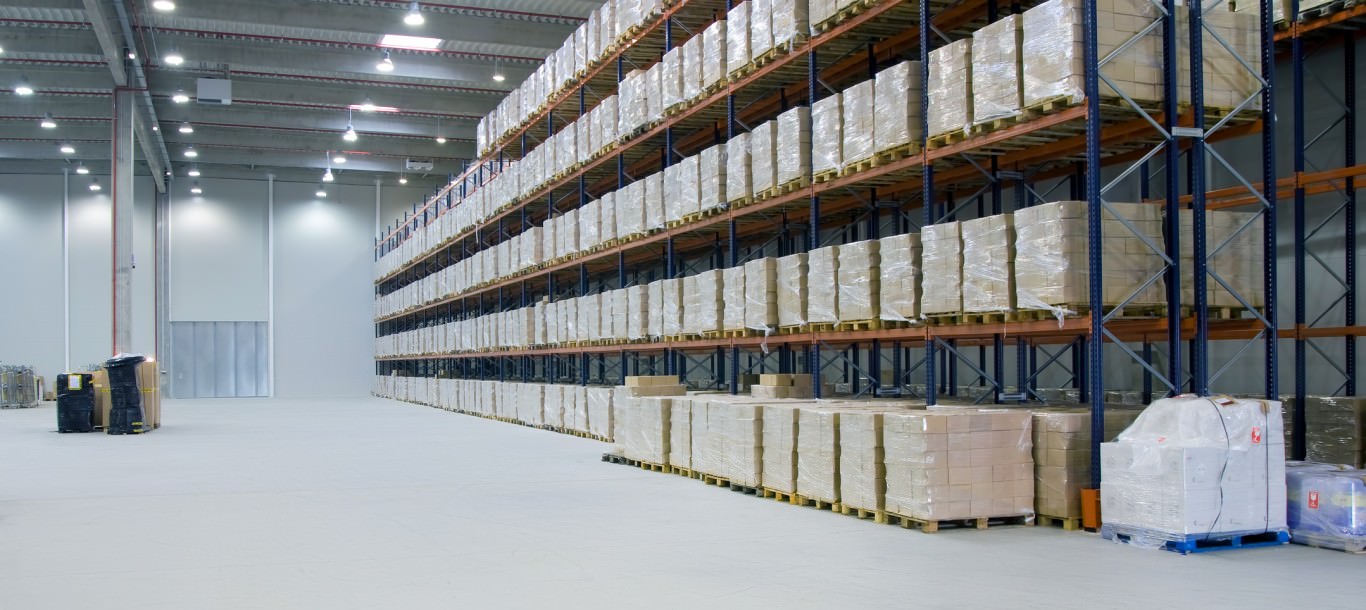 Neeraj Shah

Moving Tips And Guides
In order to ensure that you only get connected with the reputable packers and movers in Kharagpur , we go above and beyond to verify the credentials of the service providers. You can visit their office in person to confirm their address, company registration certificate, and other information if you also want to assess their legitimacy. When you are dealing with LogisticMart, then you can be assured of a stress free experience.
Frequently Asked Questions
A
Yes, the majority of reputable packers and movers in Kharagpur provide the insurance plans for the safe goods transportation. To prevent any hassle later, it is crucial that you talk over your needs with the service providers regarding the insurance.
A
The method is really simple and hassle-free. Simply fill out the form on the homepage; it won't take more than a minute. By providing the necessary details, you can instantly contact the top relocation service providers in Kharagpur, learn about their procedures, compare costs, and pick the one that best suits your needs and budget.
Packers And Movers In Kharagpur Latest Blogs
Hire the Best and Most Reliable Packers and Movers in Kharagpur, Kolkata From LogisticMart for Hassle Free Relocation Experience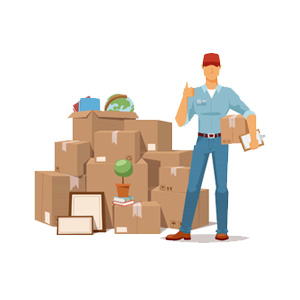 You can use any synonyms you like to describe the task of shifting household goods from Kharagpur, Kolkata to any location that seems so challenging. Yes, we are talking about transporting the belongings to your desired place. It might annoy some people, but it might also be more than just a mindless activity that no one would ever want to experience. Everyone wants to close their eyes and avoid participating in stressful activities because they are well aware that even the smallest error could cause a lot of inconvenience and damage to their goods. As a result, it is crucial that you hire the top packers and movers in Kharagpur by completing a brief form on LogisticMart and enjoying a hassle-free shifting experience.
The Benefits of Hiring Kharagpur Packers and Movers
There are a variety of reasons why people shift their goods to new locations, so if we were to shed some light on why people in large numbers have been doing so, there would simply be no shortage of explanations. Even if one tries to fight against such an undesirable circumstance of relocating the goods through the packers and movers in Kolkata, they must ultimately give up and begin working on the plan for how to get the most done with the least amount of time and effort. In Kharagpur, there are several companies that offer goods relocation that have a longstanding name in the moving market.
Why is it important to compare Goods Shifting Services in Kharagpur?
In terms of saving time and money, the providers of house shifting in Kolkata have been serving the customers simply without comparison. In addition, the expert providers of the goods relocation services show a great concern for the customers' goods and are aware of how important they are to each individual. However, you will learn about those movers and packers in Kharagpur that have been defrauding their clients of their money. They only need to set a trap. The customers then fall into their trap right after that and repent later.
To move your household or office goods, you must compare the charges of shifting companies in Kharagpur with one another before choosing one. To make things easier for you, the points are listed below.
Using Professionalism: It is essential for all goods relocation companies to handle any goods shifting process in a completely professional manner.
Emphasize Taking Written Documents: Never rely on what has been promised to you verbally. To ensure that your vehicle is kept in safe hands, ask the providers of furniture shifting services in Kolkata for written documentation.
Best Movers and Packers Charges Cost in Kharagpur - Local and Domestic Household Shifting
The following table will reveal the estimated prices of the movers packers in Kharagpur in terms of domestic and local relocation:
For Local Packers and Movers Rate Chart in Kharagpur, Kolkata

Transportation cost

Rs 1,000 to Rs 4,000

Packing, loading & unloading

Rs 2,000 to Rs 6,000

For Domestic Packers and Movers Charges Per Km in Kharagpur, Kolkata

Up to 400 km

Rs 4,000 to Rs 30,000

400 – 800 km

Rs 6,000 to Rs 40,000

800 – 1300 km

Rs 7,000 to Rs 45,000

1300 – 1900 km

Rs 8,500 to Rs 50,000
How can you choose the best Packers and Movers services in Kharagpur?
Choosing the best packers and movers in Dumdum services can be a daunting task, but there are some key factors to consider when making your decision:
Reputation: Look for packers and movers in Salt Lake with a good reputation in the industry. Check online reviews and ratings, and ask for referrals from friends or family who have recently moved.
Experience: Choose a company with experience in the type of move you are planning. For example, if you are moving long distances, look for a company that specializes in long-distance moves.
License and insurance: Make sure Kharagpur movers and packers near me choose to have the necessary licenses and insurance to operate in your area. This will help the safety of the items during the move.
Services offered: Check packers and movers charges per km in Kharagpur. Do they offer packing and unpacking, loading and unloading, and storage facilities? Make sure to check the availability of the services you looking for.
Cost: Get quotes from multiple packers and movers and check the packers and movers rate chart in Kharagpur. However, don't choose a company solely based on the lowest price. Make sure you understand what is included in the price and that there are no hidden costs.
Customer service: Choose a company that provides the best customer support. They should be responsive to your queries and concerns and should keep you updated throughout the moving process.
By considering these factors, you can choose the best packers and movers services for your move.
How can you Identify Genuine packers and movers in Kharagpur?
Identifying genuine packers and movers can be a challenging task, but there are some signs to look out for:
Physical office: Genuine packers and movers will have a physical office that you can visit. Be wary of companies that only have a website or a virtual office.
License and registration: Genuine packers and movers will have the necessary licenses to operate in your area. Ask for their license number and verify it with the local authorities.
No upfront payment: Genuine packers and movers will not ask for a large upfront payment. They may ask for a small deposit, but the majority of the payment should be made after the move is completed.
Insurance: Genuine packers and movers will have insurance to cover any damage or loss that may occur during the move. Ask for their insurance details and verify them with the insurance company.
By keeping these factors in mind, you can identify genuine packers and movers in Kharagpur and avoid fraudulent companies.
Your Best Partner for Damage-Free Goods Relocation in Kharagpur Is LogisticMart
If you are thinking about shifting your goods to a new city or state from Kharagpur, you should not waste any more time. Simply fill out a brief form on LogisticMart to get connected to the verified packers and movers in Howrah and enjoy a damage-free goods relocation experience.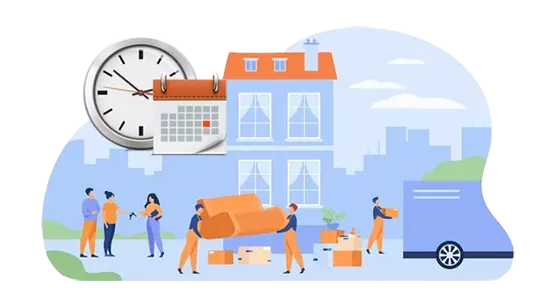 Schedule Your Appointment Today
Call : 956-047-9500
Experience an easy way to connect with our professional logistic experts and get best deals instantly on services like packers and movers, car transportation, cargo, transport and warehouse.