Impeccable Logistics Services at Lightning Speed
If you are looking for logistics services we have a solution for your every requirement. We will connect you quickly with the best service providers in Packers and Movers, Car Transportation, Hire Truck Tempo, Cargo, Transport and Warehouse categories.
Relocate In 4 Easy Steps

Step 1
Submit Your Requirement
Provide the details of the goods and the probable time of shifting those goods to Packer and Mover.

Step 2
Get A Free Quote
Get 4 free shifting quotations from the best Packers and Movers near your area.

Step 3
Compare and Hire
Compare shifting quotes, and hire the best movers that suits your budget.

Step 4
We Got You Moved
Confirm your date and time of booking and schedule your move.
51 Verified Packers And Movers Companies Near Me in Ghaziabad
People Say About Our
Services
LogisticMart is the best online aggregator that link the customers to the best and verified Packers and Movers. Customers from diversified backgrounds and work portfolios have praised LogisticMart for being one of the most reachable, resourceful, convenient, affordable and genuine platform for relocation professionals.
The personalized dashboard service provided by Logisticmart is very unique and not offered by any other ......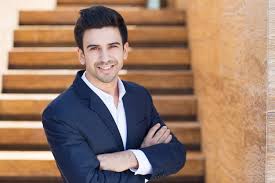 Rajendra Sinha
The kind of fast response I got from Logisticmart cannot be expressed in words. I called ......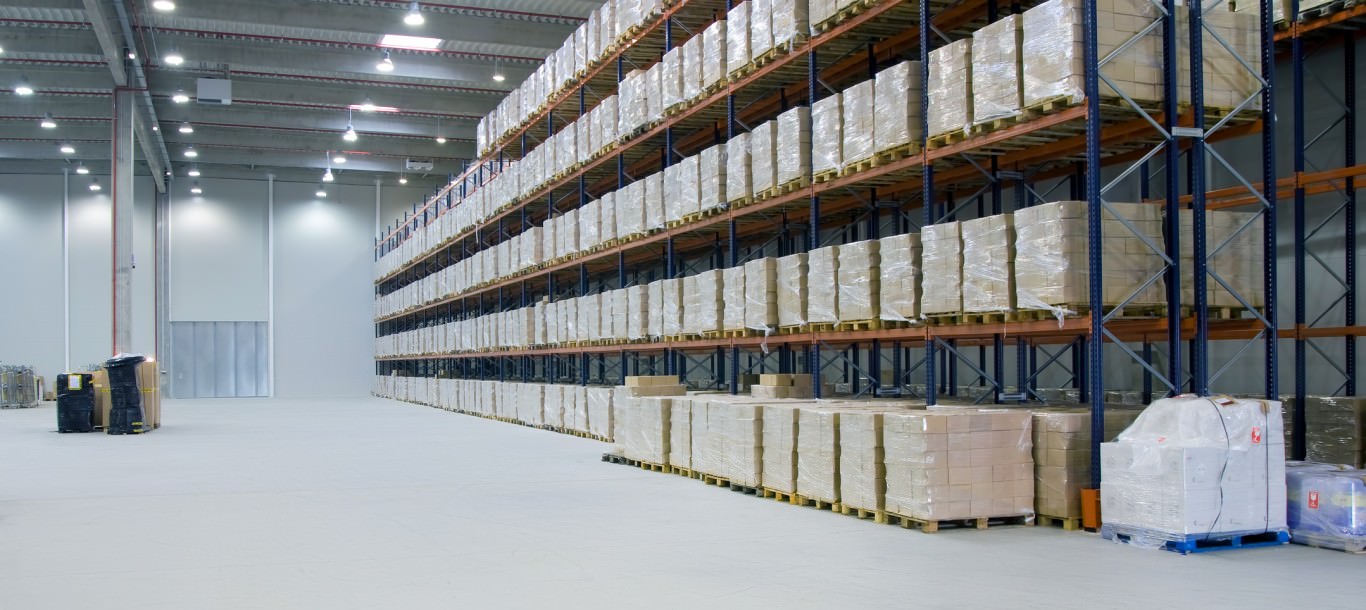 Chandar
I am really happy with the way staff of Logisticmart.com handled my query in a very ......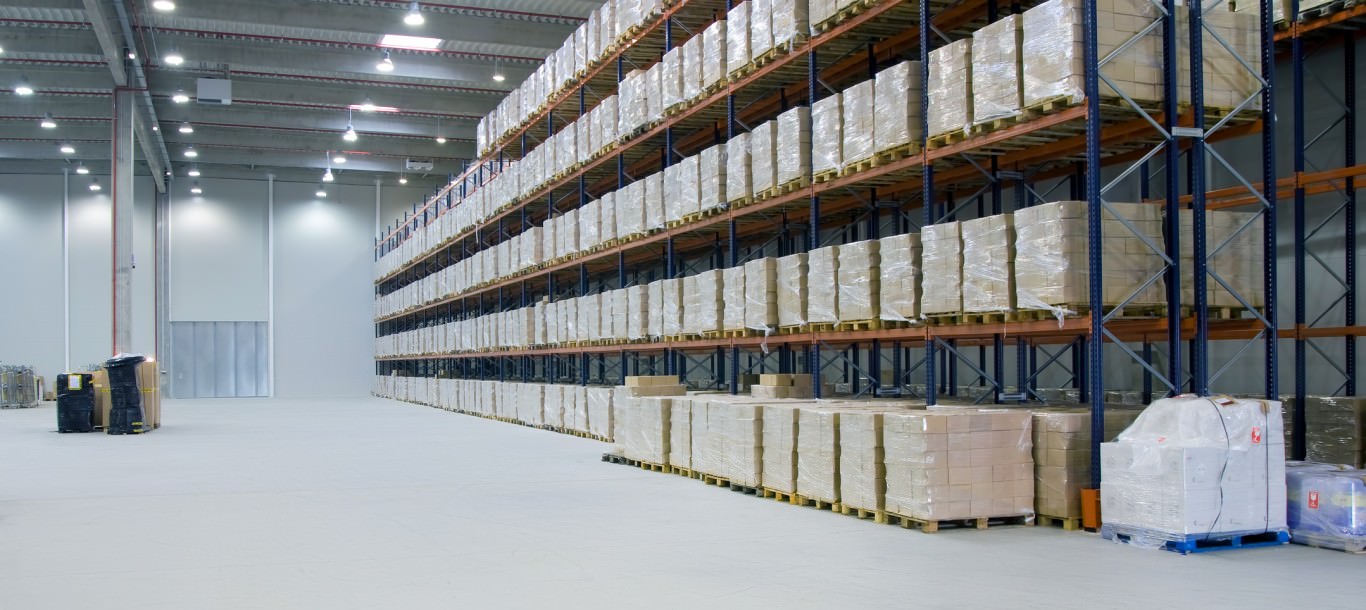 Dharmesh Rana
Logisticmart is a good site for finding best Bangalore tempo rental companies. The dashboard they offer ......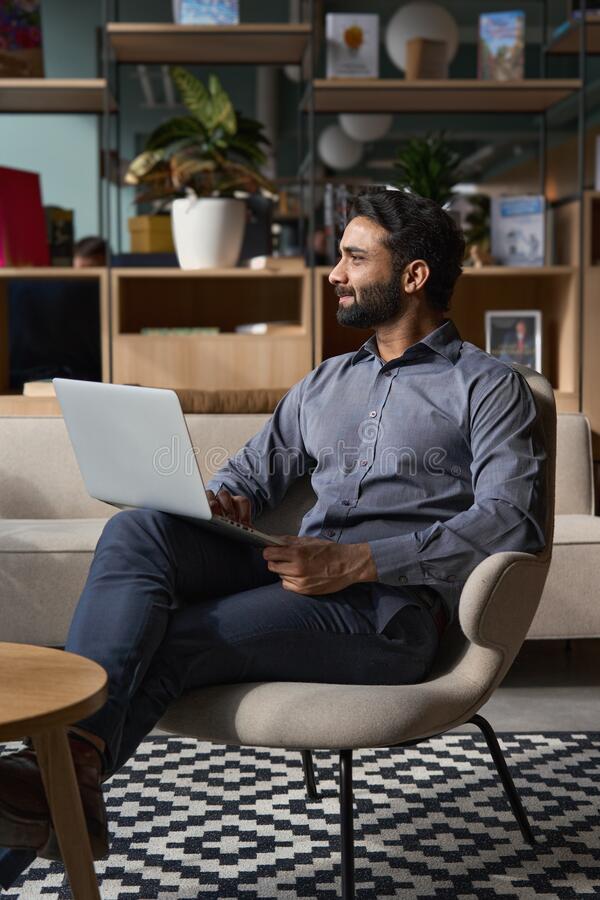 Pankaj Jain
I experienced a hassle free experience with Logisticmart.com. Honestly, I didn't believe that finding and hiring ......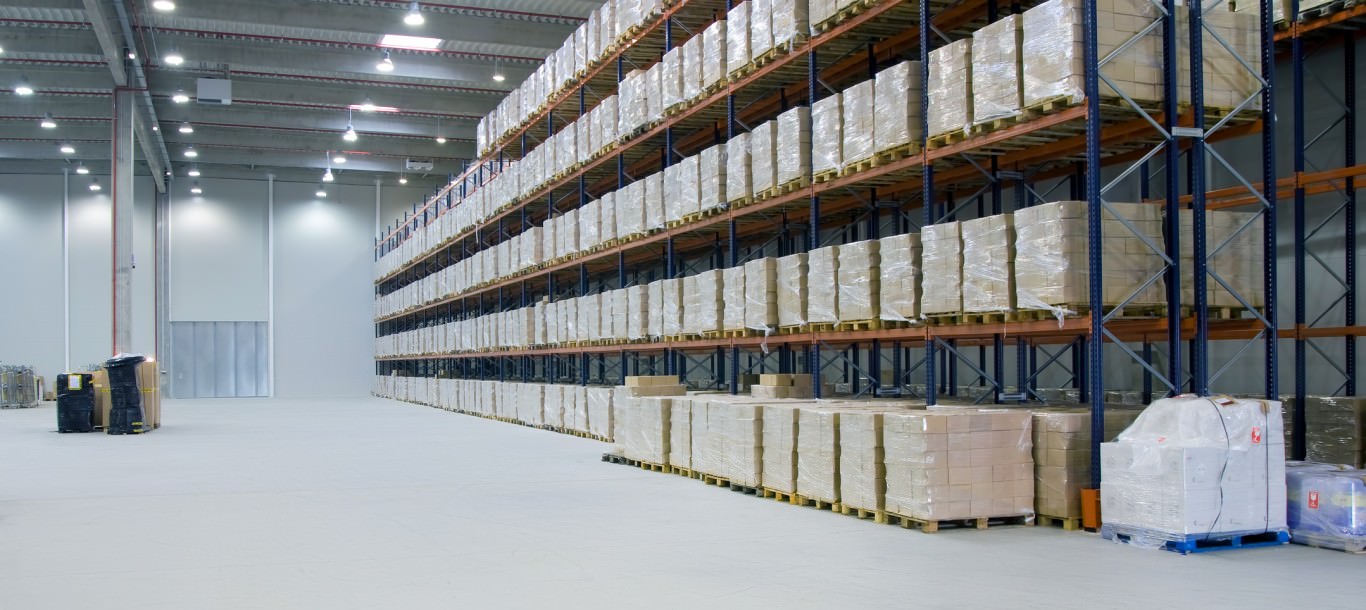 Alok Gupta
was satisfied with the customer service rendered by Logisticmart.com. My questions were responded in a very ......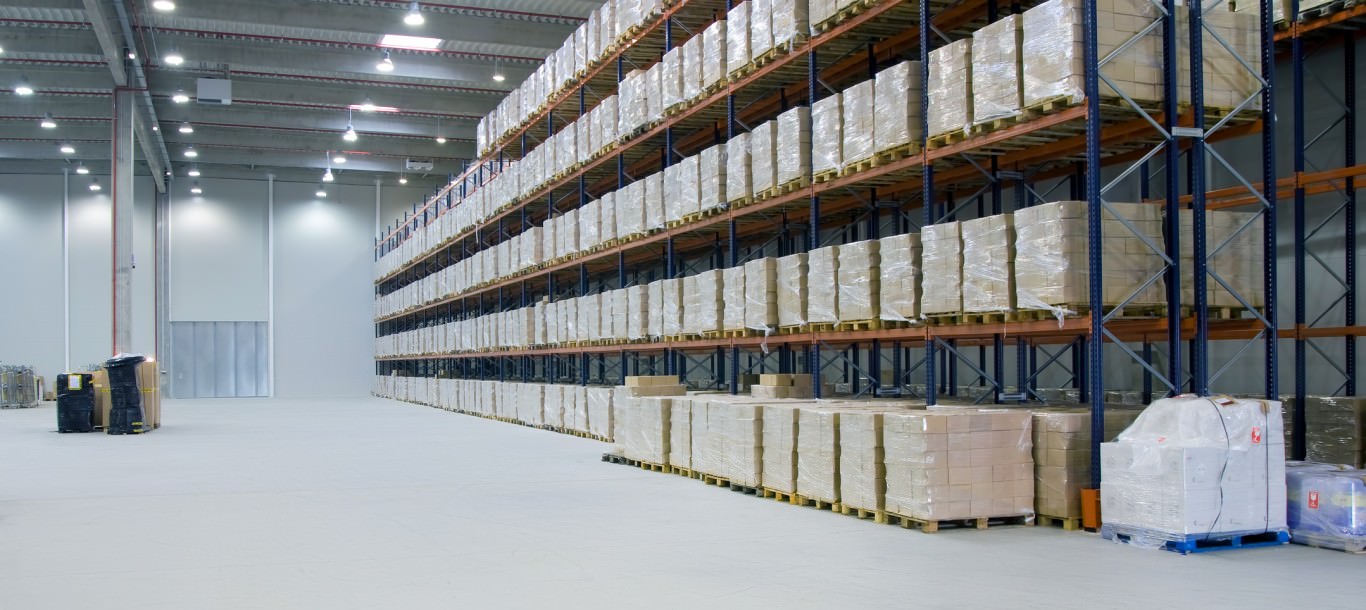 Naresh Kumar
What makes Logisticmart.com different from other is its personal dashboard facility. It has everything that you ......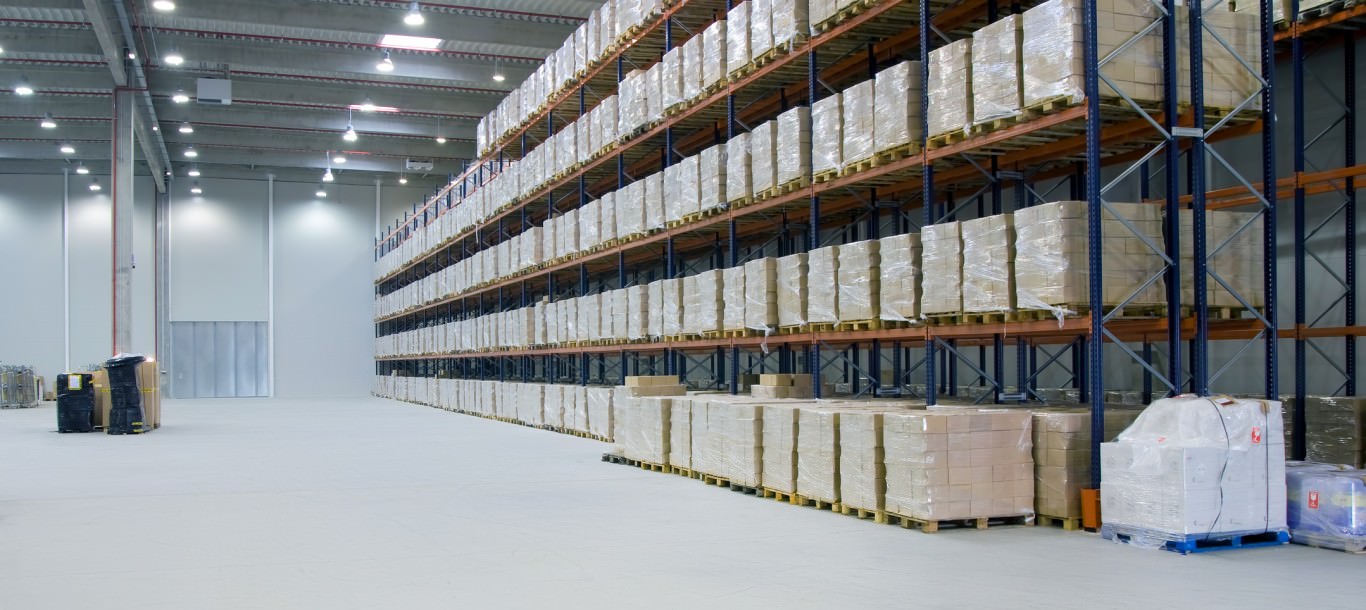 Anil Kumar

Moving Tips And Guides
Well, hiring the Crossing Republik movers and packers through Logisticmart is a very hassle-free task. All you have to do is to browse through the portal, provide the necessary details by filling out a small form, you will get instantly connected with the relocation service providers, compare the charges and select the right one that perfectly matches your budget and shifting needs.
It is important to note that the cost of packers and movers in Crossing Republik are generally calculated according to the slots available during the weekends. The demand for the household shifting service providers are generally high in the city on the weekends and this leads to the significant rise in the prices.
Yes, the packers and movers service providers in Crossing Republik associated with us certainly make it a point to disassemble the bulky furniture products (if possible) and pack it using the quality packing materials to prevent them from any potential damage during the process of relocation.
Frequently Asked Questions
Packers And Movers In Crossing Republik Latest Blogs
Hire the Best Packers and Movers in Crossing Republik Through LogisticMart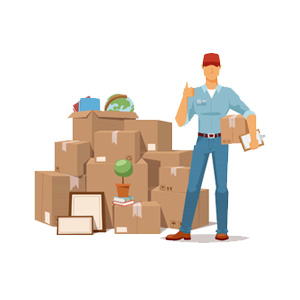 Whether you call it mind-numbing or burdensome, the task of relocating the entire home from Crossing Republik to some other destination from the present one is the one which nobody wants to find themselves a part of. This is because of the reason that there are varied steps that have to be carried out in the right manner like packing, loading, shifting, unloading, unpacking, and rearranging. You would never be able to get your hands on all or any of the above-mentioned activities due to a lack of prior experience and/or expertise. You should act wise and come into contact with reliable and professional packers and movers in Crossing Republik backed by necessary experience in the field of moving and packing. Logisticmart is a premier online platform through which you can get connected to the top Crossing Republik shifting companies and move goods damage-free.
How can you Choose Packers and Movers in Crossing Republik Ghaziabad?
A large number of the reliable Crossing Republik relocation service providers are highly regarded in various parts of the country and have been catering to diverse requirements of the end users with respect to their needs with guaranteed results which in turn, let them build a long-term association with the customers. Their primary goal is to serve the service seekers in the most favorable manner whether the end-user is relocating for the first time in his life or the tenth time. A trustworthy shifting company in Crossing Republik provides excellent advantages to the customers which are the following.
Delivery Time Taken – A professional moving company in Crossing Republik would make every attempt to deliver the goods in the least possible time so that the customer can devote his time to other things.
Honest and Committed Staff – The staff with the packers and movers in Ghaziabad are honest and committed to performing any shifting job with the assured result.
Affordable Prices – The prices offered by a reliable brand fit well within the budget of the customers so that they don't have to think twice prior to hiring the services.
High-Quality Packing Supplies: A professional packers and movers Crossing Republik offers high-quality packing supplies to customers. The products, which are used for the purpose of packing the goods are robust and most importantly shield the goods from breakage.
Well-Maintained Fleet of Transportation Vehicles: It is an utmost necessity that the packers and movers in Indirapuram must possess an excellent fleet of transportation vehicles. This is because if the condition of the trucks in which the goods are to be loaded in not good at all, then there is a high percentage of the chances that your valuable belongings will be ruined in case any unfortunate incident takes place.
Best Packers and Movers in Crossing Republik Charges Cost - Local and Domestic Household Shifting
The following table will reveal the estimated prices of the movers and packers in Crossing Republik in terms of domestic and local relocation:
For Local Packers and Movers Rate Chart in Crossing Republik Ghaziabad

Transportation cost

Rs 1,000 to Rs 4,000

Packing, loading & unloading

Rs 2,000 to Rs 6,000

For Domestic Packers and Movers Charges Per Km in Crossing Republik Ghaziabad

Up to 400 km

Rs 4,000 to Rs 30,000

400 – 800 km

Rs 6,000 to Rs 40,000

800 – 1300 km

Rs 7,000 to Rs 45,000

1300 – 1900 km

Rs 8,500 to Rs 50,000
How do packers and movers play a significant role in home or office shifting in Ghaziabad?
Packing - Packers and movers have experience and expertise in packing items of all shapes and sizes. They use high-quality packing materials and techniques to ensure that items are properly packed and protected during furniture shifting in Ghaziabad.
Loading and unloading - Packers and movers have the necessary equipment and manpower to load and unload items safely and efficiently. Packers and movers in Raj Nagar use specialized equipment such as dollies, ramps, and hoisting straps to move heavy items without causing damage to the property or the items themselves.
Transportation - Packers and movers have a fleet of vehicles of different sizes to transport items from one place to another. Packers and movers in Sanjay Nagar ensure that items are properly secured and protected during transportation to prevent damage.
Insurance - Packers and movers offer insurance options to protect against damage or loss of items during transportation. This provides peace of mind to customers who are concerned about the safety of their belongings.
Unpacking - Packers and movers also offer unpacking services to help customers settle into their new homes or offices more quickly. They can unpack items, assemble furniture, and help with the arrangement of items in the new space.
Overall, packers and movers rate chart play a significant role in home or office shifting in Ghaziabad by providing expert packing, loading and unloading, transportation, insurance, and unpacking services. By hiring professional packers and movers charges per km, customers can ensure that their items are properly protected and transported, allowing them to focus on other aspects of the moving process.
What documents do you need to hire packers and movers in Ghaziabad?
PAN card, Aadhaar card, or passport as identification.
A utility bill, rental agreement, or Aadhaar card might serve as proof of address.
Proof of ownership or tenancy of the property being moved, such as a sale deed or rent agreement.
Any relevant permits or permissions required for the transportation of goods, such as a road permit or NOC from local authorities.
The specific documents required may vary depending on the packers and movers company and the nature of the move. It's best to check with the company directly to confirm what documents are needed.
Thus, it cannot be denied that it really pays great dividends to seek the professional help of the reputed Crossing Republik relocation service providers not only to decrease the moving stress but also to ensure the secure transportation of the items in a hassle-free manner. For more queries about Packers and Movers for Home Shifting in Ghaziabad, you can call on toll-free number 1800-102-9655 or email us at [email protected].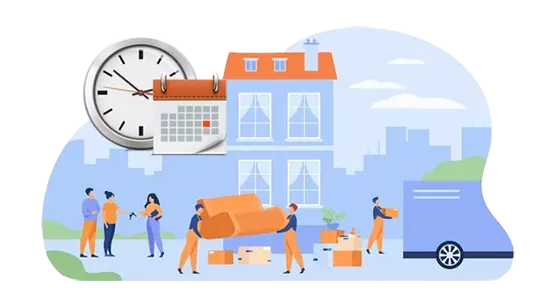 Schedule Your Appointment Today
Call : 956-047-9500
Experience an easy way to connect with our professional logistic experts and get best deals instantly on services like packers and movers, car transportation, cargo, transport and warehouse.